Fashion / Shorts
5 Stylish Shorts to Wear This Summer for Long Legs
At long last, summer is here with us. It is that season that we experience short-lived British sun and overwhelming heat. This is the only season we have the permission to unleash our lower body from hibernation from a winter worth of leg days. Wearing shorts is an essential style in summer. It would be best if you launched a pre-emptive strike on your wardrobe as the rays come out.
With the summer season, everyone's looking for ways to revamp their outfits. You wish to purchase the best shorts for women to look relaxed and comfortable in the coming hot days. Check out these stylish types of shorts that will help you decide which style best suits you.
Denim Shorts
The true-blue denim shorts or the ever-chick black are ideal as your travel companion if you need some vacation shorts. These types of shorts offer an endless range of possibilities for everyday wear. You can play with formal and casual elements by bringing denim shorts and a lightweight blazer with rolled sleeves and adding a brightly colored scarf for an added dose of flair.
Bermuda Shorts
These shorts can be worn up or down, depending on the occasion. When you want a casual look, put on Bermuda shorts and a cute T-shirt and top it with an open button-up top. The shorts can be worn with athletics shoes, sandals, flats, or heels.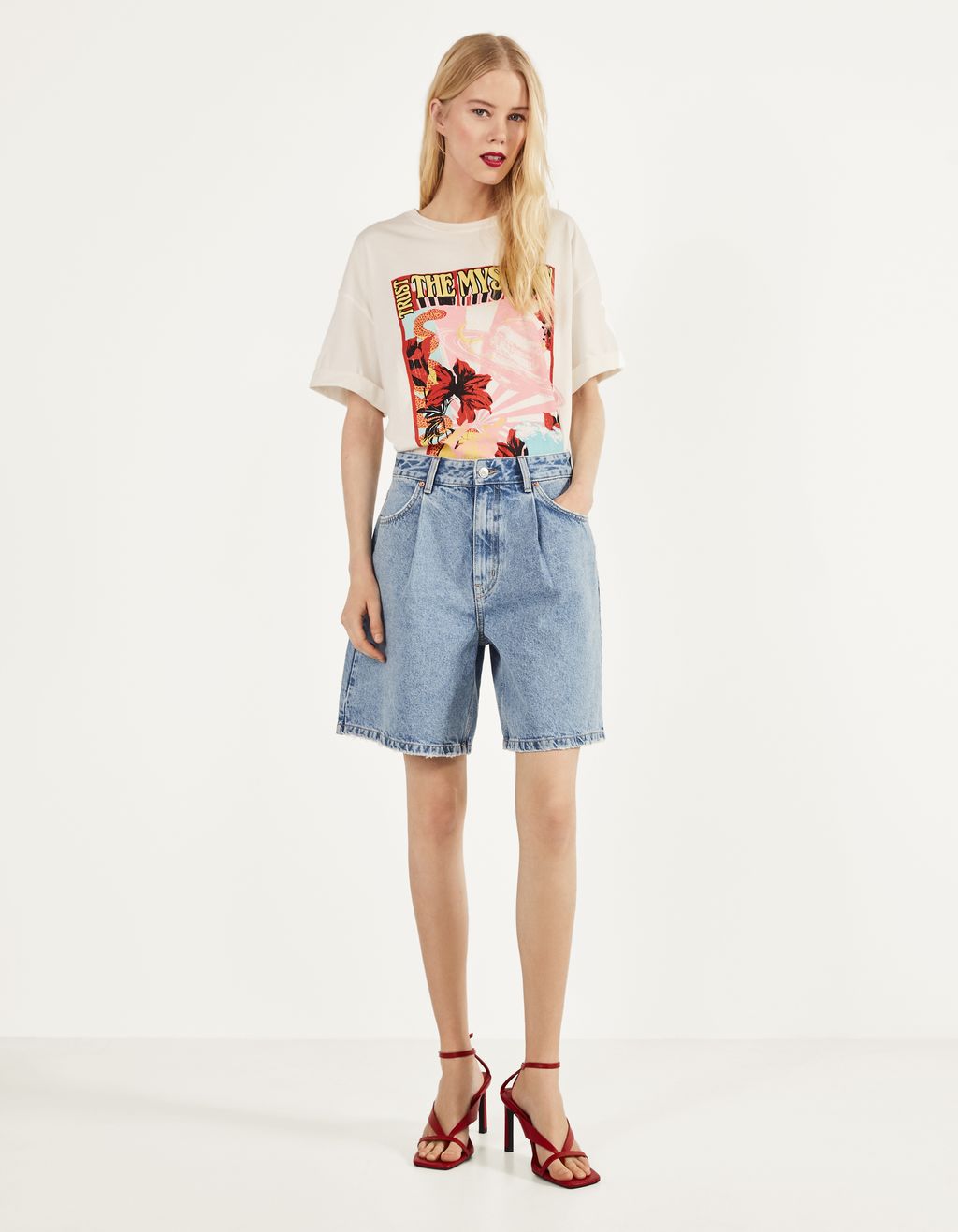 Boyfriend Shorts
Wear boyfriend shorts with a lightweight tank or camisole to have an excellent look for a hot day. These shorts got their name from men's pants. They are loose and baggy that are made from denim. To master their style, pair them with sandals or sneakers for a chic and trendy look.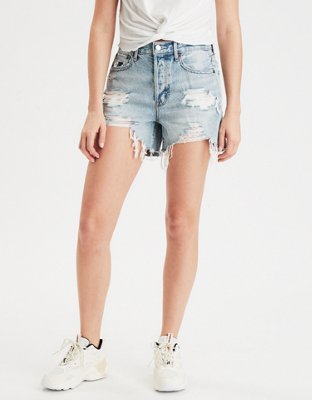 Pleated Shorts
Pleated shorts are an excellent pair for a day or night. They offer a classic sleek look for the office. You can try brocade and satin fabric dress pants as a fun alternative this summer season. They convey an attitude of ease, freshness, and confidence.
Wrap Shorts
A wrap short is the ideal combo of comfort and style. They highlight a glamorous curved slit from the front and could be accessorized with various kinds of trimmings and laces to look distinctive. Unlike other shorts, wrap shorts come with a drawstring or a thin strap to serve the purpose of zipping or buttons.