Black Friday offers are very near now, which means fantastic deals on body shapers, waist trainers, and best shapewear bodysuits are coming your way from Sculptshe. To help you achieve your desired value, we've compiled a few best shapewear products of shapewear that will help you choose the best bodysuit for you on Black Friday 2021.
While everyone looks forward to Black Friday, it's critical to approach the Christmas shopping season strategically. There is a lot on sale over the holiday season, which may be both a blessing and a curse only because of some reason.
Our calendars have been marked for Black Friday 2021, and girls are eager to get the finest Black Friday deals ever on shapewear of high quality! We're aware that the next major sale event is approaching, and Sculptshe has already arranged big discount sales for you on Black Friday on multiple bodysuit items.
Sculptshe Butt Lifter Tummy Control With Adjustable Strap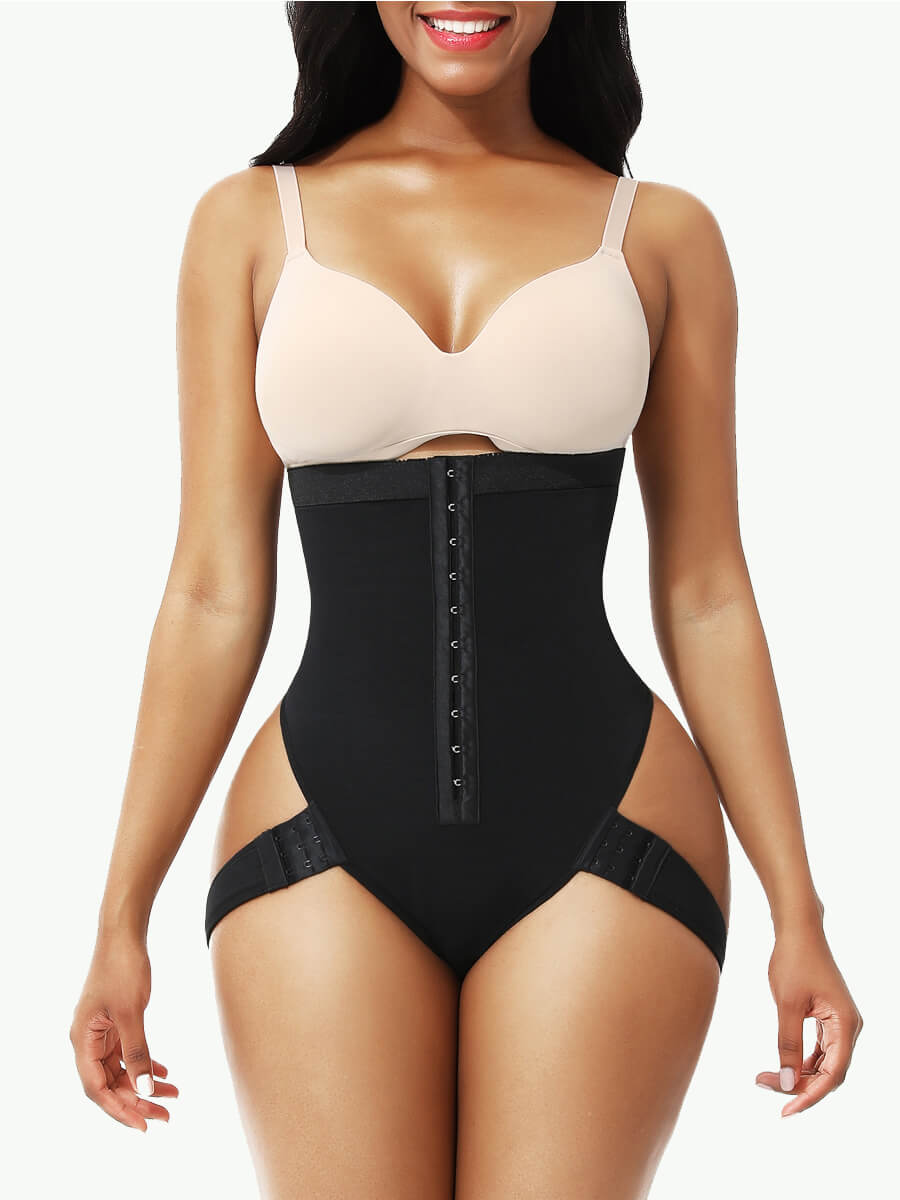 Sculptshe Butt Lifter Tummy Control With Adjustable Strap
Get Incredible Buttlift and shape in a Natural Way. The Tummy Control and Butt Lifter is a women's shapewear main thing that will instantly impress you with its beauty. This butt lifter features enhanced tummy control and built-in adjustable hooks that allow you to get the desired butt lift level. Its high waist shape tucks in the stomach and waistline while shaping and lifting the entire body shape. They are pretty comfortable and flexible, as they may be worn beneath any clothes. Its seamless Shape design will always provide you with a sense of comfort. This design raises your buttocks and straightens your stomach, giving your body a sexier shape.
Sculptshe 360 Lipo Foam Post Surgery Abdominal Board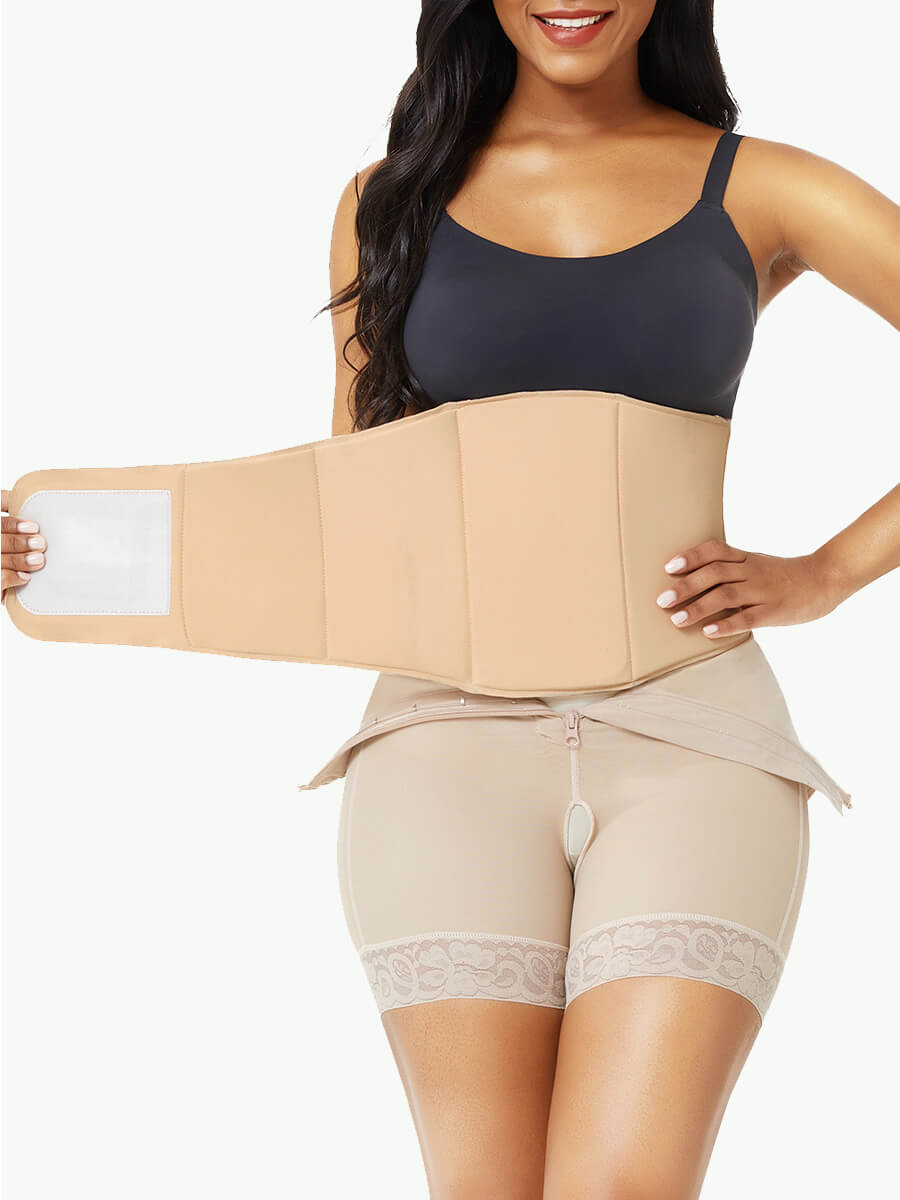 Sculptshe 360 Lipo Foam Post Surgery Abdominal Board
This abdomen board bodysuit is suitable for daily use and after rehabilitation due to its comfort, safety, and design, which helps recover after liposuction. It's hidden from any angle and the best of protectors for your after-surgery recovery.  This abdominal board bodysuit and double belt waist trainer is intended to wear after surgery for fast recovery. On the other hand, it helps in the adhesion of the skin to the muscle after liposuction. If you're concerned about your waist, this suit provides additional coverage in that area, and its velcro clasp lets you modify the compression level. You can wear it under any tight girdle or body shaper to get a slim belly.
Sculptshe Body Sculpt Backless Shapewear
Sculptshe Body Sculpt Backless Shapewear
This shaping shaper is lightweight and breathable, keeping you cool and refreshed throughout the day. It features an elastic layer of fabric near the stomach area for increased tummy control. This bodysuit features an open gusset for convenient restroom access. However, leg openings remain hidden behind garments. Its fabric comprises 82% NYLON and 18% LYCRA, which provides a skin-friendly and silky feel. Straps can be adjusted to your body's specifications for dig-free comfort. It's an excellent choice for low-cut or backless gowns. Don't miss out on this opportunity to show your sexy figure with Sculptshe body shapers.
Sculptshe High Waisted Zipper Butt Lifting Shorts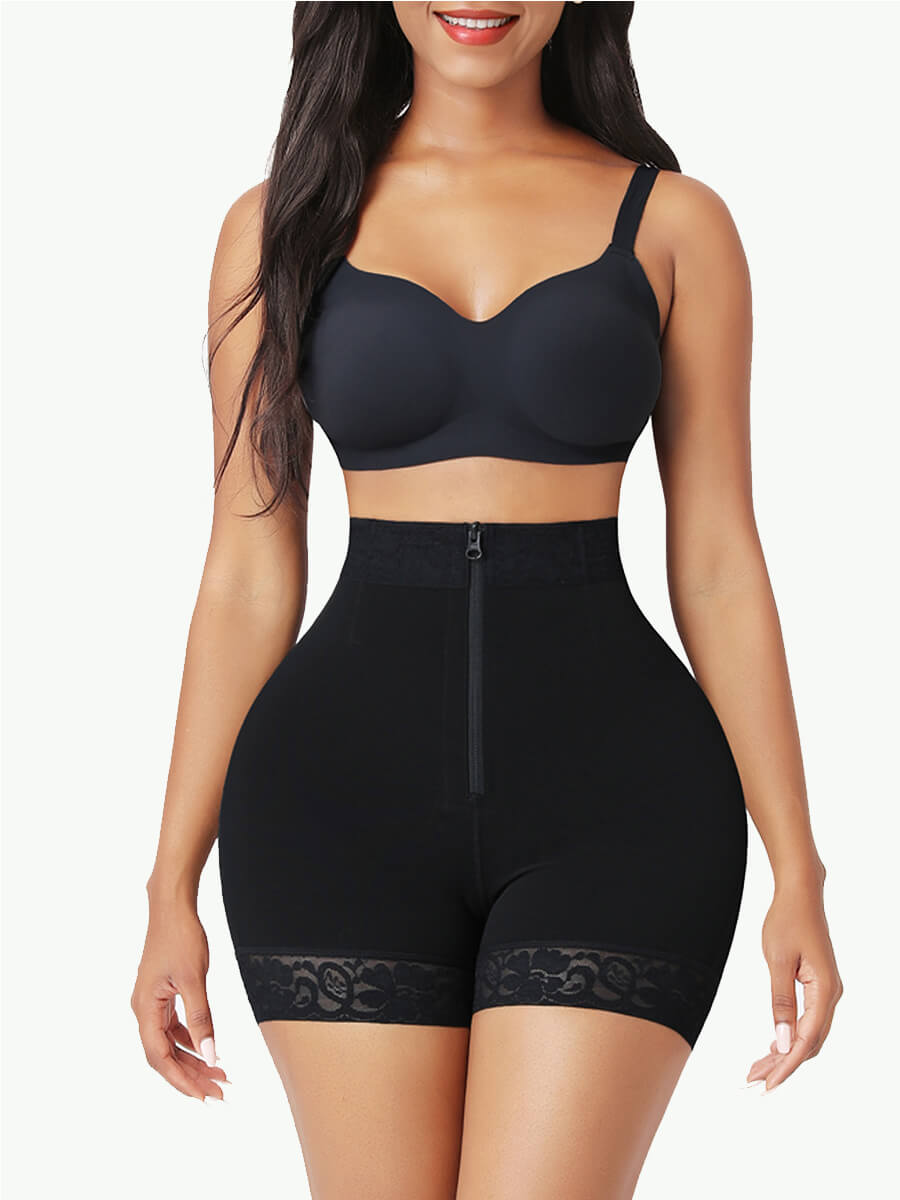 Sculptshe High Waisted Zipper Butt Lifting Shorts
Enjoy a comfortable high-waist brief Body Shaper with extra-firm control. Sculpttshe bodysuits have excellent quality and can be worn all day. You may wear them during the day and even at night without feeling uncomfortable. The silky soft fabric is so comfy that you'll want to make this your new favorite undergarment. It shapes the hips and thighs and provides an instant booty lift while maintaining a natural look for your body. Its high waisted style with an abdomen area gives you tummy control, which you can further adjust with the front zipper and hooks. Its appearance is hidden, allowing you to wear it freely under any dress.
Sculptshe High Waisted Seamless Body Shaper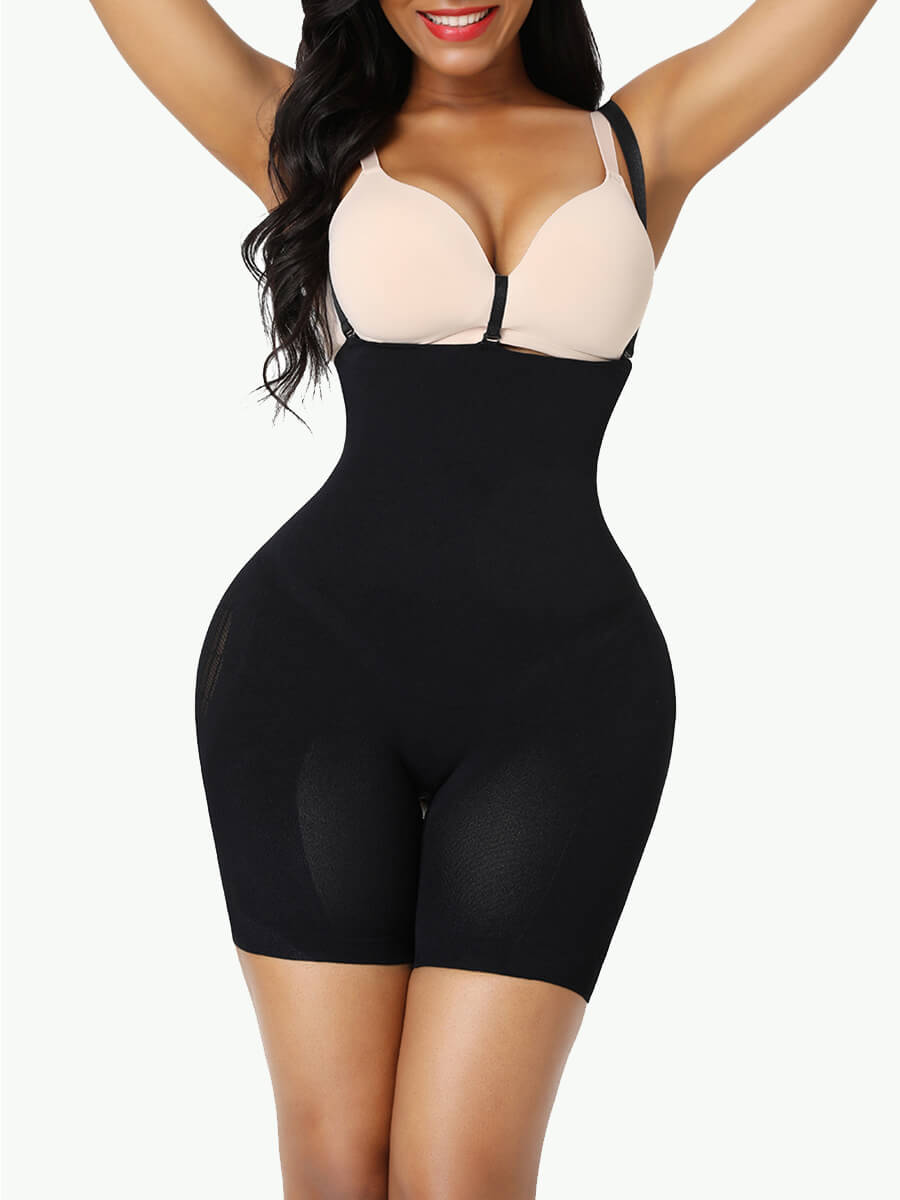 Sculptshe High Waisted Seamless Body Shaper
This bodysuit can be worn with fitting tops, skirts, and slim-fit jeans. It's ideal if you want to display your fantastic body under a charming gown. This shapewear is a must if you're going to get the perfect shape for your body. The best feature of this body shaper is its seamless design, which makes it virtually invisible beneath your clothing.
Additionally, it smoothes the abdomen and thighs. Its open gusset helps you in toilet usage. This bodysuit's fabric is amazingly soft, skin-friendly, and highly elastic, ensuring a comfortable body shape.
Conclusion
We've compiled this list of the five best products from Sculptshe so you can take an idea about the shapewear you like for yourself. It is to help you understand exactly what to expect on Black Friday 2021. From prepping the things, you want to purchase to know who and where to buy from. Often, black friday shapewear deals are the finest of the year, and they establish the standard for what constitutes a fair price. You will find the best discount details on Sculptshe shapewear items, so don't forget to shop from Sculptshe on Black Friday discount deals.