Fashion
Freshman Fashion For Any Season
Meta Description: School starts in a few weeks (days, for some) and it can be a toughie to have a wardrobe full of fresh items that are school-ready and school-worthy. Let alone shopping for pieces that aren't too expensive. You'd have to get an advance in your allowance from the parents for at least 3 months, and they may not be all for it!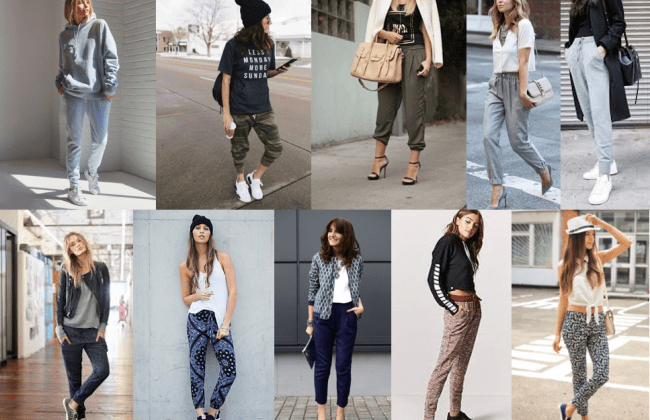 Chill. It's not the end of the world! Instead of dreaming an impossible dream of having pieces that are impractically expensive, here are some tips you'll find easy to follow for revamping your clothes, a practical way.
Single-Sighted Focus
Once you get extra cash for some shopping, be single-sighted. What you'll need are going to be in the 1s. Take your pick. It could either be a casual jacket or blazer (or two) that's neutral in color and can be paired with most types of clothing. A pair of neutral-toned jeans or trousers are a good addition, too. And joggers? Oh, definitely!The purpose for this is that you don't need to spend so much, and yet will be able to bring pieces to your closet that will freshen up any look. How? That's for #2.
Mix And Match That Sizzle
This one's a no brainer and we're pretty sure you already knew about this. It's a matter of knowing how to mix and match your clothes and being creative about how to do it.Sometimes, matching outfits via monochrome is good. It brings a formal-ish vibe to a look. Other times, splash colors together, along with different textures. You'll be surprised at how many outfits you can come up with, with the use of only a handful of clothing pieces.
Access: Accessorize!
Any ensemble can be brought to a whole other level by simply accessorizing. Of course, simple is always safest, in case you can't find any accessory to match what you have on. In contrast, even if you don the same jacket or blazer as stated in #1, a statement chunky necklace, a scarf, a cute bag, and whatnot will drastically change your look.
Tuck In, Tuck Out
This has to do with how you wear your tops. Change it every now and then. Tie it from the back or its front midsection for a slightly demure cropped appearance. Secondly, you can tuck shirts in especially when you have high-waisted bottoms.
As for belts, they're not only for pants. They can go over and around a blouse itself, or even over and around a long cardigan or a long coat. The options are endless!