2021 is in, and what better time of year will it be for you to amp up your style? Take inspiration from fashion and runway models on how you can get the best outfits all the time without spending too much! Though they may be modeling extravagant pieces, they also wear casual and wearable clothes while they're off-duty! Follow the easy-to-follow tips below to switch up your new year fashion!
GO FOR MINIMALIST CLOTHING PIECES
Though models may be all glammed up during their photoshoots and runways, notice that most of them wear simple clothing items that, when put together, looks chic and fabulous! You might even have a lot of the pieces that make up their outfit.
It's time to bring out your clothes and lay them out. Items like a plain shirt, button-up blouse, long-sleeved sweater, little black dress, skinny and ripped jeans, flannels, leather mini skirt, and basic tank tops are your essentials that will serve as your base when finding the style that looks best on you.
SWITCH IT UP WITH LEATHER
For an edgy street-style or to make any simple outfit dressier, you can never go wrong with leather. Whether it's a leather jacket, skirt, a pair of high boots, or your gloves, wearing something that's leather can easily upgrade your look.
TUCK IN/TIE YOUR SHIRT
To look more polished and put-together, don't leave your blouse or shirt hanging! Tuck in your basic tee paired with ripped jeans or leather shorts for a cute look. You can tie the bottom on the side or middle for a dressed-down but still well-dressed style for button-up shirts.
GO BIG WITH SUEDE JACKETS/BLAZERS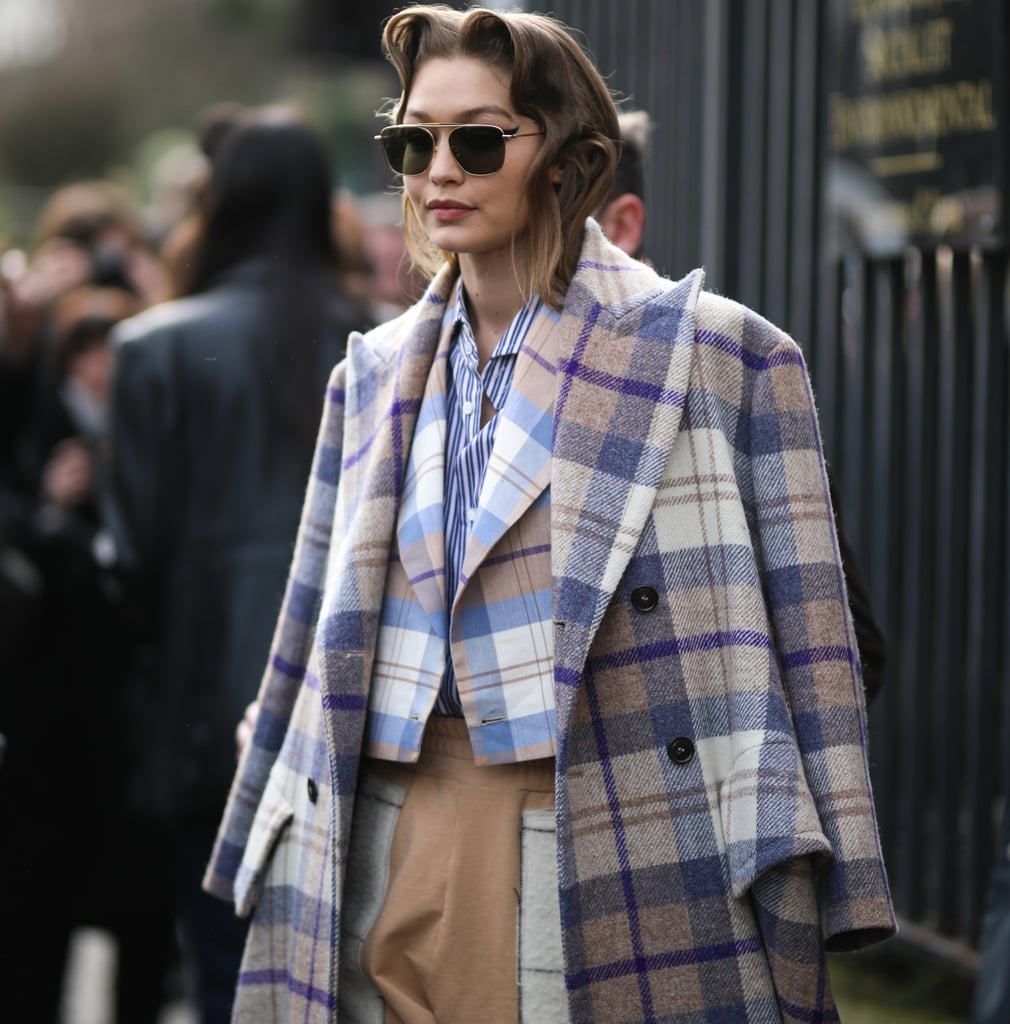 If you've ever wondered how some fashionistas look so posh and elegant, wearing blazers or suede jackets is one of the keys to look fashion-forward. Whether you're just wearing a sweet bodycon dress or a blouse and a pair of slacks, a well-structured blazer can quickly make you look sophisticated and in style.
One of the easiest tricks to upgrade any look is to go big with your jackets or blazers for that model-like and unique style. No need to exaggerate; a size or two up would do!
ACCESSORIZE WISELY
Besides dressing well and using a few tricks here and there, accessorizing well and wisely can help amp up your daily looks. Taking advantage of unique pieces like a well-structured purse, statement necklace, trendy sunglasses, uncommonly worn hats like beret and cabbie hats, and a cool pair of shoes can instantly upgrade your minimalist outfits.
Start the new year right by looking like a million dollars with clothing items and accessories you already have in your closet. Appropriately pairing minimalist pieces and accessorizing using statement and trendy items can help you create your voguish daily looks effortlessly.