No woman would tell you she has enough shoes in her shoe rack. She would go with every trend and style. However, in this post, it's not about how many shoes you own, but the basic shoes you should have. These are the pair of shoes that should not lack in your wardrobe.
1. Classic pumps and exotic heels
The right pair of pumps and heels can dress up the most casual outfit. Take your look to new heights with classic pumps and exotic heels for a night out. Pumps are also ideal when it comes to coordinating your workweek and formal wardrobe.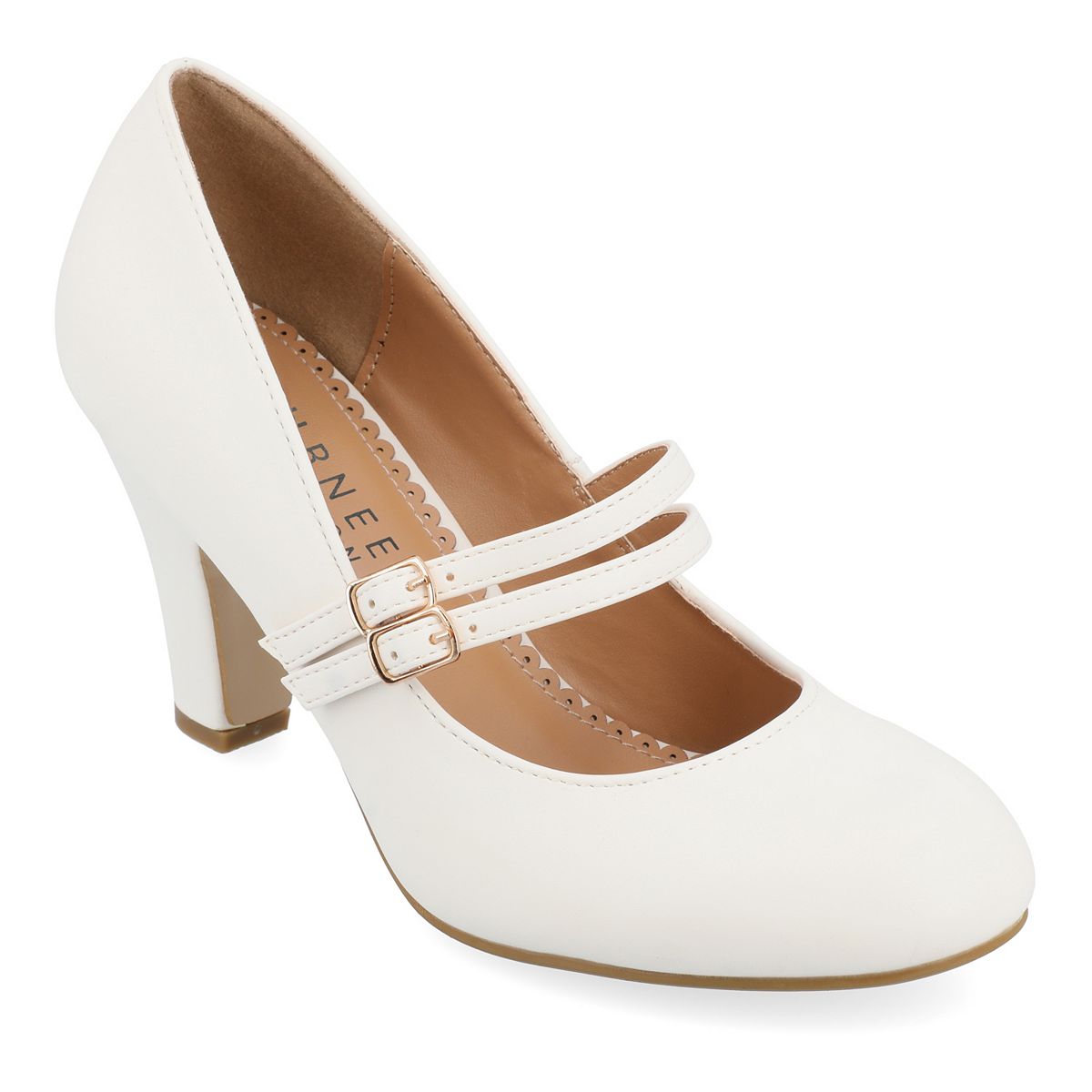 2. Cool ankle boots
The most versatile and cutest shoes for winter. They are comfortable to wear throughout the day. Pair them with a pencil skirt or tailored trousers for a refined and professional look. You can match perfectly with both a denim or dress pants with a classic black leather ankle boots.
3. A pop of color ballet flats
They are classic and subtle in neutral hues or statement makers with glitter and pops of colors. You can pair your ballet flats with your favorite denim, dresses, skirts, and slacks for weekend fun and nightlife. They hardly ever feel dated.
4. Timeless white sneakers
This pair of shoes should be a foundational staple in your summer wardrobe. You got it for every occasion, from stylish white sneakers with bold three stripes colors to all-white options. Feel comfortable and stylish to wear them with jeans, flirty spring dresses, or mini skirts.
5. A pair of sandals
The open type of footwear can take you from spring through fall. Get the right pair of sandals to relax at the beach, live an active lifestyle, or dance the night away. Sandals make every step more comfortable.
Apart from fashion, shoes are essential as they protect your feet. The truth is you can't be content with five pairs, and neither is ten pairs enough. The above-listed are just basic footwear that you should have. There are so many fashionable types of shoes to choose from. All you need is to consider which one is right for you.