Fashion
How do ordinary girls find their fashion style?
Well, there is no denying the fact that everyone is beautiful in their own ways. When it comes to fashion, we all love to mix and match things up. Experimenting with fashionable apparels has never been out of trend. In fact, experiments bring up new trends. This is exactly why one should never stop trying out different apparels and dresses to look fashionable and unique. Every one of us has our own sense of fashion and that is what makes us unique. It doesn't matter whether you are the "girl next door" or the "prom queen", we all could use some fashion tips every now and then. Thus, here are some of the best fashion tips that can help every girl be the center of attention and make heads turn.
The first thing that you can try out is the colored layering. Layering is something that never goes out of fashion. It is always in range and it goes perfect with all age groups. You can try out different colors. For instance, you can opt for a colourful vest and then style it up with a colourful shirt or a jacket on top. Complete the look with a pair of denims and sneakers.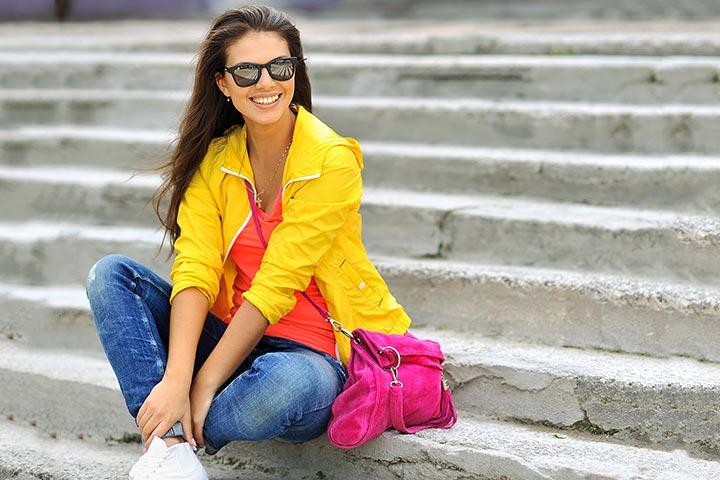 The next option that you can try is the striped simple crop top. The crop tops are always in trend. They always come back with a bang and most of the women find it comfortable to wear on different occasions. You can try out a cute striped crop top in neutral tones or you can also opt for a black and white striped one and then pair it with denims.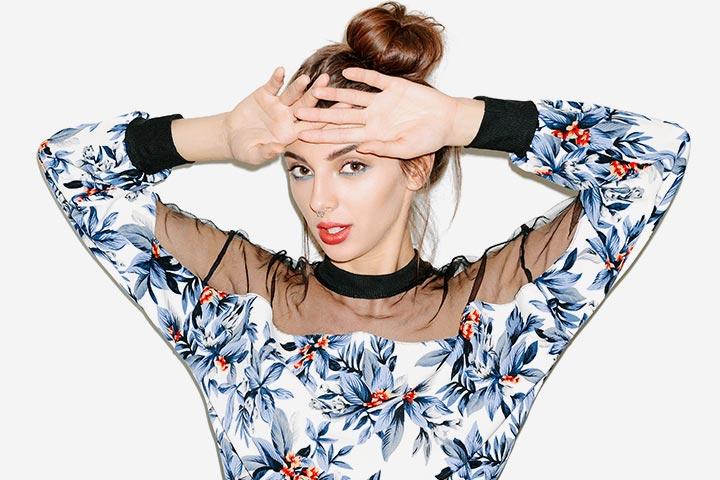 The next option is the basic vest. This is something that every ordinary girl should have in her wardrobe. A basic vest in a shade of white will always help you in co-ordinating with multiple clothes. You can try out a whit vest with a pair of blue denims and bright tie-on sneakers.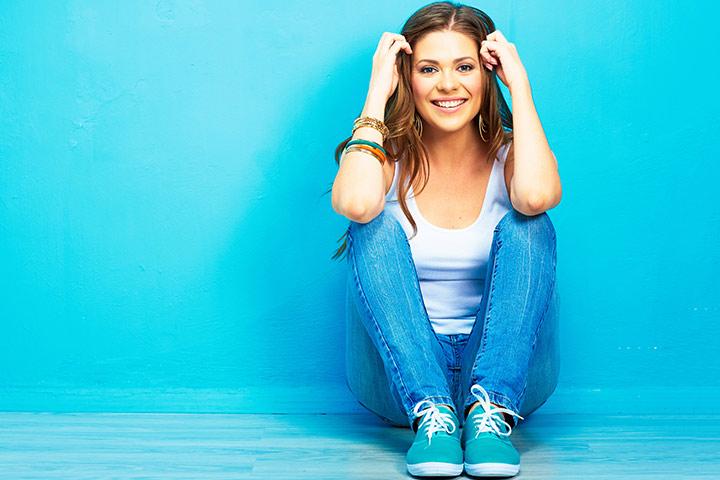 Classic blue denim jacket is something that you cannot miss out on. You have to make sure that you have one in your wardrobe. The reason is, you can wear it with a dress, a regular skirt, a short skirt, a top, denims, hot pants, formal attire or even a buttoned up jacket with a pair of black jeans.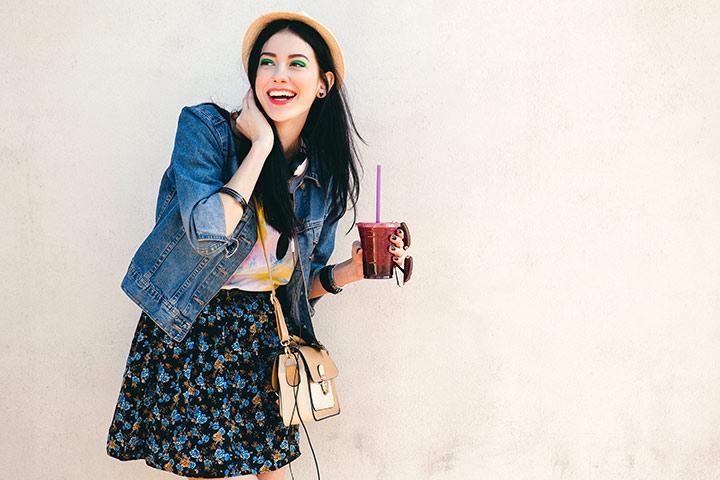 Finally the boots! You can always wear a pair of boots with anything and everything. Boots are available in a variety of colors and styles. You can have one of your favourite color and wear them with any outfit you want.