The splash of water, the scorching heat of the sun, and the ice-cold drinks that you can all enjoy during one of the most enjoyable times of the year! Is your heart pounding yet? Can you imagine all the cute and fun outfits you can wear?
Summer is all about enjoying the sun and soaking up all the vitamin D that you can get. Whether you plan to play in the pool with your family or chill with your yummy ice cream watching Netflix, you can`t deny that looking fab and fit this summer is an absolute goal! Thankfully, this upcoming summer, there are fashion trends that can contribute to helping you look like an absolute darling!

GLIMMER WITH SILVER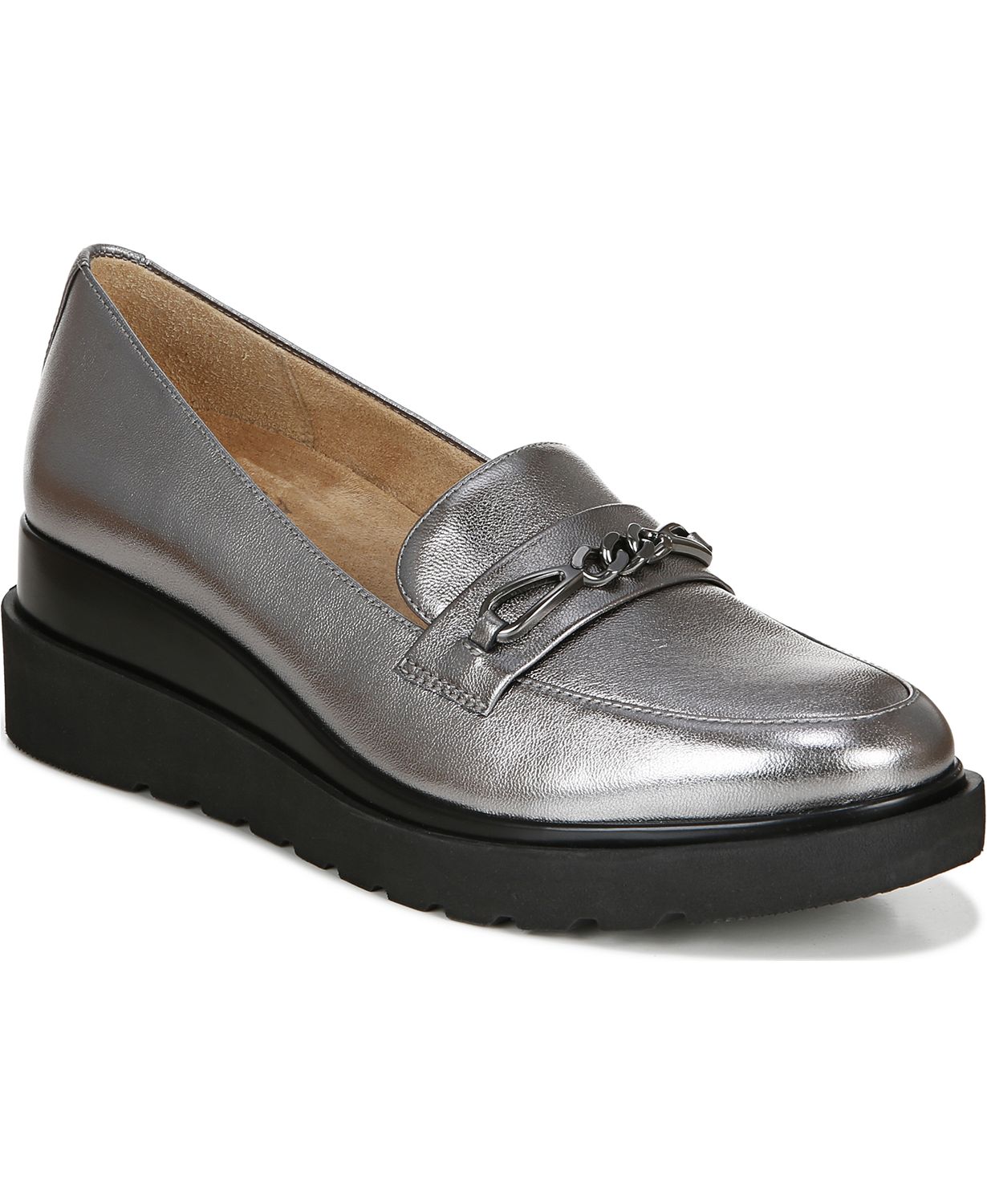 One of the best summer trends is silver. Whether it`s your dress, cardigan, or long-sleeved blouse, silver gives off an illuminating and luxurious vibe, regardless of where you got your item.
The great thing about silver is that, like gray, it`s relatively neutral, and you can wear it with almost any complementary pieces. Glimmer like a ray of sunshine with silver accent pieces for a classy look! Just don`t overdo it, or you`ll look like a walking mirror.
The key to dressing up with silver is by ensuring that you wear colors that match it. If you want to wear a silver top, provide that your bottoms don`t exaggerate the silver but tones down the brightness for a balanced look. If you want to wear a silver skirt, wearing a plain white top with matching sneakers will highlight your uniquely-designed dress!
BE A BEAUTY WITH BALLOON SLEEVES
Balloon sleeves are taking over the seat in the spotlight as it`s back again! These sleeves tend to give a feminine, aesthetic and classy vibe if paired with the right clothing items.
This summer, wear a white square-neck top with balloon sleeves and pair it with wide-leg pants or a pretty preppy skirt for a cute and doll-like look.
Balloon sleeves are such a blessing because any plain outfit can immediately look more put-together than any other sleeves. You can even wear it with any bottoms, and you`ll still look well-dressed.
STAY COOL WITH MINI SHORTS
You probably think why shorts are a trend when they never went out of style. That might be correct, as it`s usually a staple in casual outfits. You wouldn`t even fully recognize it`s summer without seeing people in shorts.
The trend focuses more on mini shorts that you can wear elegantly to the mall, park, and even the office as a business casual look. An upgraded version of wearing mini shorts always checks for cotton-linen or flannel shorts for a more formal look instead of getting denim or sports shorts. This way, even if you wear your plain white top, you can still look more put-together with your "formal" mini shorts.
WEAR YOUR HEADSCARF LIKE A HOTTIE
Besides taking care of our skin and our face, we ought to take care of our hair as well! One of the best ways to do that is wearing a headscarf that you can buy or create through a big handkerchief or scarf.
One of the most popular ways to wear a headscarf is by leaving a few hairpieces in front to frame your face. It can give a mysterious, feminine, and vintage feel.
BE AN EYE CANDY WITH SORBET PASTEL CLOTHES
PASTEL PINK SATIN CORSET BABY BLUE ULTIMATE OVERSIZED CROP HOODIE
When you think of summer, you`re probably thinking of sunlight, colors and all the fun things! You`re right! Bring in and out the sun energy by matching your outfit with the weather.
Invest in pastel clothes for 2021`s summer for a brighter and more relaxed day. Don`t you think the mood would turn sour or less fun if you wore something black or dark-colored? Indulge in the eye candy-colors of summer through your outfits!
You don`t have to change your entire wardrobe to be trendy this summer. You can include one or two modern pieces to your outfit for you to stay in the game of fashion. Don`t sweat it and express yourself well by mixing and matching different trends and the clothes you already own for a personalized and fun look!