Compared to the vast selection of women's clothing, men's fashion trends to be looked over. Unless you're metrosexual or naturally fashionable, you won't dive into what's trending.
This season, be updated with simple methods to mix and match essential clothing for a more put-together look. Check out these easy-to-follow tips:
1. Match the Top and Shoes
Shoes always play a big part in your outfit; that is why you must pick excellent ones that will last you for a long time. An easy trick to make sure your clothes are matching is for you to match your shirt with your shoes so that even if the coat and pants are not of similar color, the outfit would still look cohesive.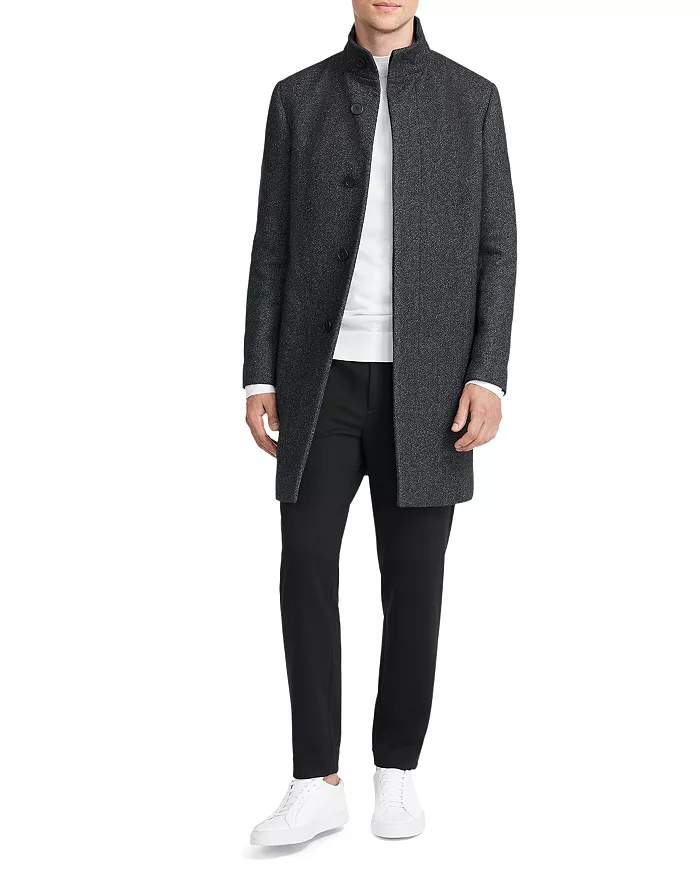 2. Color-Coordinate your Clothing Pieces
You can select certain clothing items that match in color and use those to create a relaxed and fitting get-up in dressing up. If you have a gray beanie, a gray scarf, and a gray top, you can work with these two items to create your entire look. Matching colors in your outfit brings life to your appearance.
3. Coat on Top of Coat
Coat in a coat is one of the popular styles of fashion for countries that have cold weather since it can keep you warm and creates a manly appearance at the same time.
If you are fond of wearing a suit, especially for business events and daily officewear, you should have an overcoat since it complements a suit and ties so well. You can also choose to wear a blazer or a jacket instead.
This style is prevalent and commonly seen with celebrities or high-profile men. Look ultra-stylish with this simple outfit.
4. Dress it Up!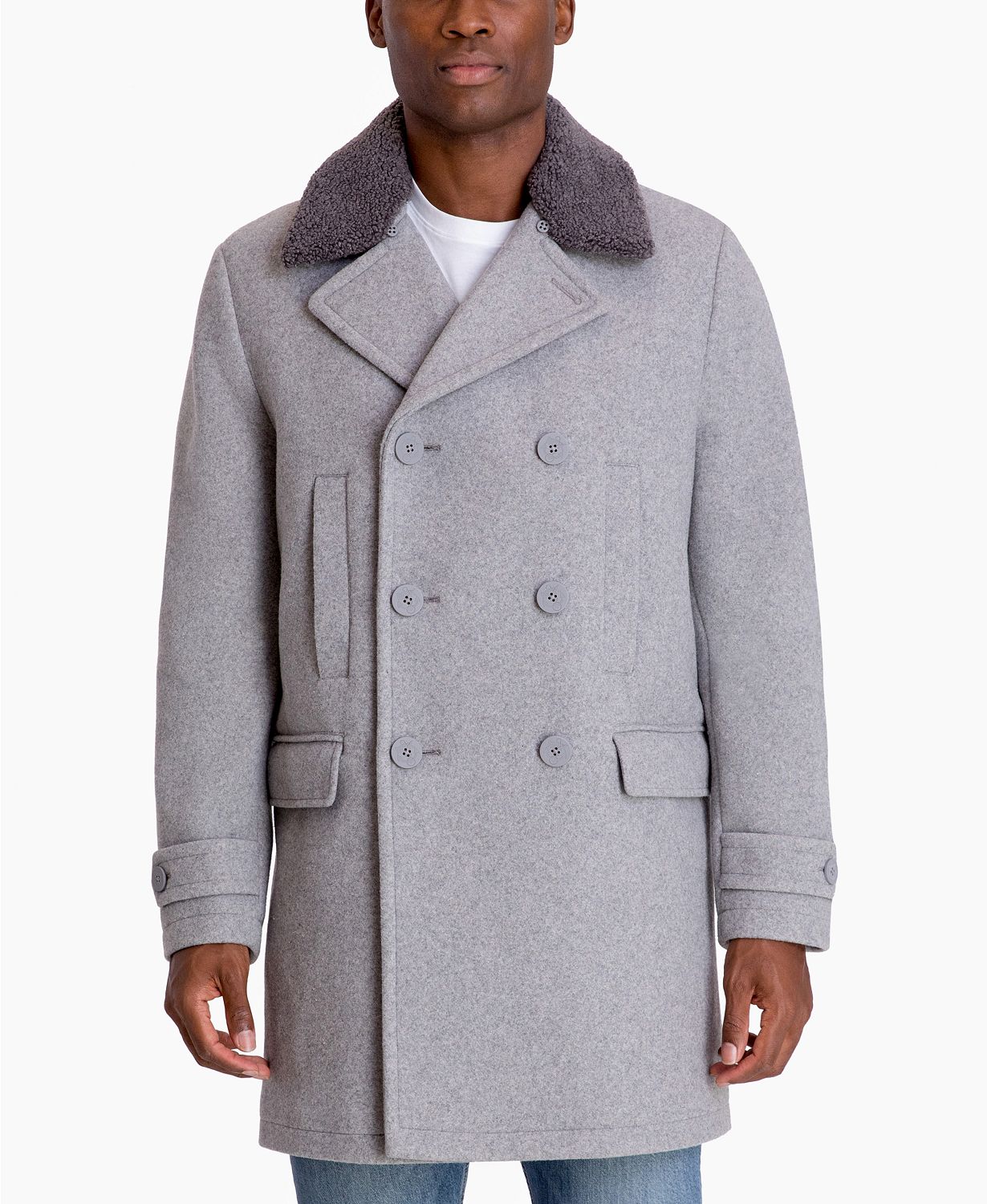 Men's Middlefield Classic-Fit Stretch Plaid Top Coat Men's Madson II Moc-Toe Waterproof Boots
Everything can look good on a person, but they have to make sure that everything will complement each other. It is easy to choose what to wear, but it is hard to make it look good all together.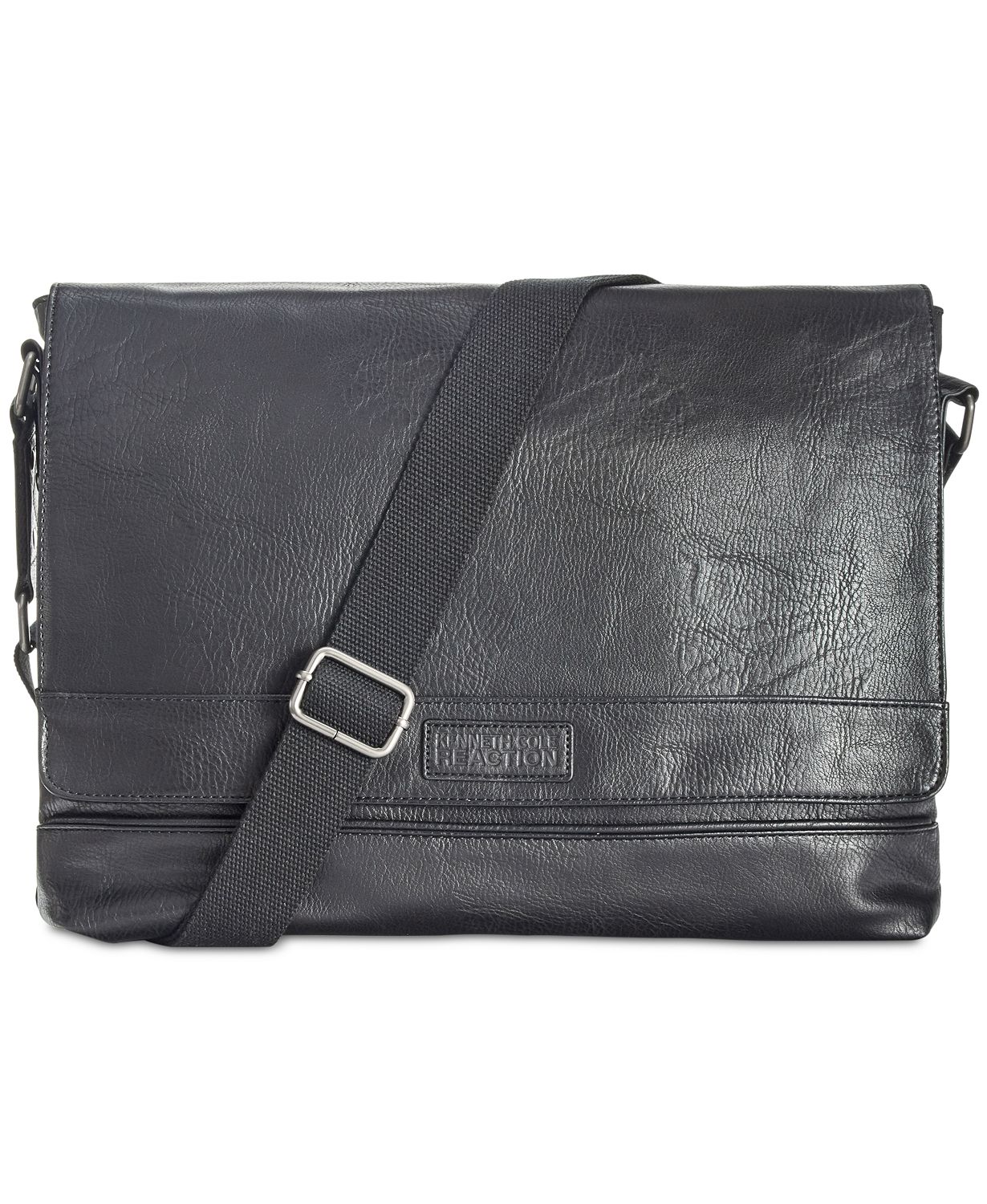 To dress up simple jeans and shirt outfit, you can add a classic-fit plaid topcoat with a matching messenger bag. Wearing a pair of waterproof boots can also help make sure you don't slip on ice, especially during winter.
There are preferences that you can look for so that you can choose better things to wear. For example, you can dress yourself according to what color you like or prefer to look for the trends or even consider the brand of a particular product you wear. Everything you choose to dress with may vary depending on what your inspirations are.
5. Match it with a Pair of Ripped Jeans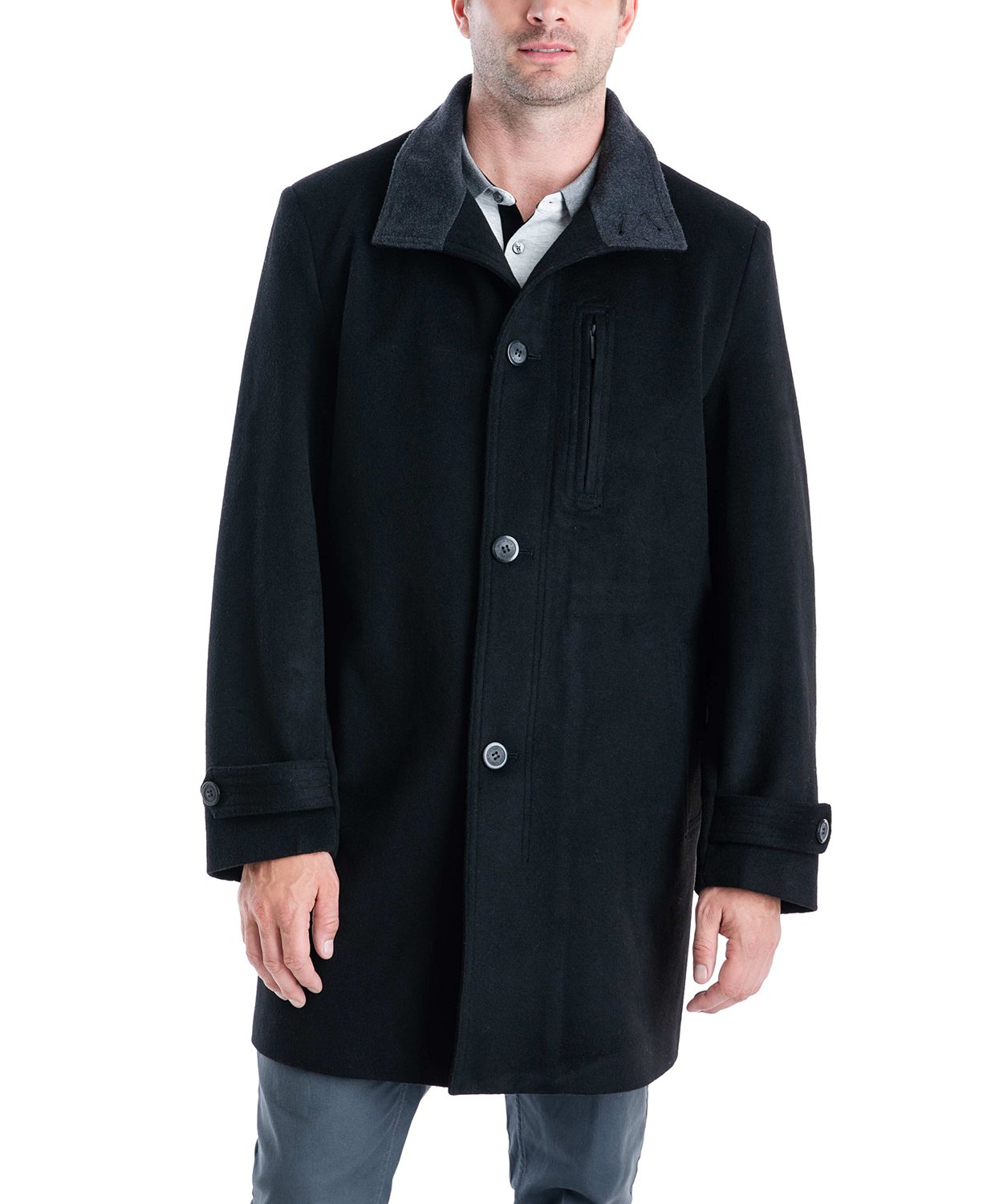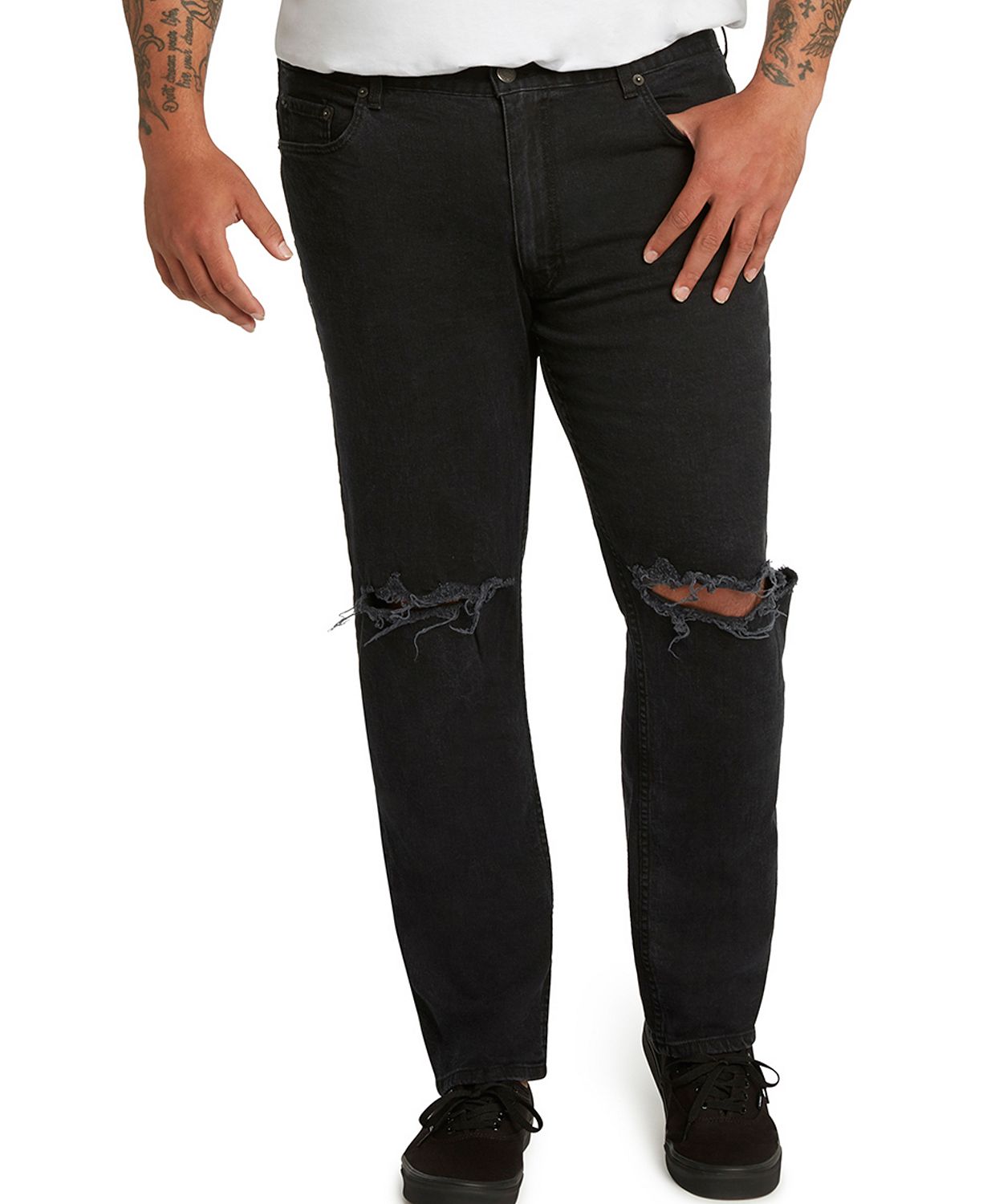 Men's Clark Classic-Fit Overcoat MVP Collections Men's Big & Tall Athletic-Fit Slit
Ripped jeans always look good in anything; it shows a good sense of clothing style. They are also known for their flexibility, which will benefit you if you move a lot. It is always a fashion trend; it is also suitable for casual events that will help you look more fashionable yet laidback.
You can wear the ripped jeans anywhere you like, and you can also choose any tops you want since it's versatile. It's an excellent tip to dress down a coat through ripped jeans for a casual vibe.
There are many ways to style and match a coat, whether it's through colour-coordinating, using statement pieces, or dressing down through a pair of ripped jeans. Having confidence with whatever you wear will be more beneficial than your actual outfit so make sure to wear your clothes with your chest puffed out.