As spring slowly approaching, I'm guessing that you are ready for a shopping spree, there are three pieces I'd like to recommend you as your street outfit choice.
First of all, One of the hottest styles this year – Oversized victorian sleeves. Clothes with such sleeves, they can be very casual, but in the mean while without losing the sense of quality. In New Zealand, Maggie Marilyn 's founder, Maggie Hewitt, created those sleeves with clean cotton shirting. This kind of fabric is like thicker crepe or plain weave, and their hard touch can create a firm shape that any soft or draped fabric can't create, Hewitt explained. "These kinds of sleeves are romantic," she said, "and for me, it can also evoke a strong feeling."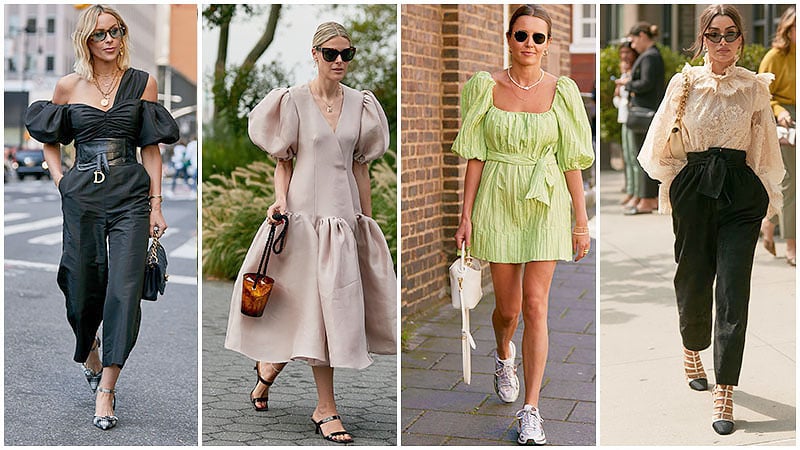 During the transition from winter to spring, taking advantage of a dozen degrees of weather, it is very suitable for wearing some warm and stylish leather coats. If you like fashionable looks, haute couture or funky styles with grunge style, these pieces are perfect for you. Shake bold colour such as red is definitely a good option as well. This staple food of the 90s, which has just been upgraded, so why not try it in this spring?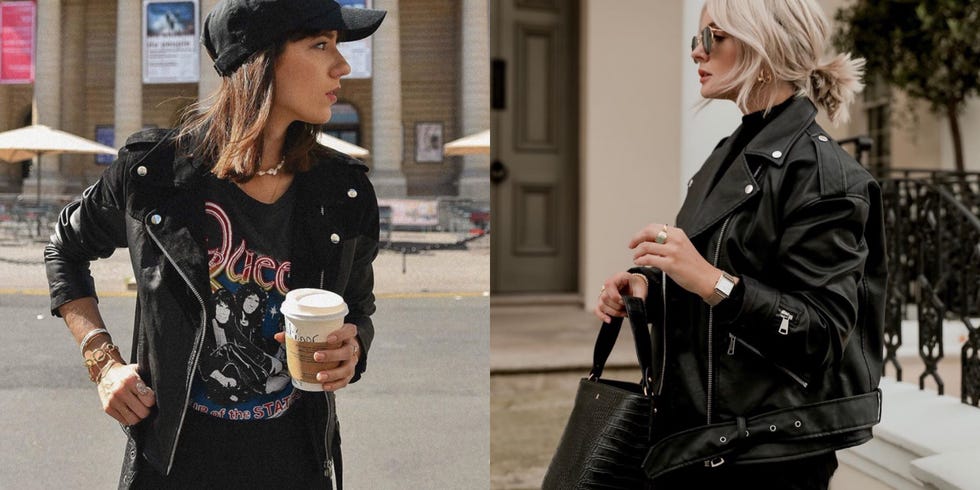 The bucket hat first appeared in Ireland in 1900. At that time, the bucket hat was made of wool and was very waterproof. At that time, people liked to wear it. The coolest thing about the bucket hat is that it can be folded arbitrarily in a bag, which is the most convenient to carry around. There are many types and styles of bucket hats, you will always be able to find the type of yours. In recent years, as many celebrities have worn it, it has gradually become popular, such as the famous singer Rihanna, rapper-singer LL Coolj are all its loyal fans. So are you ready? This summer, let's be vitality together!