Fashion
Summer is here, have you bought sunglasses
A pair of sunglasses can change your whole shape! On a hot summer day, in addition to fancy colorful clothes, wearing stylish sunglasses is also a must for summer! Not only blocking UV rays, sunglasses can also add a lot of superstars style under the sun.
Wide-rimmed, large-frame sunglasses
Classic black, sunglasses with large frames, whether it is going to the beach or wearing it at work on working days, it is not easy to make mistakes.
Suitable for the heart-shaped face (pointed chin, narrow long face), more suitable for melon seed face with smooth jawline.
If you are a square face, do not bring round sunglasses, because your corners are relatively clear, with round sunglasses will have some sense of violation.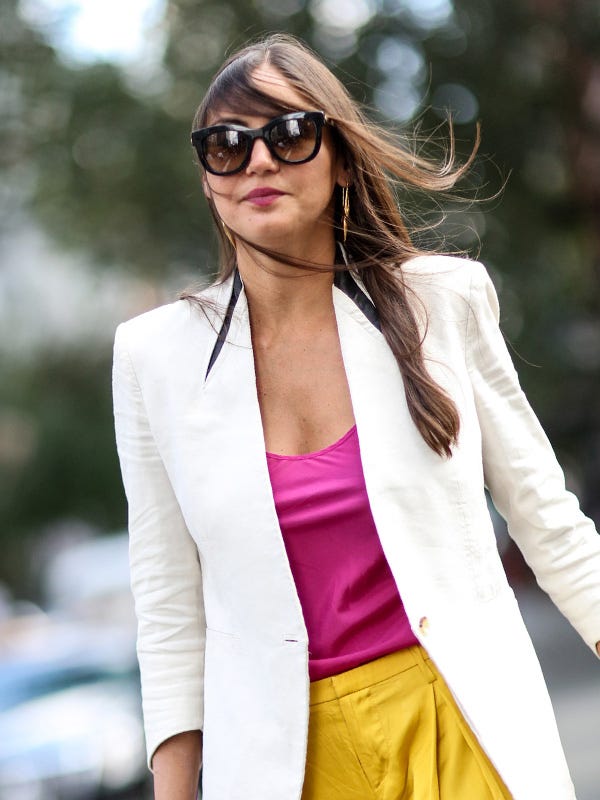 Mirror aviator sunglasses
Classic aviator sunglasses, but the mirror surface must choose to add highlights with reflective and dazzling colors. CHARLES & KEITH is a brand from Singapore, and accessories are an important part of this brand. Their sunglasses are quite satisfactory, that is, they are not outstanding and outdated. They are more versatile and daily. The price is less than 60$, which is a good choice among sunglasses. Compared with big-name sunglasses brands, their styles have many variants.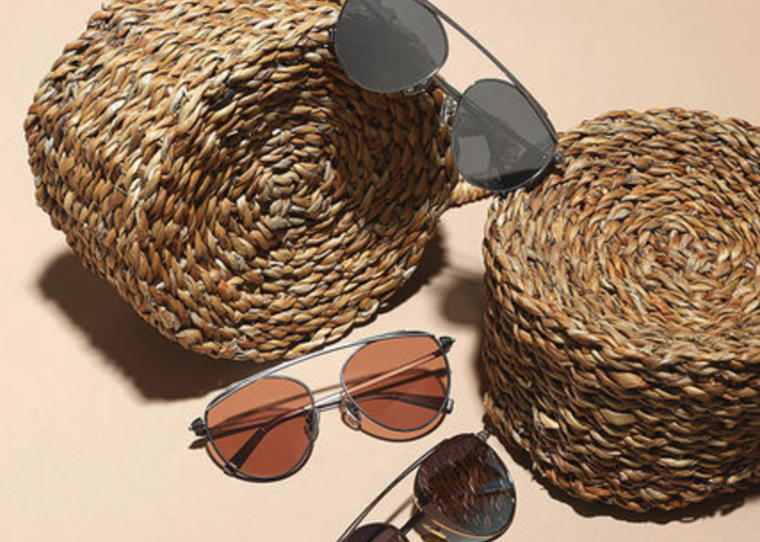 Retro sunglasses with round frame
Classics like the one brought by John Lennon. Retro and charming. The retro style is very popular this year, perfect outlook for a casual weekend.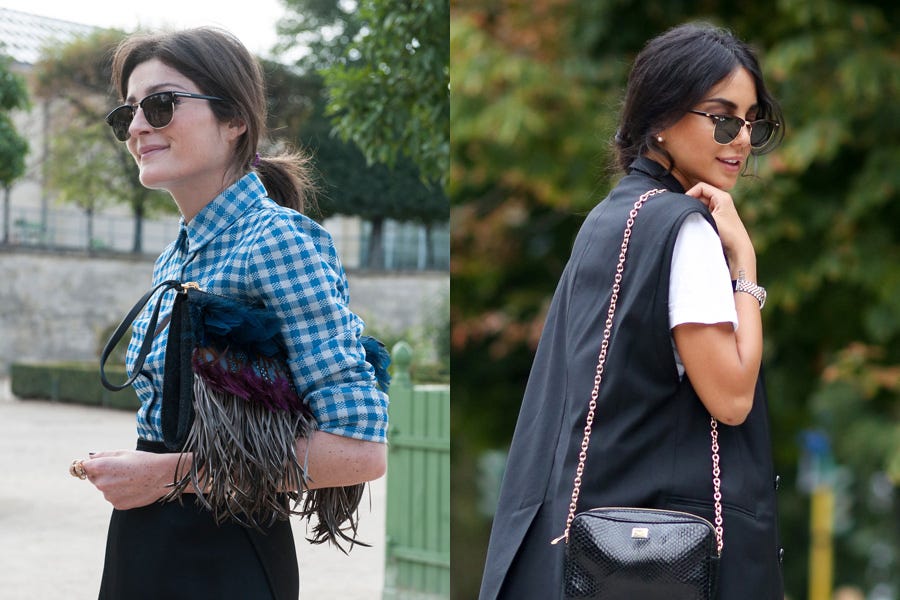 Cat eye sunglasses
Suitable for square face, round face, goose egg face (short face, wide jaw), the line with flying cat's eyes can visually widen and elongate the upper half of the face, making the lower half of the face smaller.
Le Specs is from Australia and is regarded as a representative brand of European-style sunglasses. Its retro-style design and bold colors are very suitable for making a full return in the hot summer days.
But you should pay attention that the cat-eye sunglasses with very small lenses do not have a strong protective effect.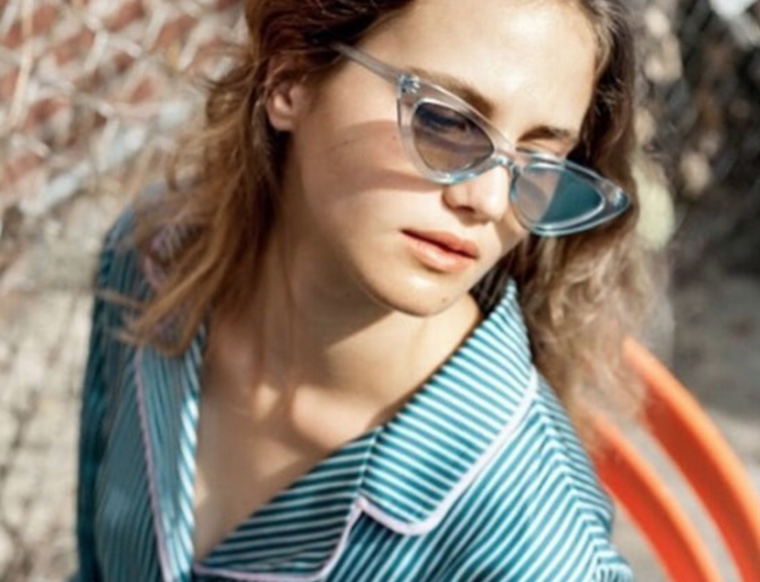 There are also some small notes, you can refer to it when you try it on
How well the nose bridge fits, the size of the lens, the weight of the sunglasses, for example, some metal sunglasses will be very heavy, press the nose bridge, after removing it, there will be impressions, and whether there will be a separate nose pad. These problems are specific to the design of each sunglasses, so I can't elaborate with you one by one.
These problems are easy to ignore. If you pay more attention when you try it on, there will be no small annoying problems in the future.