Fashion
Sunscreens That Are Fashionable and Beautiful
Whenever you are going outdoors, you need to practice sunscreen safety, there is no excuse not to give your skin the protection it needs. Too much sun exposure to UV rays can lead to problems including inflammation, hyper-pigmentation, fine lines, and in the worst scenario, skin cancer. Therefore, we must find a good sunscreen. Check out some of the top-rated sunscreen formulas.
Antioxidant + Sunscreen Lotion SPF 50
The sunscreen is formulated with green tea extract to form an antioxidant layer on your skin. It helps in preventing long-term skin damage and premature aging from the sun. The ingredients found in this lightweight sunscreen include papaya, guava, passion fruit, and mango to offer indulgent protection. The water-resistant sunscreen is more like an everyday lotion that leaves your skin feeling refreshed and pampered as well as never greasy.
Ultra-Sport Sunscreen Lotion SPF 50
The sunscreen is a durable safety cream that stays in place under different conditions and locks active ingredients. It offers comprehensive protection, which quickly absorbs and will not get into eyes. This sunscreen is best for sportspeople who are always out getting direct sunlight. With this sunscreen, you will say goodbye to sunburn. 
Original Sunscreen Spray SPF 50
The sunscreen is simple to use and still has a continuous spray formula with an ultra-sheer touch. It protects your skin against harmful UV rays and enriches your skin with vitamin E. It is also anti-aging because it neutralizes free radicals that are the key cause of premature aging of the skin.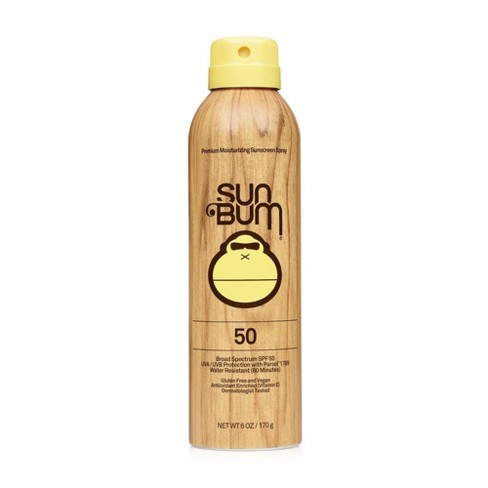 No Excuses Invisible Sunscreen Gel SPF 40
If you are a makeup lover, this sunscreen is perfect to wear under makeup. It goes on smoothly and dries quickly to a non-sticky satin finish. The sunscreen is transparent, fast-absorbing, and delivers broad-spectrum SPF to protect your skin from UVA rays.
SPF 30 Antioxidant Day Cream
The antioxidant day cream is packed with more active ingredients than most antioxidant facial creams and serums. It defends and cares for your skin by providing a 24 hours hydration. This prevents the skin from environmental damage. Your skin remains rejuvenated, especially your face, and helps stall the signs of aging while revealing a healthier appearance.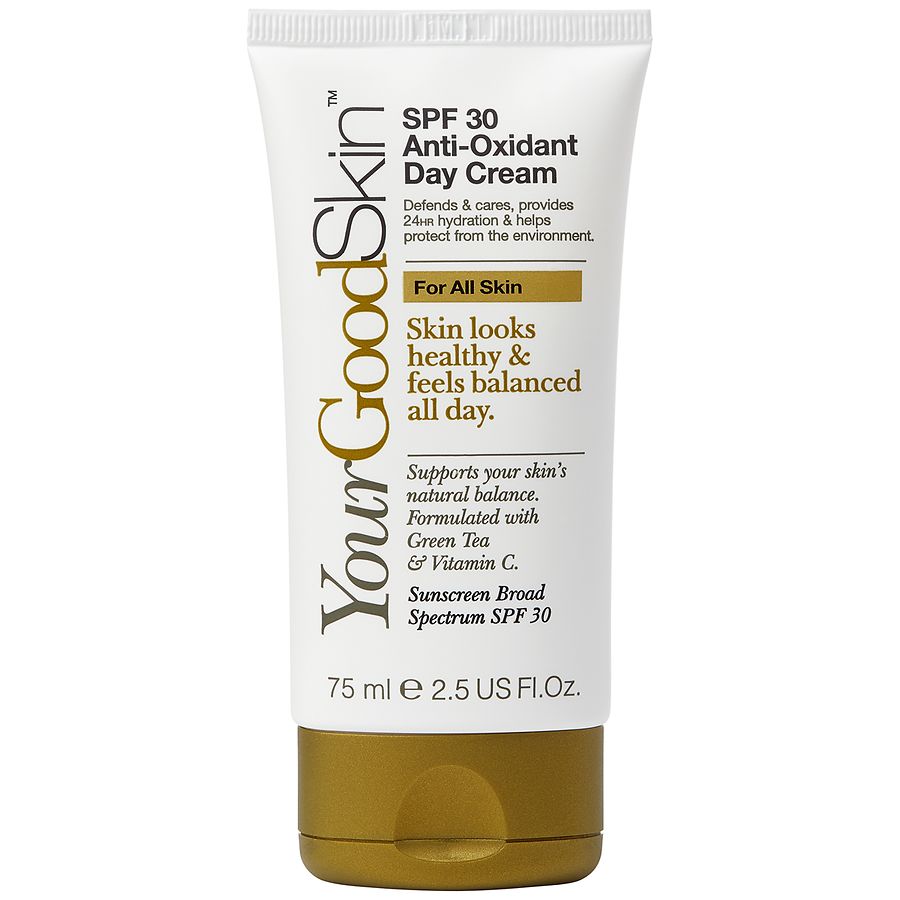 Remember to wear your sunscreen every single day of the year. UV rays are hazardous, and can easily penetrate all year round through windows and clouds. That tells us that the windshield of your car will damage your skin in the middle of winter. Even the gym windows, the office, and the plane will pass through the sun rays.