Fashion
The Best Niche Beauty Brands This Year
The best niche beauty brands have been ruling the makeup market with explosions of color and of glam. Learn about these up-and-coming brands, and finally, get your hands on them today.
1. Let Your Lips Say It: ILIA
Ilia is a lipstick brand that has made its mark in the industry because of its environmental-friendly ingredients. We're talking organically-sourced and produced for up to about 85% of any of their products.
Aside from this, Ilia's lipsticks apply smoothly on the lips and keep your puckers plump! This is because each product contains conditioning agents that moisturize.
2. Paint It With RGB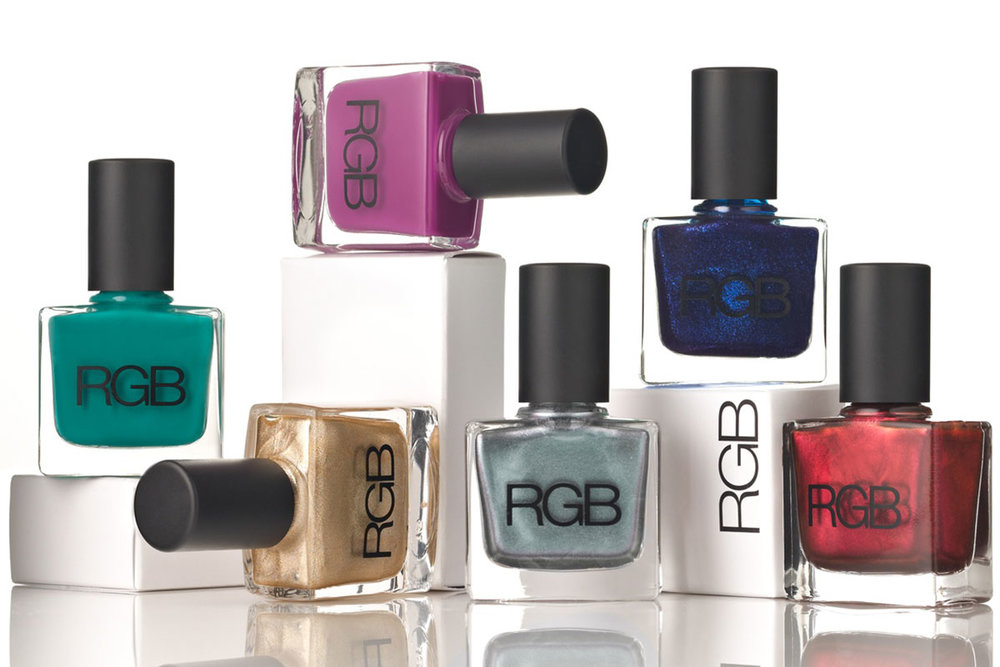 What distinguishes RGB from any other nail polish brand is that their color palettes are customized to match any skin tone. Instead of the usual trial-and-error way of finding out whether a shade looks good on you AFTER you've applied it, know beforehand by choosing from tailored collections according to your skin tone.
Even better, their nail polish products don't contain Formaldehyde or Camphor, which a vast majority of non-niche companies use for theirs.
3. It's Time For Makeup With HOURGLASS
Hourglass has been ranked as one of the best niche beauty brands that let makeup stay on your face longer than most. Re-touching will no longer be as tedious and repetitive as before!
Plus, their cruelty-free palettes are specific to the different types of skin tones. After all, this makeup label was created by none other than Urban Decay's former executive, Carisa Janes. So expect only the best because that's definitely what you'll get.
4. ORIBE Has Arrived And Landed
World-renown hairstylist Oribe found his hairstyling brand of the same name. When it comes to hair products, the utmost care is needed in choosing the right ones for your locks. Then again, a lot of them don't even work as advertised.
This is where Oribe sets the bar up high. Their spray pumps are super lightweight! They provide a natural finish on your hair strands and last for hours. Most notably, their products' fragrances were customized by the luxury-brand perfumer, Givaudan.
5.Ridin' The RODIN
Hello, skincare. RODIN's face oil that contains jasmine essences has been endorsed by many celebs and fashion icons, too. More than their oil that keeps your face look radiant and smooth, they've come up with their own line of hair care products, hand creams, and fragrances, among other spectacular items on their product list.