Have you noticed the steady comeback of culturally 1990s Hong Kong style? The 90s throwback is trending, and it is here to stay. The fashionable Asian garments are back in the mainstream. Our clothing shopping stores have started focusing on Cheongsam-inspired dresses, purses (satin-printed take-out boxes), and hair accessories (chopsticks).
The Hong Kong style of the 90s is embraced and deemed as cool globally. The world is doing the whole Asian appropriation fashion trend, and I'm sure you don't want to be left behind. Below are the Asian 90s clothing styles that are trending this summer.
1. Harajuku Style
Harajuku style consists of colorful outfits. This is a combination of typical Japanese clothing and Western wear. This came as kind of a protest toward rigid social regulations. This is one fashion that remains as others come and go.
2. Chunky Sneakers
The modern chunky sneaker admired by millennials today was a similar style branded as Dad shoe years ago. This shoe was intended for dads and is a darling to everyone. Sportswear brands and fashion labels are all competing to make chunky sneakers.
3. Crop Top
Crop tops with high-rise jeans have been in trend years back. The style is still trending and never out-fashioned. You can complement the jeans with a tank-top too.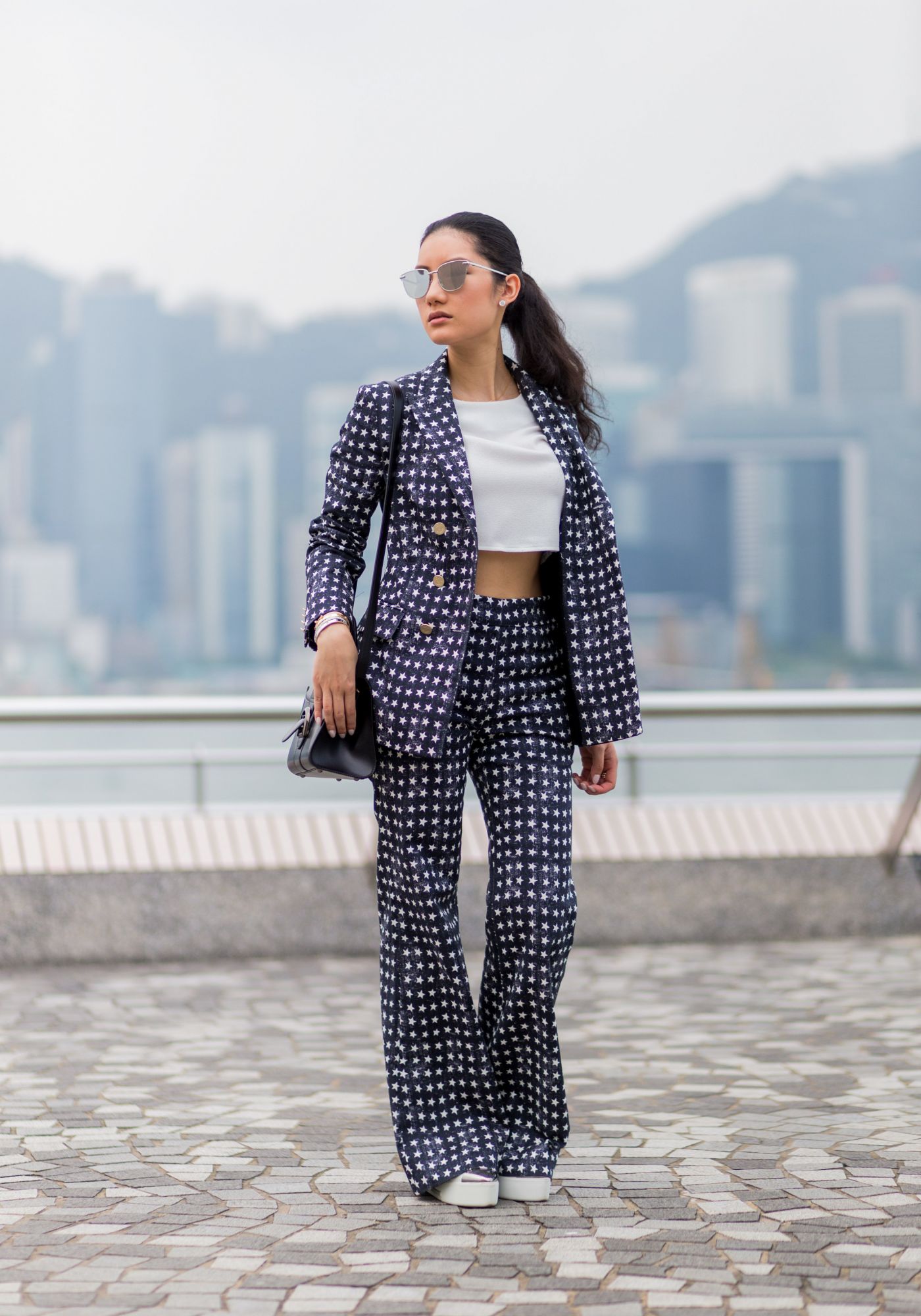 4. Frog Button Plum Dress
The mandarin collar decorated with the frog button is a Chinese culture that represents the noble mind. One can opt for a short dress for a casual outfit or a long dress for an evening gala.
5. Tommy Hilfiger Denim Pants 
It was inspired by Tommy Hilfiger's heritage and nostalgic flag logo. They are slim straight fit pants that come in different styles. The label is also found in maxi dresses, jumpsuits, and tracksuits.
The fact remains, nothing is new under the sun. What happened 20 years back is here and unforgettable. We might want to blame the digital platforms for the frequent circulation of content whereby brands reach out to the archives and bring back the old styles. We all play the part by embracing fashion and making it a trend like it never happened.