Fashion
The Best Breathable Socks For 2020
Choosing the best breathable socks this 2020 will be less of a chore with these basic tips that are totes easy to follow. Whether for cold weather, sports, or everyday wear, find out what to look for below.
1. Wool Socks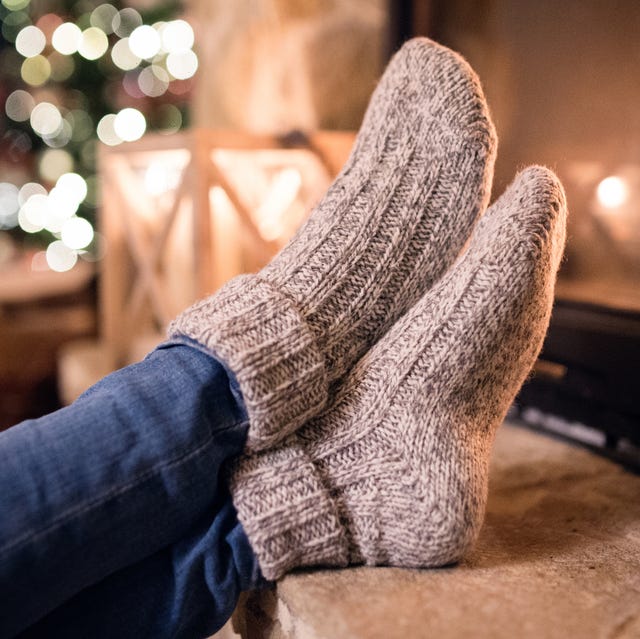 This one, you've probably worn during autumn and winter, when keeping your toes toasty is just the best feeling ever. Wool socks are a natural insulator that let your feet stay warm despite cold weather. They're the ideal pair to be worn with boots especially when it's icy cold outside.
Furthermore, they don't trap moisture in. Instead, sweat evaporates easily so you can stay warm from your ankles down.
2. Polyester-Fiber Base
Cotton actually still dominates the majority of the stock market. But, it's slowly being taken over by ones with a polyester-fiber base. Though cotton is soft against the skin, it quickly loses its shape after a short period of time.
That's where a polyester-fiber base ranks higher. It keeps its overall shape regardless of repeated usage. Moreover, it doesn't trap heat. For this reason, it's a great choice for sportswear or other physical activities.
3. Spandex + Cotton
To prevent cotton from going limp so quickly, it's cousin, cotton + spandex are a good alternative. What's more, the stretch fabric is comfortable to wear no matter what shoe type you have on.
4.Olefin
Olefin is another type of synthetic fabric with fibers that are meant to stretch and contour naturally around your feet. Much like nylon and spandex. Only, olefin is known to be bulkier. Thus, for activities that require you to be in the cold, Olefin's an easy option.
5.Acrylic
Acrylic socks are similar to wool in that they're very thick and are effective in letting your feet stay warm. An advantage it has is that it retains its form even over time. Also, you can pull and tug on it, and it will go back to its original shape.
Additionally, it's able to wick sweat away speedily.