After the summer season, the hat season continues. This time not to protect you from the sun rays but to protect you from the cold season. Hat lovers will agree with me that, there's no better accessory than a hat to complete a look. As you shop for cozy sweaters, boots, and trench coats, remember the hat to take your fall outfit to the next level. Please scroll down and see the different options we have.
Berets offers an iconic French style that has been in popularity for generations. It comes in different colors, fabrics, and prints. Bravo to the new designs and flexible models, anyone will feel comfortable wearing this elegant, trendy beret hat.
These stylish hats can add a contemporary and fashion-forward twist to any outfit. These hats designed for women have different colors and shapes that are not similar to the men's hat.
The baseball cap for women can heighten a basic outfit for edgy style and practically. They come in different materials that influence the texture, shape, and overall appearance. For instance, you may prefer to choose the cap according to its durability, flexibility, or comfort they are for you.
It is the best hat for the autumn season. When your mum tells you to put on a hat when going out, this is the type of hat she needs you to put on. It is perfect for keeping you warm all day.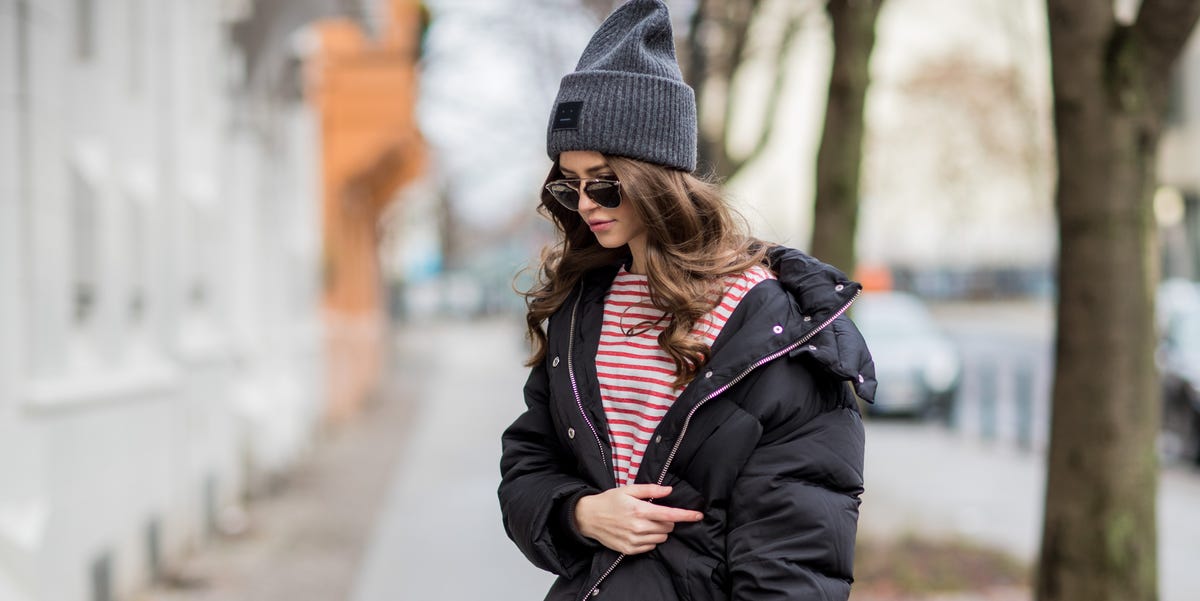 Some of the floppy hats are wide and some big-brimmed. They are a fun way to make a fashion statement and keep the sun at bay. The fabric floppy hats are the best for the fall season.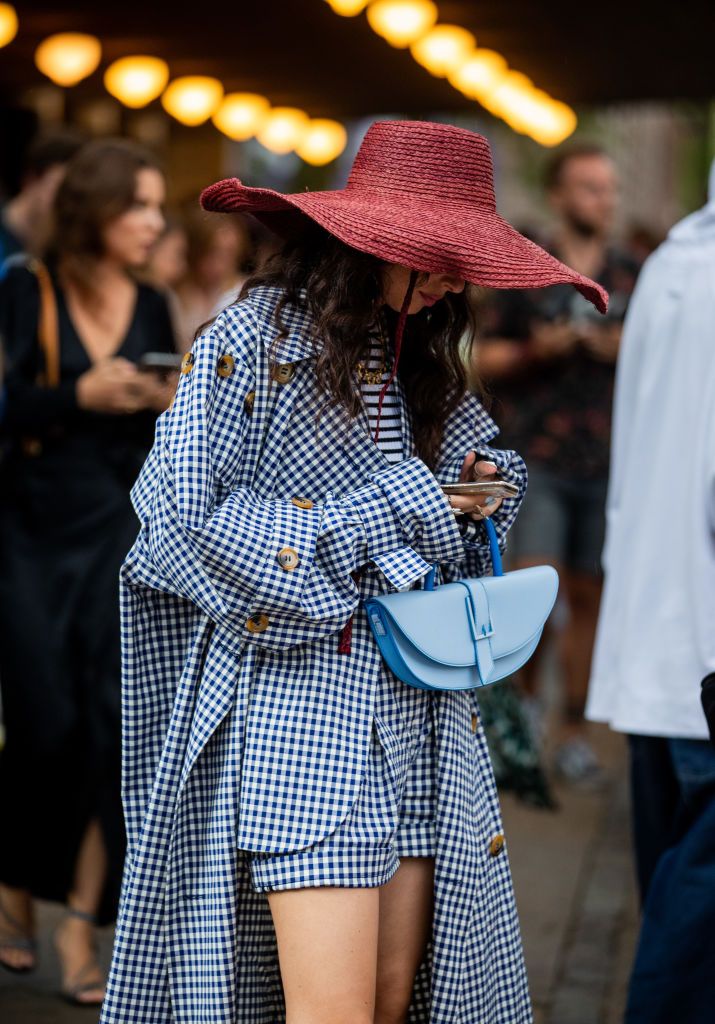 After learning about the fall hats, I'm cocksure you will never take a hat as a second thought. When you are ensemble around a beanie, fedora, or baseball cap, it turns out to be more stylish than a fashion show. The fall hats are not only for helping you hide your bad hair but also provides you with warmth.