Winter days are almost here and could you think of a better accessory than a scarf ? We certainly can't! In this article we are going to talk about all the pros which come with that woolen accessory, so stay tuned for more information.
We think that we could all agree that man made material scarves are a poor option. If you compare them to wool or cashmere scarves, right? At first, polyester and other materials similar to that one are far less comfortable on your skin ( some people even have allergic reactions ) and secondly who can like the electricity in your hair which totally ruins your hairstyle.
We've covered that we can dedicate our attention to natural materials like wool and cashmere – well in this case wool because this article is strictly dedicated to woolen scarves. Wool is a great material that will definitely keep you warm during cold winter days. Of course, there are different kinds of wool and not all of them are high quality – you should be aware of that. Also, there is one more thing you should be aware of and that is that wool can sometimes also make your skin itchy.
Usually it depends of your skin type. People with sensitive skin can sometimes have that problem and it is good to try out whether you have that problem with any type of wool you plan to purchase. Now, that we've covered this it is time to show you a couple of our favorite scarves which we have found in online stores: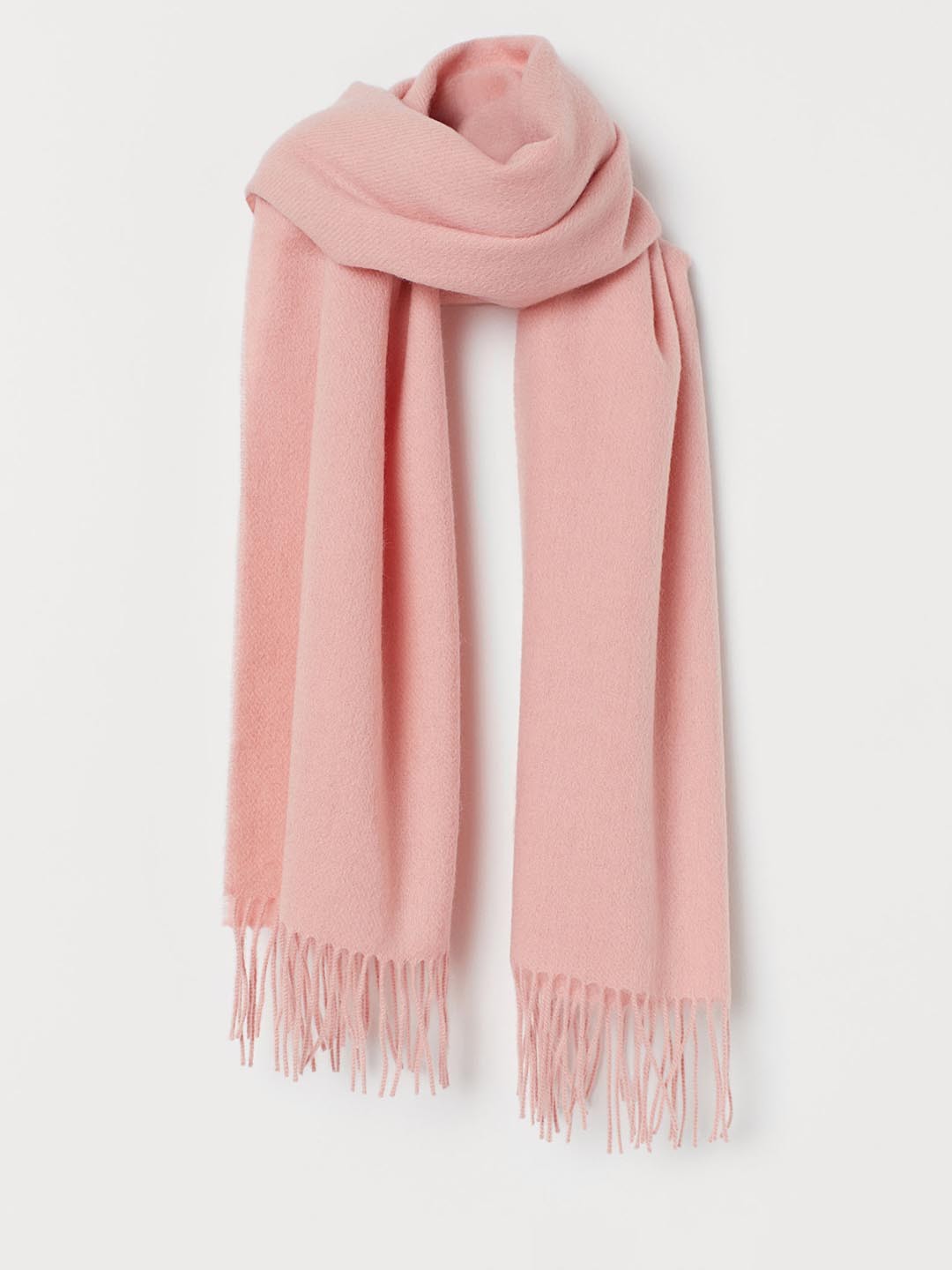 If you are a fan of pink color and you like wearing colorful clothing in general this woolen Myntra scarf might be a good accessory to complete your outfit.
You don't like wearing bold and colorful accessories? Than try wearing this H & M rusty brown scarf.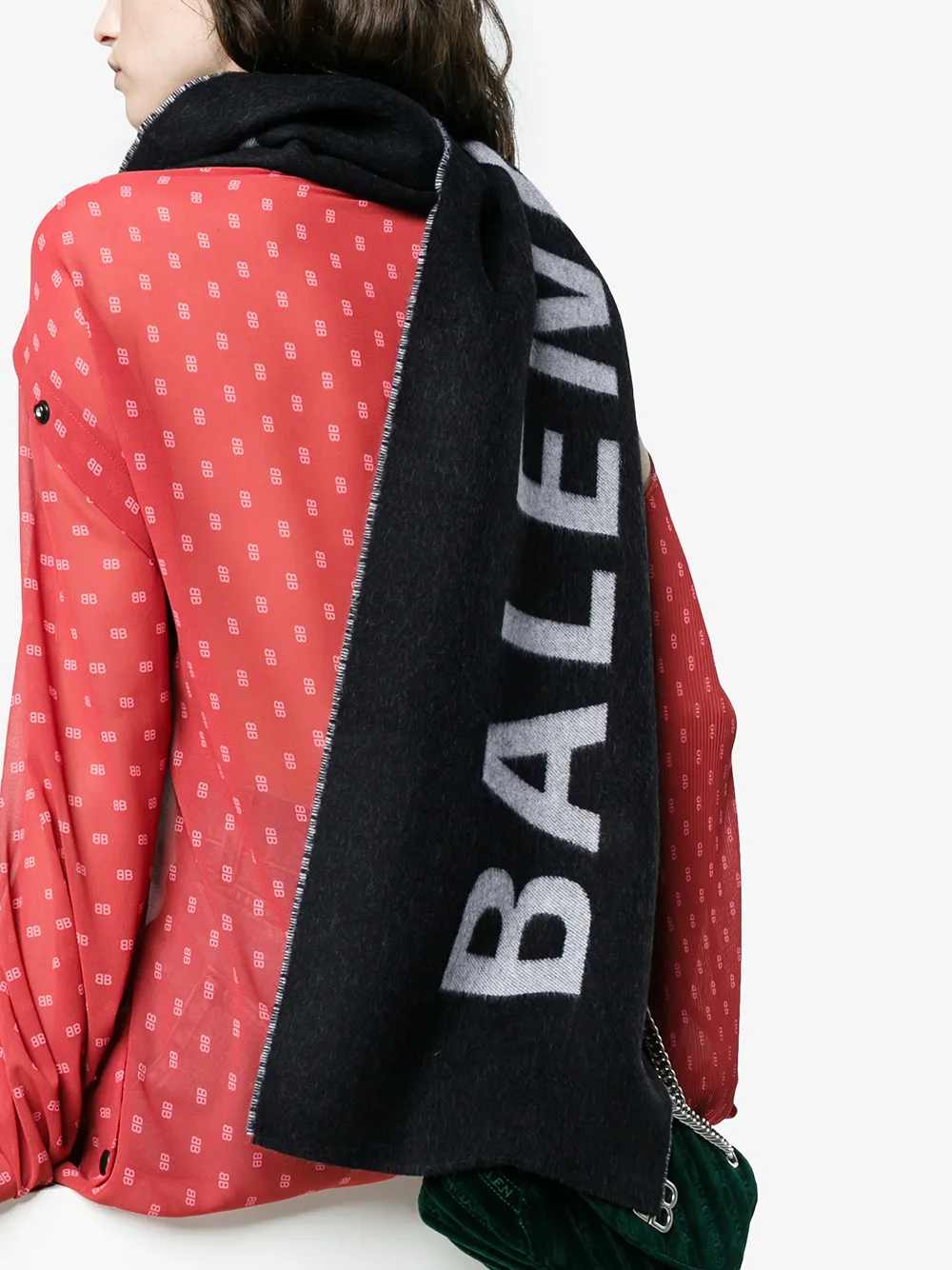 For a bigger budget this Balenciaga scarf might be a good idea. Huge Balenciaga letters on the scarf might open up your outfit and make it a bit interesting.
You are bored of one colored scarves, you'd like something a bit more interesting, than you should consider this Mango scarf. What do you think about it?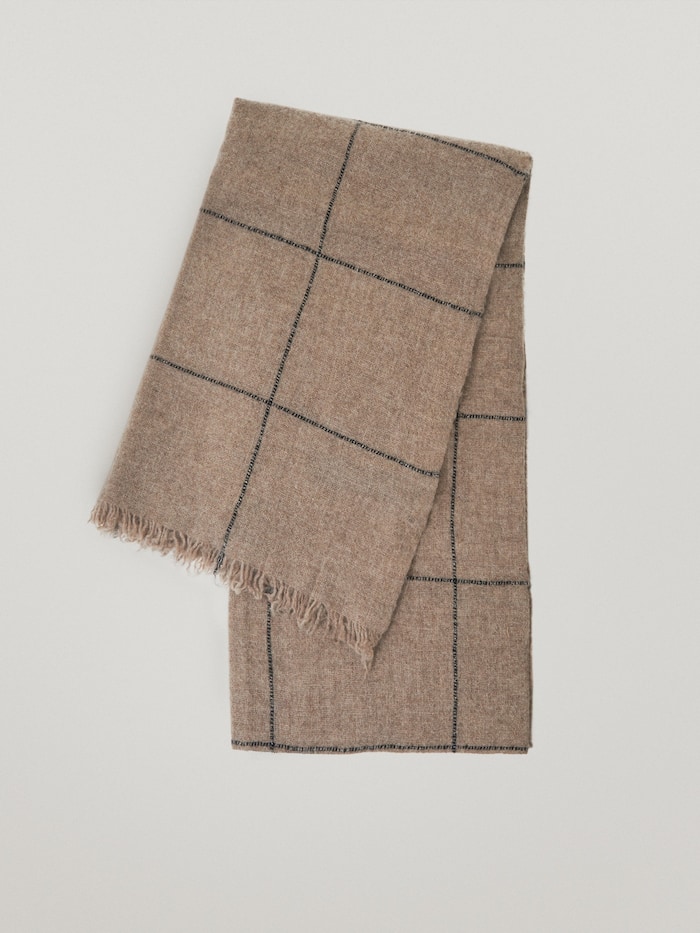 You are into more neutral colored scarves than this wool Massimo Dutti scarf is a great idea.