A must-have item in the closet must be indispensable-the white shirt, its practicality can be worn from life to the workplace, any style can be converted very well.
I. Style
(1) V-neck
When it comes to styles, I have to talk about V-neck shirts, some of which are originally designed without neckline V-neck, and the basic ones are unbuttoned, which looks a bit heavier than formal shirts. One advantage of the V-neck shirt is that it can expose the neck and highlight the lines of the neck.
(2) Oversized white shirt
The oversized white shirt with a larger style is also very good, not very close to the body and airy, and looks very elegant to wear. It is looser and comfortable when paired with micro pants. If you choose a long shirt for your upper body, it is recommended to wear shoes with high heels. Otherwise, your legs will appear short. Wearing a pair of high heels can stretch the proportions well.
(3) Retro style white shirt
In addition to the basic white shirts, white shirts with many other elements are also very nice. For example, the retro style, like a design with folds and loose sleeves, makes a bamboo woven bag feel like a vacation. However, it should be noted that the light weight of the shirt will be better, and the light bow tie is a good choice. Wearing a thick coat will not feel heavy.
(4) Open back white shirt
The more interesting style can be said to be a white shirt with a backless style. This type of white shirt is full of design. Readers who are confident about their figure can try this, just a pair of ordinary pants will be outstanding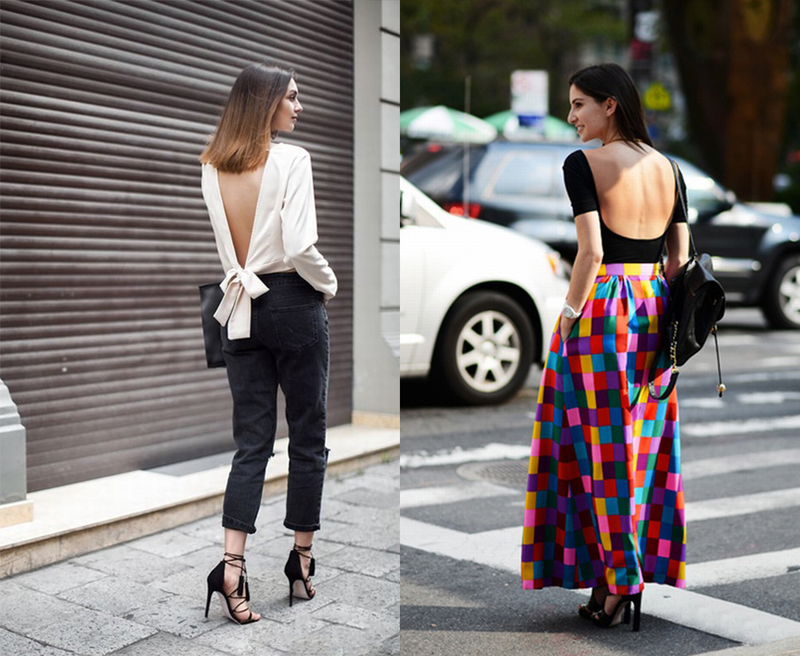 II. Material
Generally, white shirts are made of cotton, linen, silk, and chiffon. Cute shirts are basically cotton. Linen is easier to wrinkle, but it has better air permeability. Don't wear it too cool in summer. For silk and chiffon, the drape is stronger, and it will be closer to the body, and it will look more feminine.
In addition, it depends on whether the material is harder or softer. A shirt that is stiffer looks more capable, very suitable for women in the workplace, and has a stronger aura.
After reading these, do you think that white shirts have a lot of space to discover like a wonderful universe? Casual style, yes. Workplace style, yes. Holiday style, yes. Feminine, yes. The style can be changed freely, and it is indeed an indispensable dress in the closet.
However, in the choice of single product color, in addition to printed products, it is recommended that you use a lower saturation match to be more secure.