Pants are the most popular casual wear item among women of all ages. It is hard to believe that there were times when it was prohibited for ladies to wear pants. A few centuries later pants have conquered the fashion market, and everyone wears them no matter the age or gender. No wonder, as they are so convenient in everyday life and easy to style. But, with so many different models and style options for pants, it can be hard to pick up the right option. In today's post, we are going to take a look at the five most popular types of pants for women. Keep reading to find out what model you need for your look today.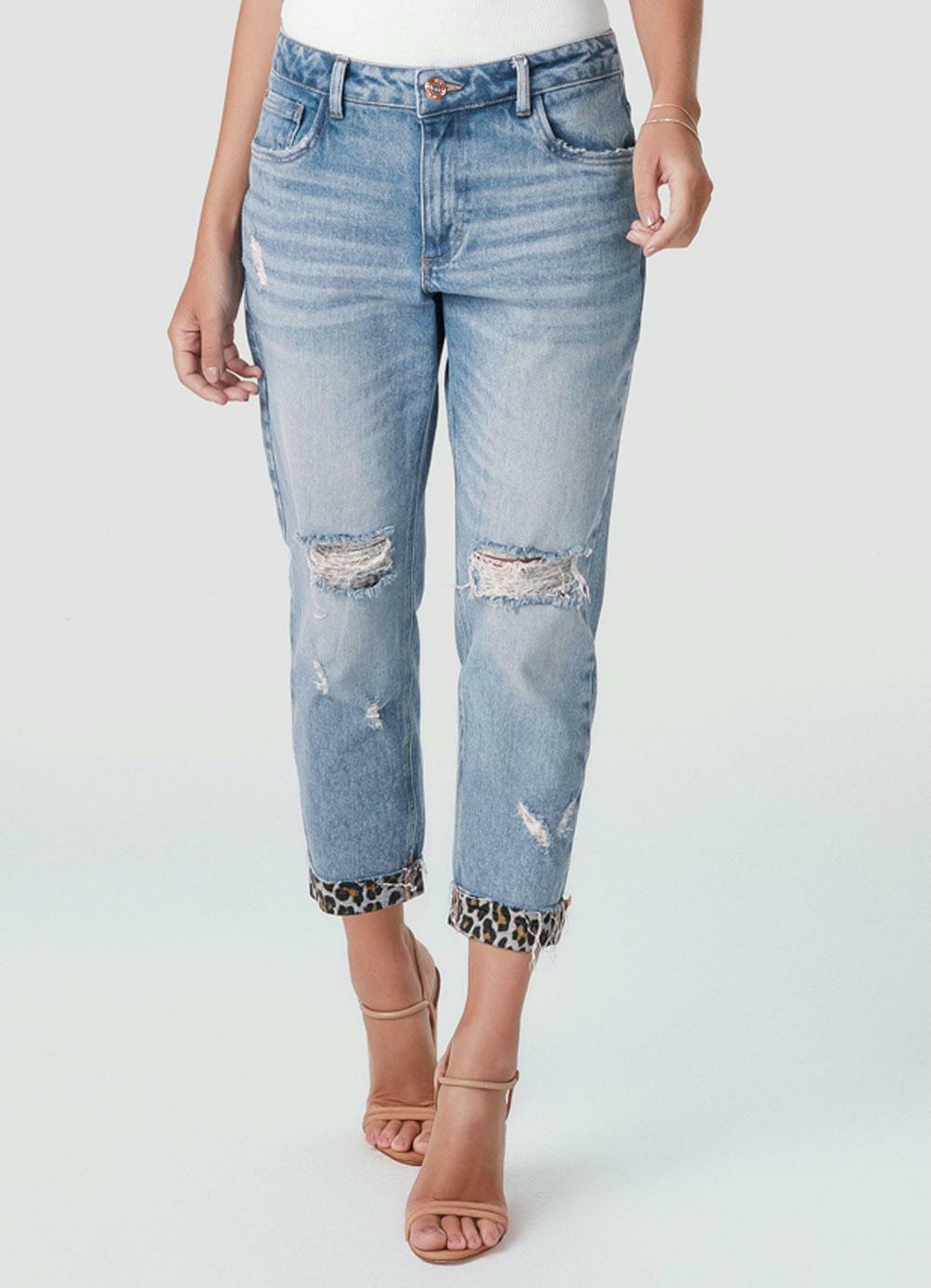 Boyfriend Jeans
Of course, we had to start with the classic boyfriend cut jeans for women. The style of this model was borrowed from men's jeans and it has a relaxed, slouchy fit, but fits a female figure. The style of boyfriend jeans originated from the original jeans model, first designed in 1873. You won't find a more comfortable jean model for everyday wear. Boyfriends look great with sneakers, pumps, flats, and every type of top.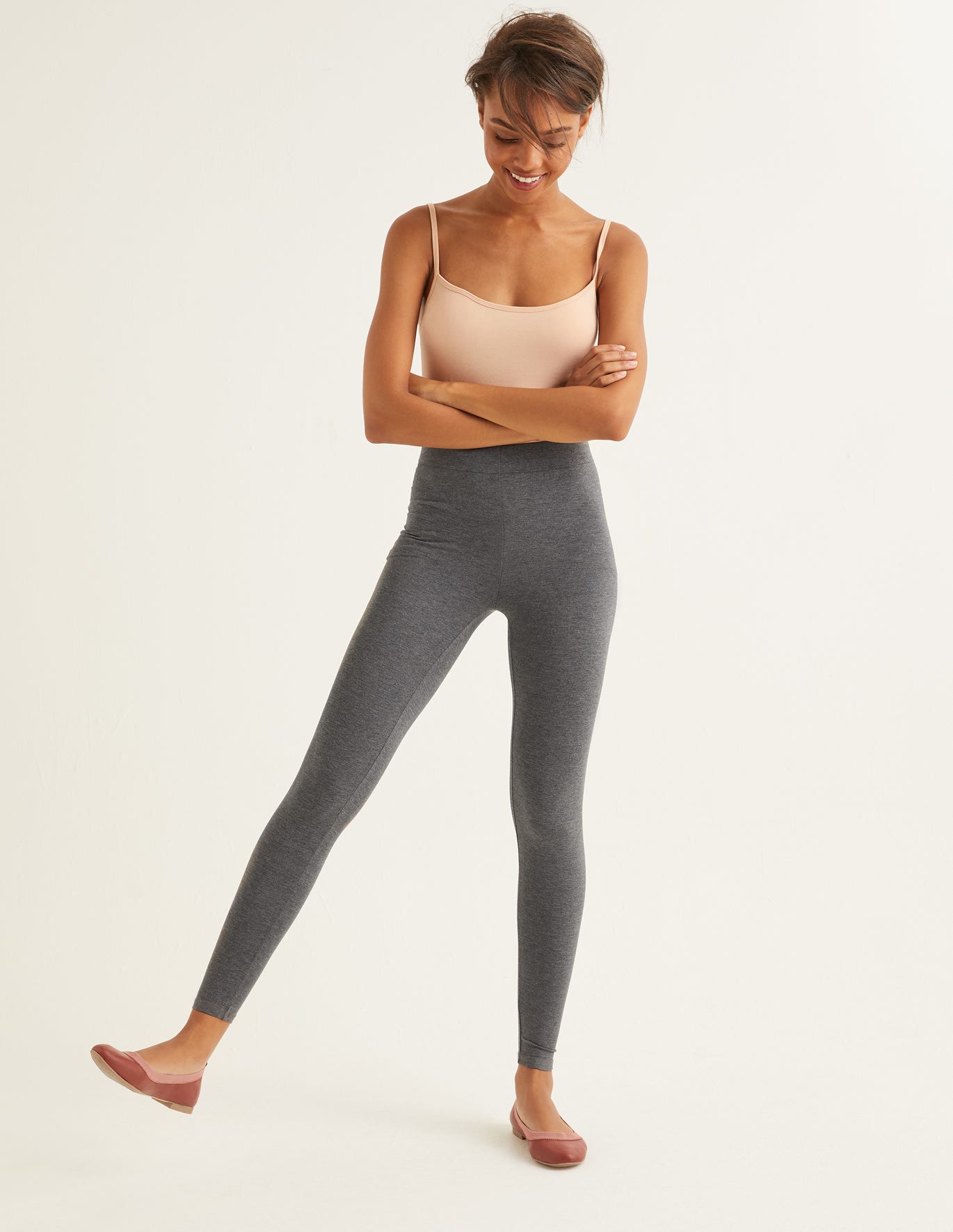 Leggings
If you are still wondering if leggings are pants or not, they are. They are mostly worn by athletes as activewear for different workout activities. However, if styled properly, leggings can be worn as loungewear and for various daily occasions. Leggings are characterized by a tight, close-to-the-skin fit. They can be plain black, or white, or be covered in print.
Palazzo
You have definitely seen, and even rocked this type of pants. Tight on the waistline and wide, flowy on the ankles. Palazzo pants were popularized in the 0s by Coco Chanel and later by Katherine Hepburn. The A-line silhouette grants an unforgettable, classic appeal to any look.
Sweatpants or Joggers
These are other workout pants, which can be rocked regularly. We bet, everyone has a pair of their favorite, cozy and well-worn sweatpants at home. There are no better ottomans for home, lounge, friendly hangouts, and exercising Wear them with sneakers, tees, and a sports bra for the ultimately comfortable outfit.
Skinny
Skinnies may look like another pair of leggings, but they are a completely different type of pants. Skinny pants are tight and sleek, and they also have a button-up closure or zipper. And, just like leggings, they make your legs look great and fit.