Dressing skills
5 Outfits For Spring Fashion Wear You Need To Have This Season
Meta Description: Spring is that season where going all out with fashion is super breezy and fun! But how can one find the right pieces to come up with an ensemble that's Fashion Week worthy? Below are practical tips on how to be a fashion guru for spring fashion wear.
Power Suit Your Way Up
It's written in stone that this was ever off the table. Suits have been a staple in the industry no matter the generation. The style they've been worn and ARE worn might be slightly different, with high-waists back in the game. Still, a suit is spring fashion wear that will always be stylish, no matter the color or the fabric.
Try matching them, monochrome style. Blue on blue. Pink on pink. You get the drift. And have a contrasting blouse tucked in that high-waisted pair of trousers to give yourself that hourglass silhouette. For those who want to be a bit more daring, go with a loose fit.
Cropped Denim Jacket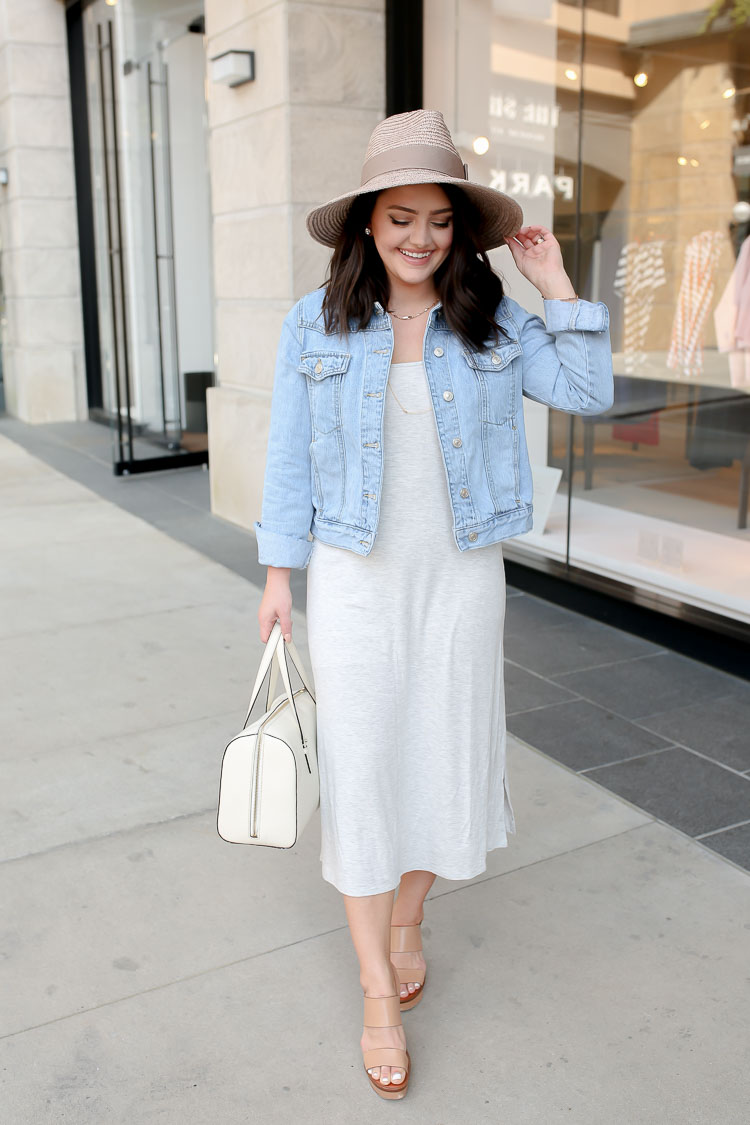 Faded, at that. You've seen a number of these being worn somewhere at the mall or at the park. To stand out, wear an equally stand-out blouse underneath it. You can even go funky-funk with your trouser. Although blocks are fine, too.
Also, a cropped denim jacket with a fun frock is always a win.
Uber Bright And Fun Prints
Alluding to what we've mentioned about them funny pants, go for prints this season. Stripes, stripes in different colors, geometrical figures, the sky is the limit, as the saying goes. If you don't want to be too adventurous for this number, then don't do prints for both your top and your bottoms. Pick one. That'll work just fine.
Floral Dresses (Obviously Already A Season Staple)
This needs no explaining but we'll still talk about it anyway. Floral dresses are Spring's fashion "yes", no matter what. If you've got floral frocks, take care of and keep them because come next spring, they'll still be relevant in spring fashion trends.
Relaxed, Effortless Chic
This has to do with donning that "relaxed", effortless type of get up. Loose dresses, shirts, pants, sweaters, and cardigans are the go-to's here. We're not talking hobo, are we! Boho? Yup. The boho look is totes relaxed. You can also take a look at 90s "relaxed" outfits as an inspiration.