Looking opulent in today's society doesn't always require spending a fortune on pricey clothing and accessories. You can simply upgrade your wardrobe and create a luxurious style without going overboard with a little savvy shopping and styling. In this post, we'll offer some advice on how to dress luxuriously without spending a fortune.
Invest in Quality Basics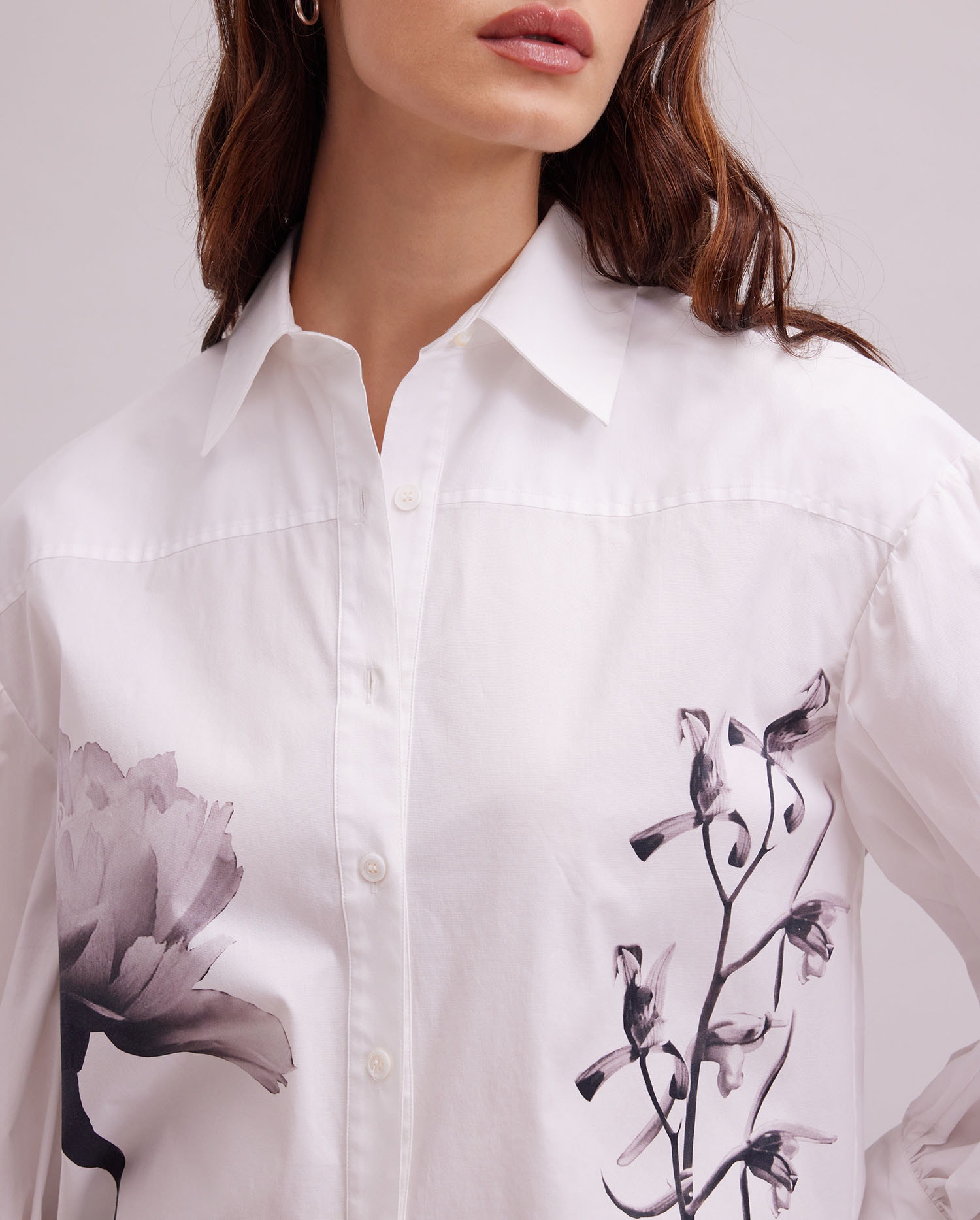 A collection of premium basics that fit well and are built to last forms the basis of an opulent wardrobe. Look for timeless pieces that you can mix and match with other items in your wardrobe, such as well-tailored blazers, clean white shirts, and appealing pants. Although some items may cost more upfront, you will save money in the long run since they will last longer and require fewer replacements.
You can think about shopping off-season, looking for discounts, buying from economical but reputable companies, buying second-hand clothing, checking out clearance deals, and investing in high-quality fabric and apparel without breaking the budget. To guarantee that clothes endure longer, it's also critical to take good care of them by washing and storing them appropriately. The worth of a wardrobe can also be increased by investing in adaptable, timeless pieces that can be worn in many ways and on various occasions.
Pay Attention to Fit
Making sure that your clothing fits properly is among the most crucial things to keep in mind when developing an opulent appearance. Even the most costly products can look suddenly cheap when worn with ill-fitting clothing. Make sure that the length of the sleeves, hemlines, and trouser legs are all properly adjusted to accommodate your figure. Tailoring can be done affordably and significantly improve the way your garments fit and look.
ENDLESS ROSE
Accessorize Wisely
The right accessories can make or ruin an ensemble, so selecting them is crucial. Look for timeless, traditional accessories like a leather belt or a simple gold chain. A well-made handbag that can be dressed up or down depending on the occasion is an investment that will pay you. And don't underestimate the impact of a superb pair of shoes; a timeless pair of pumps or a pair of loafers can instantly upgrade any ensemble.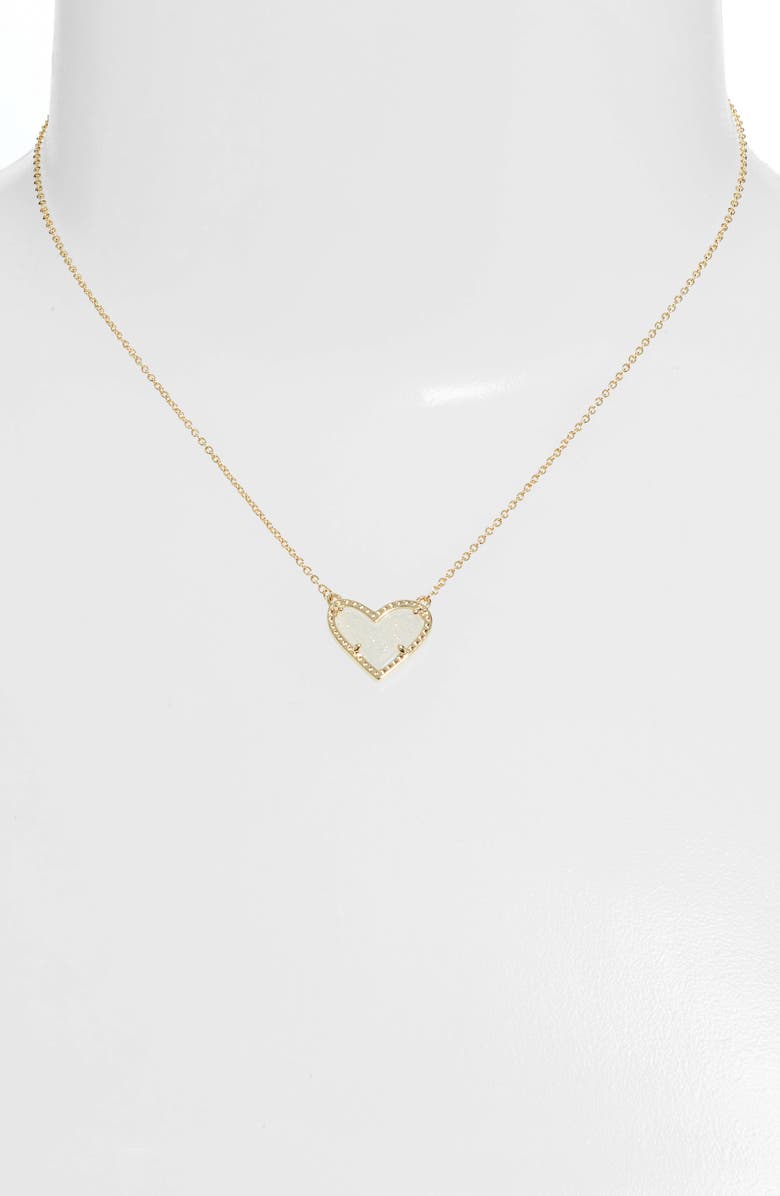 KENDRA SCOTT
You can concentrate on a few important items such as a statement bag, a classic watch, and basic yet elegant jewelry to accessorize to seem opulent without spending a lot of money. You can also think about purchasing used or vintage products, as well as search for inexpensive brands that sell high-quality items. Additionally, while choosing accessories, make them simple and coordinated with the rest of your clothing.
Experiment with Textures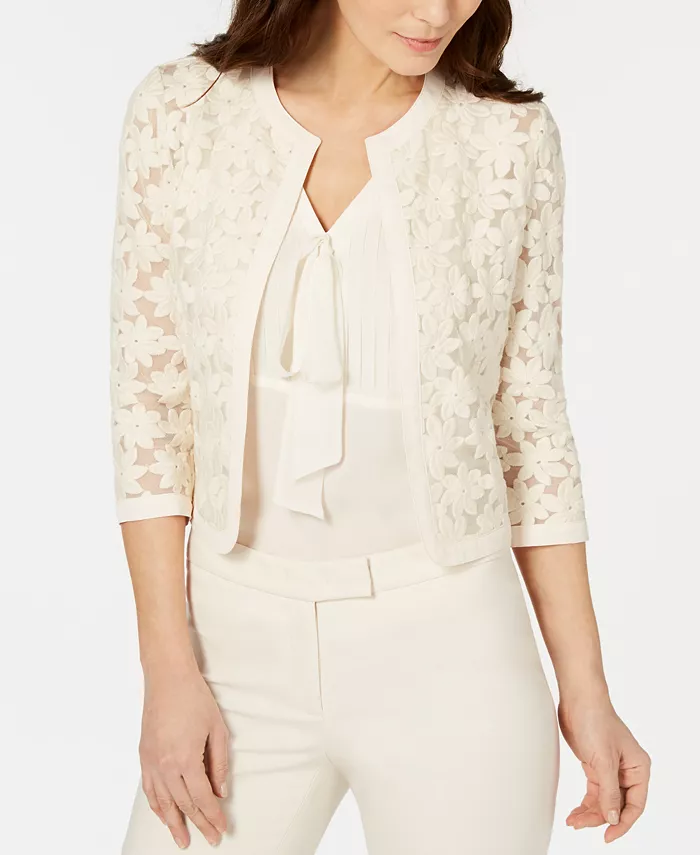 Any clothing can look more expensive and opulent with the addition of texture, which can add depth and appeal. Try to find pieces with fascinating textures, such as lace or embroidery, or goods made of luxurious materials, such as cashmere, silk, or leather. An outfit can look instantly more upscale and sophisticated by adding texture.
ANNE KLEIN
Without spending a lot of money, you can easily upgrade your look by mixing and matching various garment textures. Combining various materials, such as silk, velvet, and cashmere, matching various textures, like lace with leather, and toying with patterns and designs are some suggestions for doing this. The luxurious effect can also be enhanced by adding statement accessories, such as a striking necklace or pair of earrings.
Focus on the Details
Finally, it's critical to focus on minute particulars when attempting to achieve a sumptuous style. Make sure your shoes are clean and polished, and that your clothes are wrinkle-free and well-pressed. Another way to achieve a polished, clean appearance that screams elegance and sophistication is with a straightforward hairstyle and minimum makeup.
CHARTER CLUB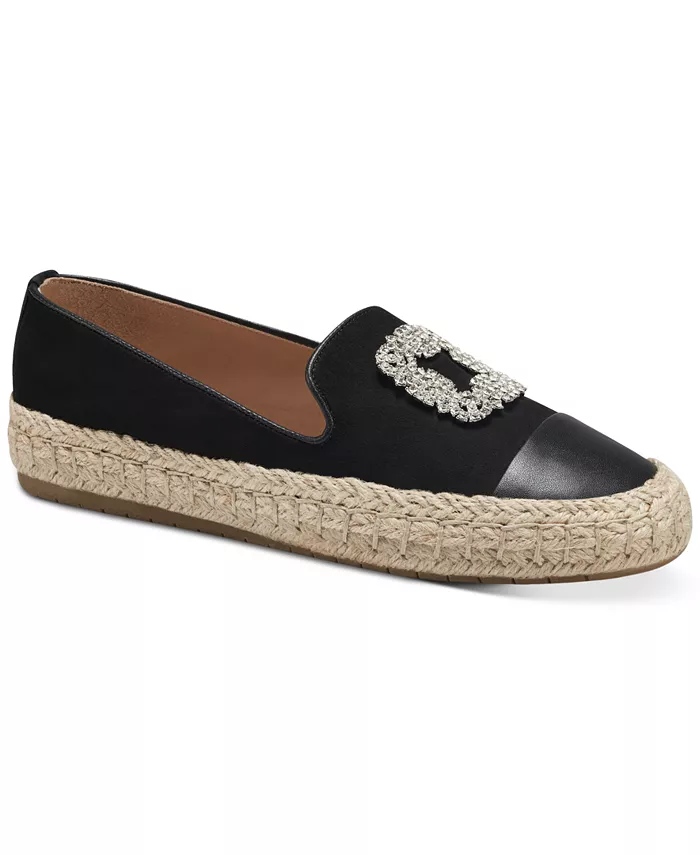 Jaylee Embellished Slip-On Espadrille Loafer Flats, Created for Macy's
Keep in mind that sporting a rich appearance is not about dressing in the most expensive or trendy items. It involves making deliberate decisions that reflect your individual style and boosts your self-assurance. You can create a classic and elegant style that will get people's attention by adding these suggestions into your wardrobe. So, embrace your individual style, make exceptional purchases, and let your inner opulence emerge!