The new Autumn Season  will be bringing various changes in nail art styles. Autumn has brought a lot of twists and versatility in Nail trends as compared to last year's trends. This year French Manicure is being replaced by Reverse French Manicure and Subtle & Minimalists have been taken over by the very bold style of nail trends. This season is dedicated to minimalists Nail Art trends.
We have gathered some minimalist nail art trends for this season that are listed below
Gradient Nails
Confused between two nail paint colors? Not able to decide which one o wear? Wear both. Yes, why to choose one when you can wear different nail paint colors at a time. Gradient Nail is a top trendsetter in this autumn season.
Mismatched Pastels
Different color on different nail gives a cute and unique rainbow look. Mix and match of such colors can be worn to give an unexpected look to your nails.
Reverse French Manicure
Tired of French manicure? Try it in a different and new style. Wear the same style in a reverse way. Reverse French Manicure is a huge trendsetter for girls and women who are obsessed with nail art.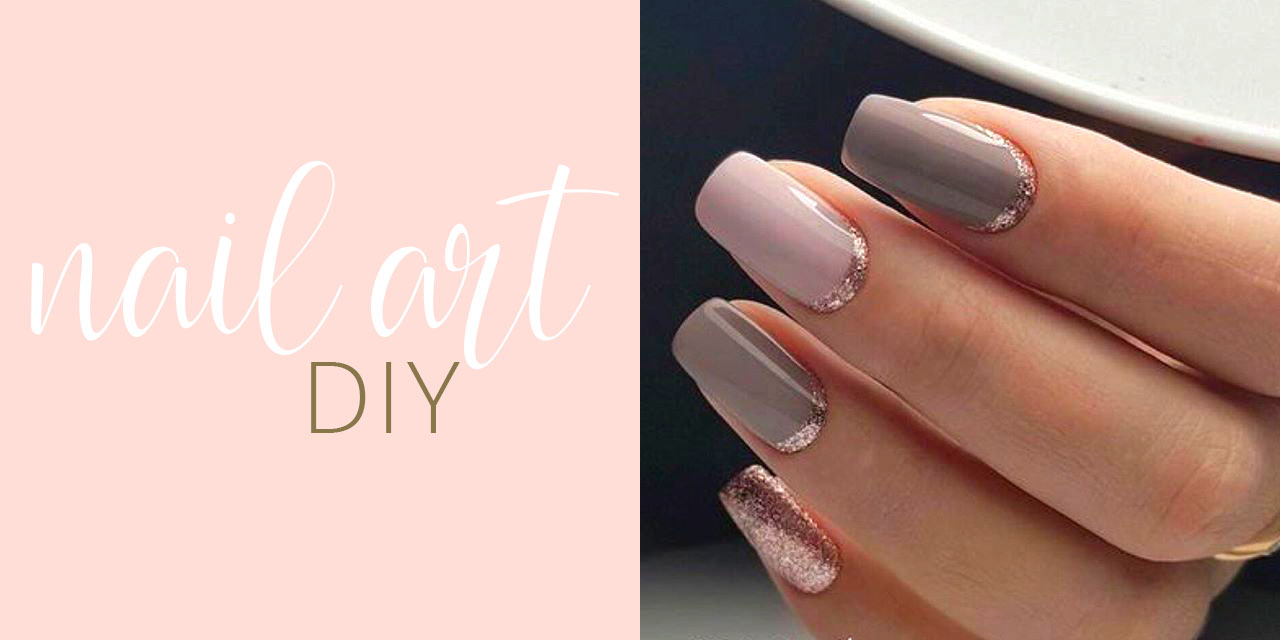 Golden Line
Have an upcoming occasion or party but don't have much time to visit saloon for nail art. Here is a solution. Give some festive look to your simple nail paint by applying silver or golden glitter lines, dots, or pearls on your nail paint.
Split Shades
Dual shades are another nail trend this year. Make sure not to overdo it by applying on all the nails. Wearing split shades on two fingernails will look classy and more appearing rather than applying on all the nail fingers.
Gemstones Nail Art
Wear crystals in numerous styles, colors, and shapes under your simple manicure.
Electric Neon
Neons are everywhere this season. Not only clothes but nail paints are also a big hit in neon colors. Neons are the best for college going girls or any festive functions.