Jeans are the best when it comes to flaunting your charisma with the spark of your modern fashion sense.
Imagine a girl with jeans, a sneaker and a good-fit top; she is going to rock it wherever she goes, but one thing to keep in mind to perfect your style game is Women's Shoes.
No matter how good or perfect your outfit is, it would be best to combine it with a good pair of shoes to gain attention and feel confident
So with your jeans outfit, a good pair of shoes is always crucial when you want to level up your fashion sense and spark your aroma whenever or wherever you reach out.
So to make things easy and suitable for you beautiful women, we have come across ideas to make you find the perfect shoes that go with your outfit and your clothing. So here we go. 
Best Shoes To Wear With Your Jeans
Pump And Heels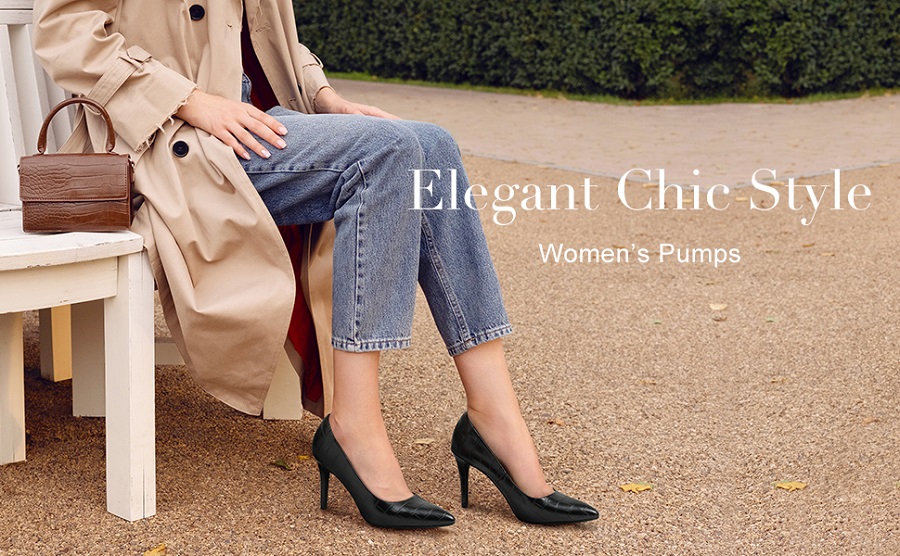 The perfect way to pull off jeans is to wear stylish and elegant shoes, which are heels. Heels are always a yes! When talking about combining it with jeans as it looks ravishing and classy.
Heels give you many options to pair with jeans. You can go for a look that involves khaki jeans with a black coat and black heels. Also, you can try funky pumps with skinny jeans and a crop top and enjoy your confidence reaching skyrocket in a club or any place.
Gladiators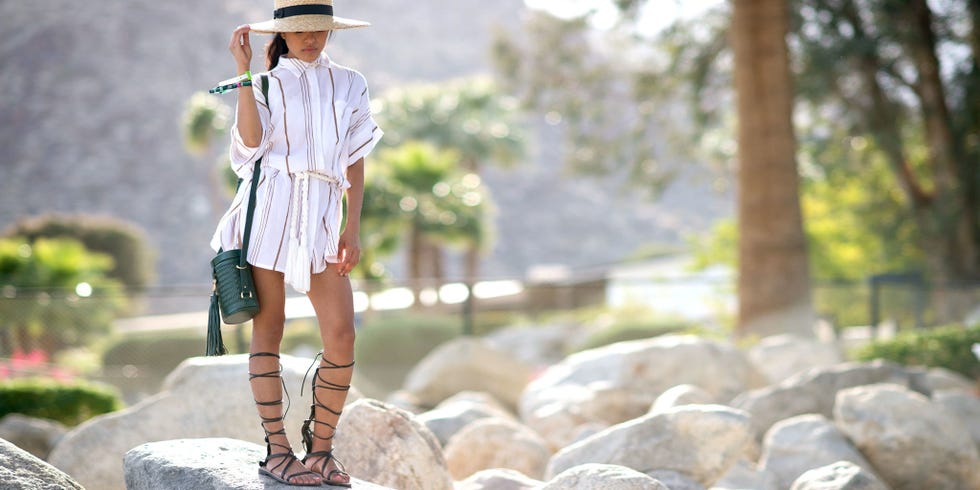 Gladiators mostly come with flat shoes with a strap on top of it. These are most common to rock any yard and are the prominent fashionable in the marketplace.
Gladiators give you a casual look with a spark of elegance and boldness.
Sandals
Sandals are for those women who don't want to compromise their comfort by wearing heels or gladiators! Indeed it is the best option for them.
Beautiful and colourful sandals are available to fulfil your fashion needs and take them to the next level. Flat sandals look amazing with baggy jeans and give you a cool and casual look while combining it with a typical loose shirt. Thong sandals go best in the summer.
Loafers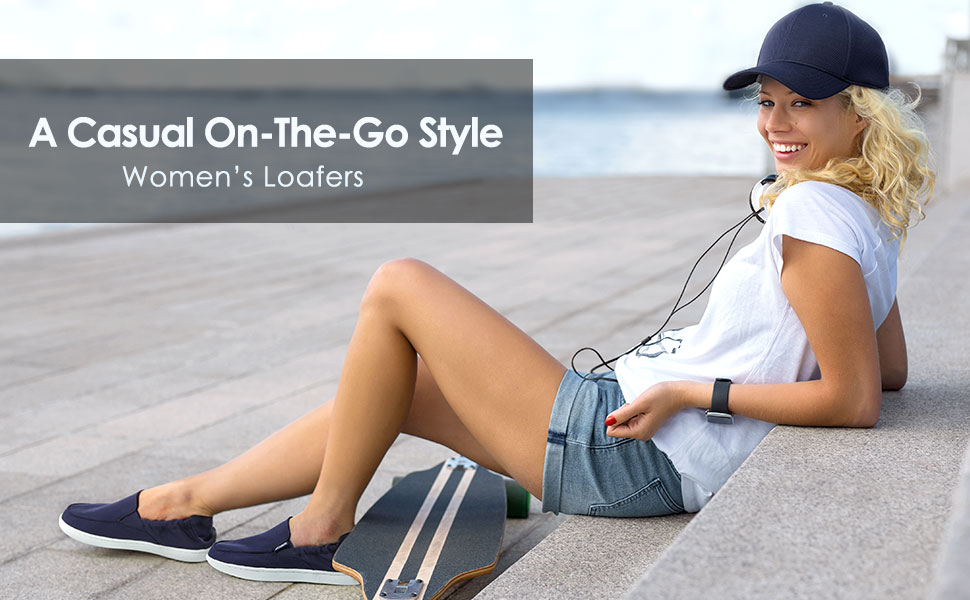 Loafers go best to carry with straight jeans. The best combination is wearing a black leather jacket and blue jeans to portray dominance and charisma.
If you go on an outing with friends, try a colourful top with blue jeans and a white loafer. We know you girls are bored of wearing sneakers, so now it's time to change to wearing loafers and retouch your personality.
Sneakers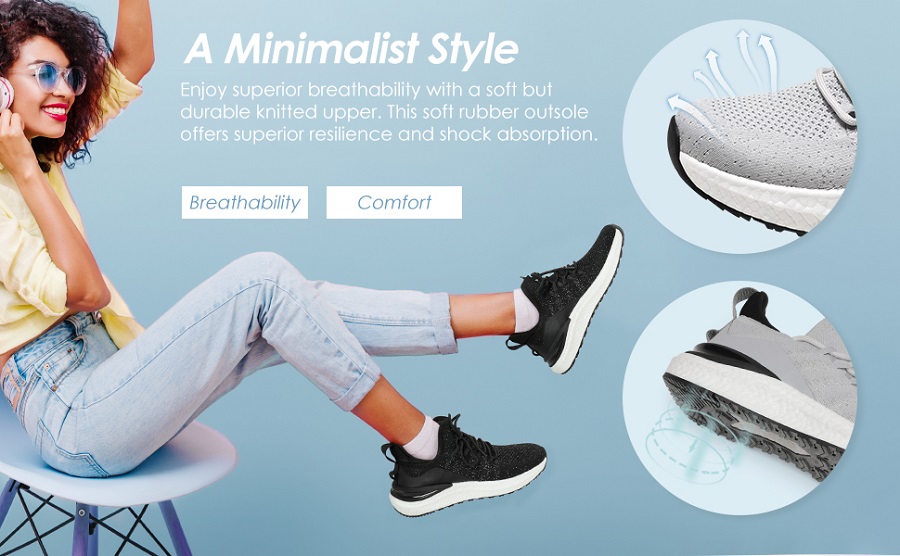 If you want something comfortable to walk and travel along, mild sneakers are the best shoes to pair up with your jeans. You can buy sneakers in various designs and colours; we can also go for high-contrast colours with ankle-showing straight jeans.
You can also combine it with flared jeans that are back on track and look amazing with sneakers.
Mules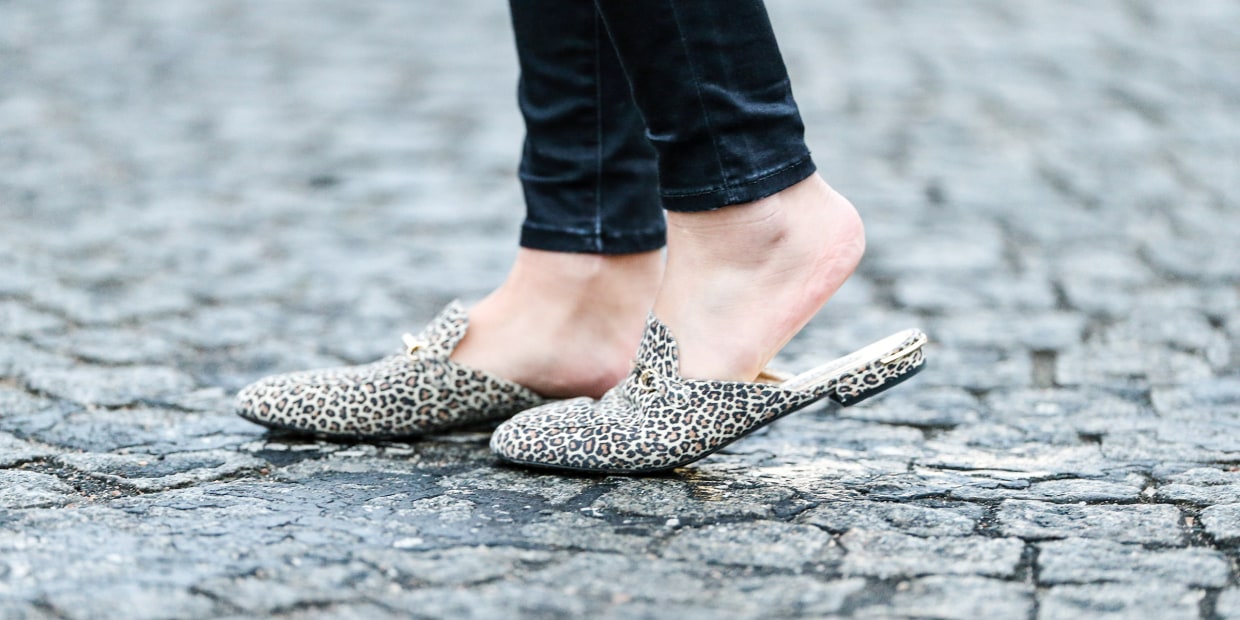 Mules are one of the most trendy fashion shoes today. They are heel shoes with open toes that give the perfect eye-catching look.
Pair the shoes with a long floral skirt and mules for a perfect lunch look. Flat mules also go well and give a classic and stylish look.
Ankle boots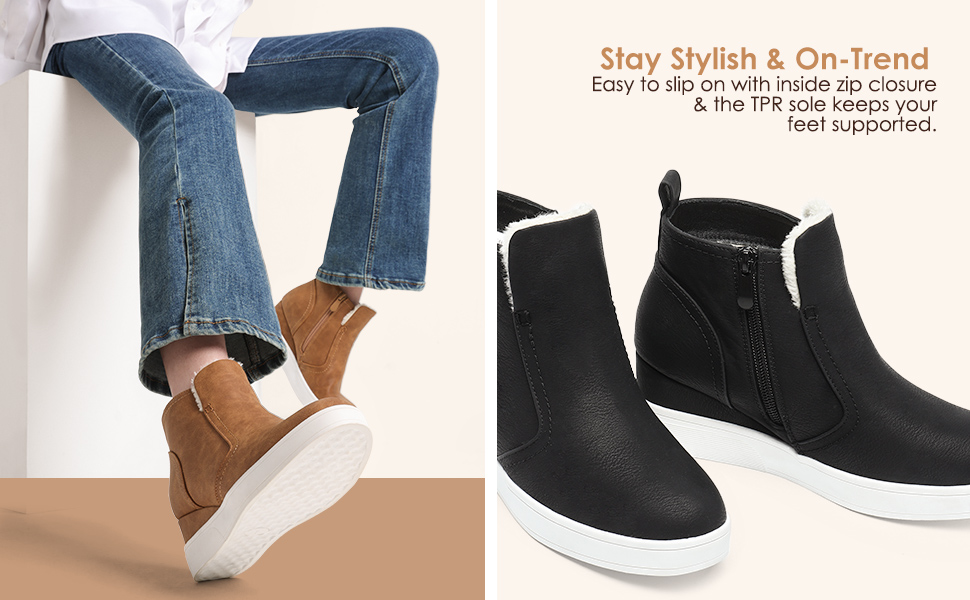 Combining ankle boots with high-fashion skin jeans will be a trendy topic to talk about. You can also give it a casual look by wearing a black shirt and a cap that fits perfectly.
Flatform and kitten heels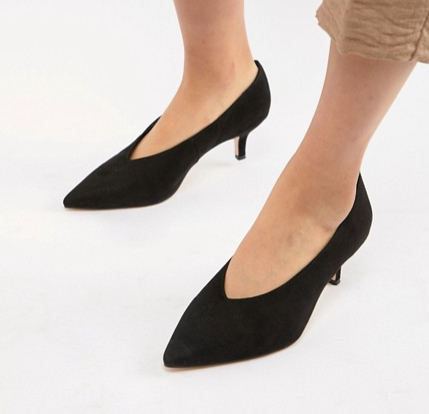 If you are short in height then you should go with platform Heels with skinny or side split.
If you are going into a corporate field and want to try your formal professional look, then test them in jeans with black kitten heels and a coat.
Boat Shoes
If you are thinking of spending your day in the outdoors with being comfortable with your dress and your shoes, then go for boat shoes that give a feeling of being attractive and elegant.
Combine boat shoes with red jeans or straight jeans, and you are ready to shine.
Conclusion
So this is it from our side, talking about the best shoes to match that go well with your jeans. These are the best shoes that will go perfectly with your jeans no matter what and will definitely give you the ideal look you are looking for.
Also, always maintain your look as it has much to talk about and presents your personality to others. So love yourself and carry yourself with class and dignity and style