Throughout the history of film and television, countless iconic fashion moments have made a lasting impact.
In this blog post, we'll explore some of the most iconic fashion moments in film and television and how they have impacted the fashion industry.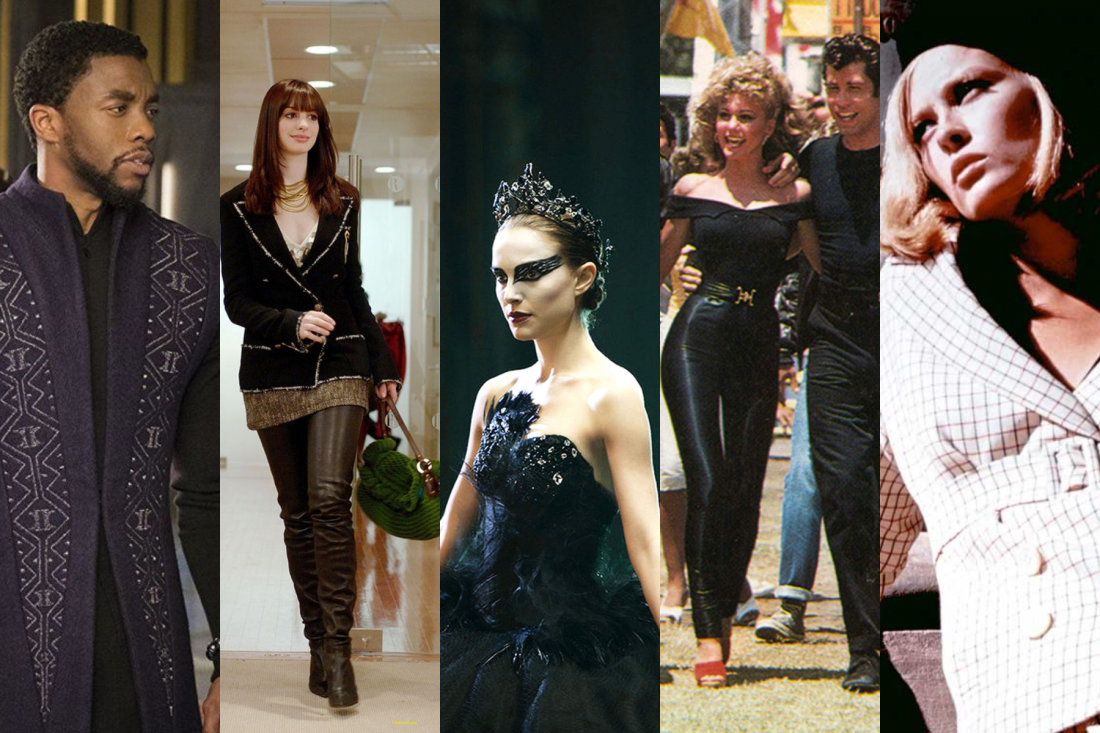 Classic Hollywood Fashion Moments
Audrey Hepburn's Little Black Dress in "Breakfast at Tiffany's"
Audrey Hepburn's timeless little black dress in "Breakfast at Tiffany's" is perhaps classic Hollywood's most iconic fashion moment. This quintessential piece of clothing has been adopted as a wardrobe staple for generations.
Marilyn Monroe's White Dress in "The Seven Year Itch"
Marilyn Monroe's iconic white dress in "The Seven Year Itch" is one of classic Hollywood's most famous fashion moments.
Her skirt billowed up from the force of the wind.
This image is an enduring symbol of glamour and femininity that has become an icon of popular culture.
Grace Kelly's Wedding Dress in "High Society"
The white gown was designed by Helen Rose and was made of silk-taffeta and lace, with long sleeves and a long train. Kelly's elegant look has become an iconic bridal style and remains one of the most recognizable wedding dresses ever.
1980s and 1990s Fashion Moments
Madonna's "Like a Virgin" Performance:
The performance that launched Madonna's career as a fashion icon, was her 1984 "Like a Virgin" performance at the MTV Video Music Awards.
A white lace bustier and layered tulle skirt. This memorable performance set the tone for Madonna's unique style for years and made her an instant icon.
Julia Roberts' Red Dress:
The stunning red dress Julia Roberts wore in Pretty Woman is one of film history's most iconic fashion moments. It captured the essence of the character she was playing a vulnerable yet confident woman.
And is a perfect example of how clothing can instantly transform a character.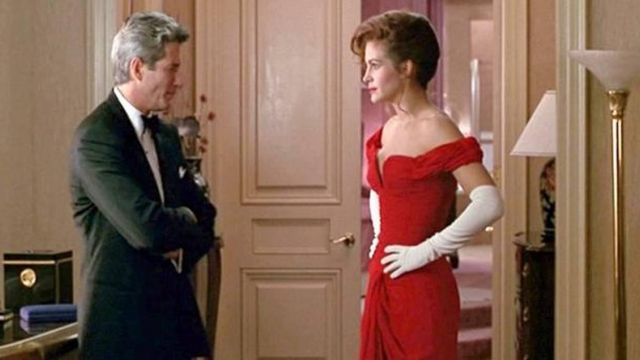 Sarah Jessica Parker's Fashion:
Sarah Jessica Parker's unforgettable style in Sex and the City forever changed how people think about fashion. Her fashionable ensembles, which ranged from daring to classic, paved the way for a new type of fashion-forward TV character.
From her signature looks like over-the-knee boots and designer gowns to her off-the-runway looks, Parker showed us that fashion is never boring and can always be used to express individuality.
Contemporary Fashion Moments
Lupita Nyong'o's blue dress in "Black Panther."
Featuring a plunging neckline, high-side slits, and intricate beading, it was a statement-making look that cemented Nyong'o's place as a style icon.
Lady Gaga's meat dress at the MTV Video Music Awards
Love it or hate it, Lady Gaga's infamous meat dress from the 2010 MTV Video Music Awards remains one of the most memorable fashion moments in recent memory. Wearing a dress made entirely out of raw flank steak, Gaga turned heads and made her opinion heard in a unique way.
Animated Fashion Moments
Cinderella's Ball Gown
Cinderella's gorgeous blue ball gown is one of the most memorable dresses in cinematic history. Mary Blair designed the gown, and its full skirt, tight bodice, and voluminous sleeves make it a timeless piece that always stays in style. The gown was constructed from yards and yards of sheer fabric, with layers of sheer tulle and organza for added volume.
Elsa's Ice Dress
The dress is designed with a high neckline, long sleeves, and a beaded belt that ties together the intricate lace details. Elsa's dress features various hues of blue and shimmery white accents, all inspired by the wintery landscape she calls home.
Conclusion
Fashion has always been a key part of film and television, from the early days of classic Hollywood to more modern shows. Iconic fashion moments have become a part of pop culture, inspiring viewers and fashion designers to create unique looks.
From Audrey Hepburn's little black dress to Rachel Green's infamous '90s style, fashion moments in film and television will continue to be remembered long into the future.