The high-waist and wide-leg pants are trending these days. Why? The primary reason is they are extremely comfortable to be worn throughout the year, especially during the summer months. These wide-leg pants are never over-designed and you will be able to find a bit softer and "sweatpant" version of these wide-leg pants as well. The best part is, these pants can make you look elegant and classy without being too fussy. These are truly the "boss" pants. In the following section, we have compiled a list of some of the best wide-leg pants that, we believe, you shall find really cool to wear. Have a look!
The first one is the absolute streetwear option. It is also known as the women's Chelsea wide-leg pants. There are snap details on the side of these pants that make them look like workout pants as well. Trust me, the color will not actually let them be the workout pants and you can wear them anywhere. The presence of trouser-like waistband will make them office wear as well.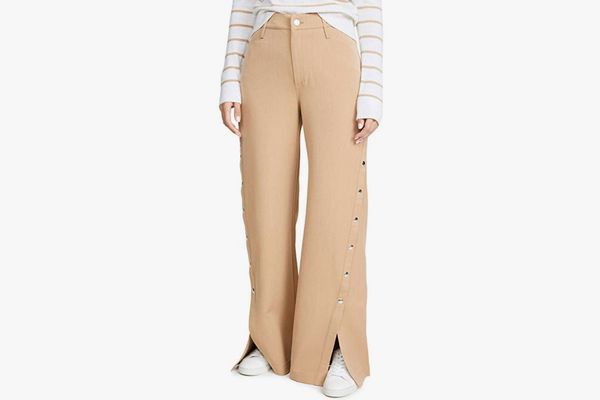 The next option is the burgundy wide-leg pants. These are a bit more casual with a high waist and it almost feels like a palazzo. It is more casual than some of the more fit and structured pants for women. Some may not feel that this can be good office wear, but it depends on what you wear on top.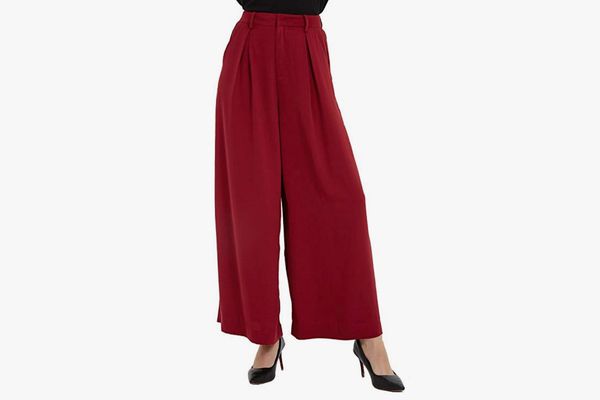 The third one on the list is the Halogen high waist wide leg stretch twill pants. These wide-leg pants will look cool if you can fuse it with white t-shirts or white formal shirts, especially for the office. That being said, you can also wear it at weekend parties for fun with friends and family. If you look for something to mix and match up, then this is just the right choice.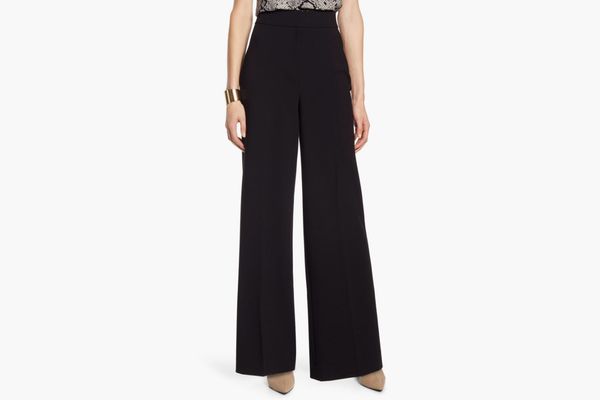 The fourth one that you can try is the dressy wide-leg pants. It is also known as the Universal Standard Tressa Wide-leg pants. The caramel-colored satin material pants will look great at all sorts of parties, especially with something white on top. You can choose a white turtleneck.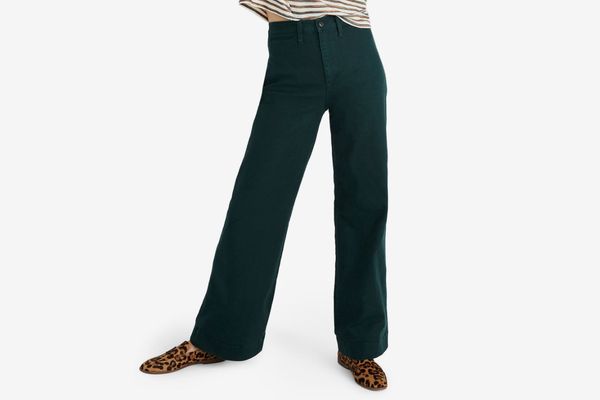 The final one on this list is the Anglophile's Choice, which is also known as Baum Und Pferdgarten Nyo Trouser in Camel Flanner Check. It will depend on the kind of dress you are wearing. You can make it look professional and at the same time, you can also bring a casual feel in it.