For obvious reasons, last year's fashion season was calm and peaceful. Of course, there were some bold trends here and there, yet for the significant part, it has been quiet. Hence, the year 2021 looks promising and has already revealed a few edgy styles for all of us to enjoy. One of the hottest spring fashion trends among them all is the windbreaker — a thin jacket, designed to resist piercing wind, and even light rain. They come in different styles and shapes, but most importantly, in the most fascinating colors. From pale pastel to screaming neons, here are or favorite collocations for fashion windbreakers in spring.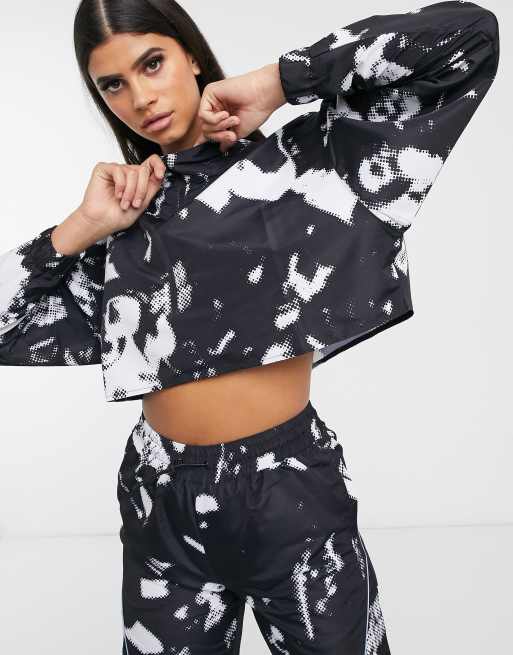 The classic combination of black and white will always look stylish, no matter what are the trends. How about the cropped mono windbreaker jacket? We love the way it looks, especially paired with the bottoms from the set. The thin, lightweight fabric, won't stretch or wrinkle but project you from the severe spring winds.
Spring is not a season of bright colors, and active greenery, yet something has to motivate us for an active lifestyle. We have no doubts, that the windbreaker by Adidas in color called Active Orange will brighten up even the most cloudy spring weather. Wear it with some neon green sneakers, and balance the look with black leggings.
The next windbreaker will take you back to the 90s. The combo of white and bold blue goes well with bright yellow, green, and even pink. How about throwing this warm windbreaker on and take it to the morning jog at a stadium? Or maybe hang out with some friends in it? Anyway, you'll be the center of attention in an outfit like this.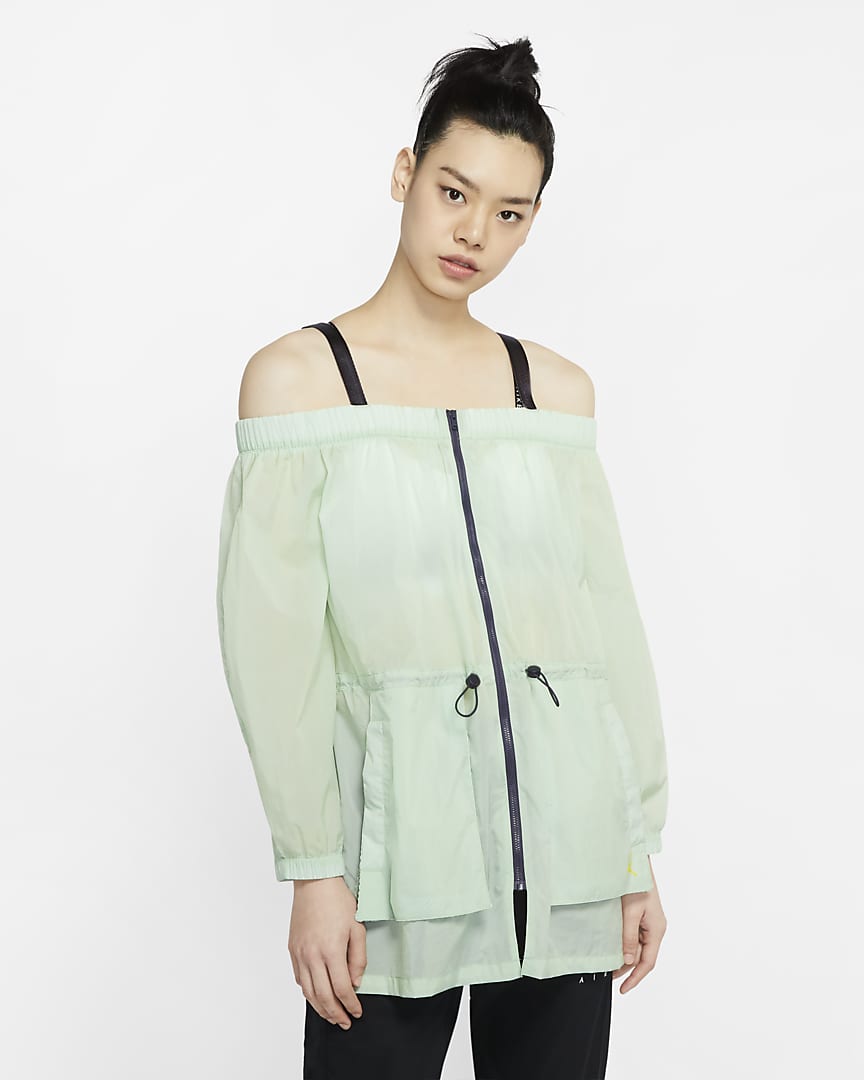 Reveal your inner Night City's citizen in an outfit with the next windbreaker. It surely does loo excentric, with an off-shoulder style, it's pale like eggshell color and unusual cut. There is something so fascinating about this windbreaker, that we simply can't take our eyes away from it. Wear it with a sport's skirt for an ultimate Cyberpunk look.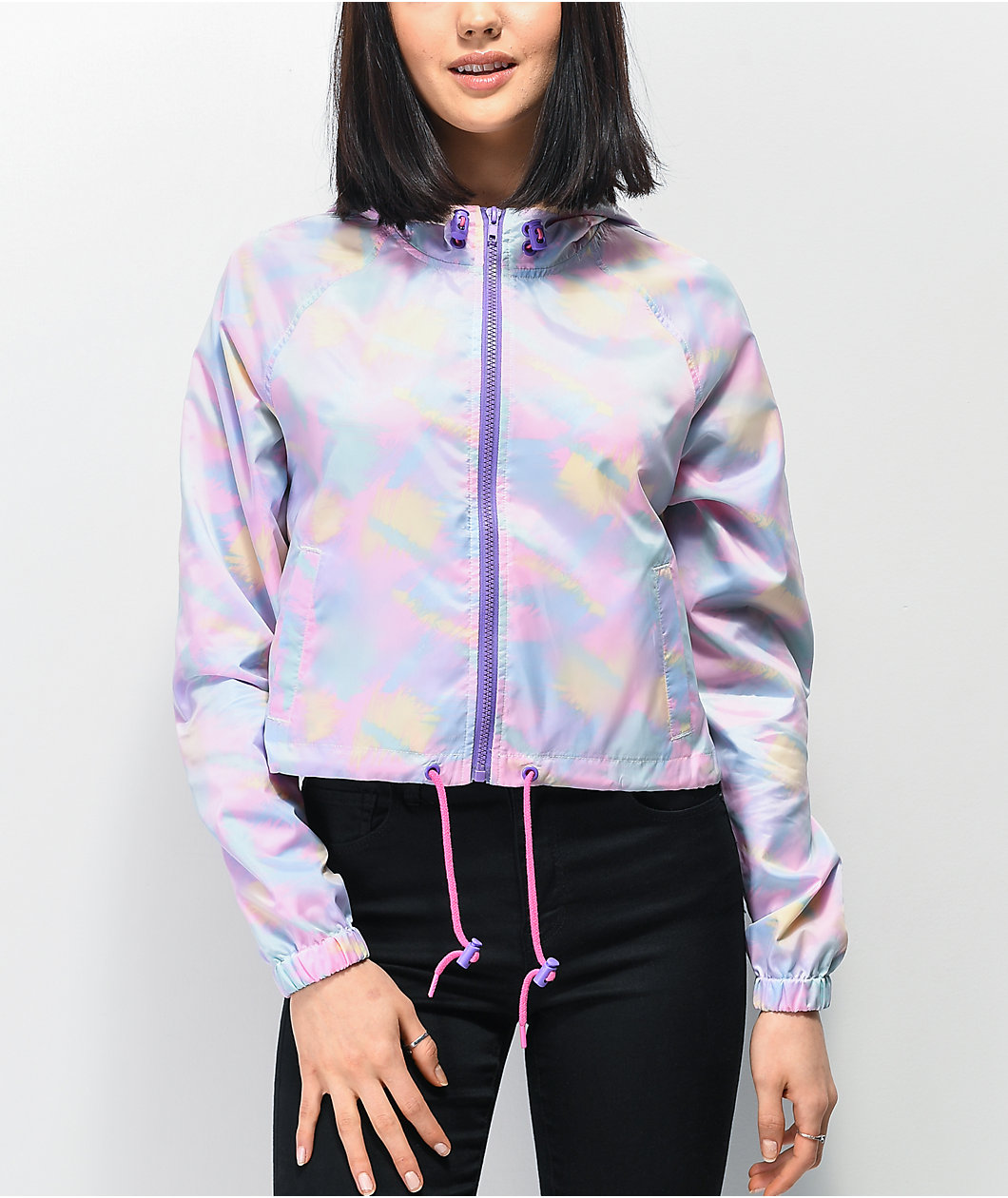 And to sum up today's list, we've picked a translucent cropped jacket with a colorful hood. This windbreaker without any doubts can accomplish your workout outfit with ease, It will look particularly great with high-waist shorts, or leggings and with some chunky sneakers. And what are your thoughts?