Shapewear provides comfort and is simple to wear undergarments that can restrict your original body and provide you a fit, slim look immediately. You can wear it daily while doing your normal day-to-day activities. As it is worn under your clothes, it remains completely invisible. Whether it is casual, formal or party wear looks, you can wear it anytime on any occasion for a perfect-looking figure.

A lot of brands are available in the market, but customers are always confused about what brand to choose so that they can get the best quality and service out of the money they will spend on this shapewear. So, helping you, we have picked out some best and famous shapewear brands which we can recommend to you.

Brands like Shapellx, Skims, Shapermint, and Spanx, are top shapewear brands based on fabric quality, client support, and ratings. They offer a wide range of products with a variety of designs, types, and styles.
1.       Shapellx
Shapellx supports a generation of optimistic, beautiful, and confident women, from housewives to working women that sparkle bright and enjoy their life journey. They offer remarkable support and different shapewear like flattering bodysuits, best plus size shapewear, waist trainer, etc. They help you transform, sculpt, and overcome your insecurities.
Check out tummy control shapewear from shapellx. It will make you look your best in a moment.
NeoSweat® 2 In 1 Slim Extreme
Features:
It is made with strong compression fabric, yet comfortable and effective in providing back support and body sculpture.
It runs down from your waist down to your thighs.
Provides a sharp and seamless look.
Plastic bones from both sides to prevent curling.
They are designed to lift buttocks.
This best plus size shapewear is a complete fitness accessory. It is engineered to enhance your workout and reduce your body size.
NeoSweat® 3-In-1 Waist and Thigh Trimmer
Features:
Recommended for butt, thigh, and waist training.
Reduces love handles
Sharpens thighs
Sheds extra water weight
Great for weight training
They have very comfortable fabric. So, you can wear them for a long time.
2.       Skims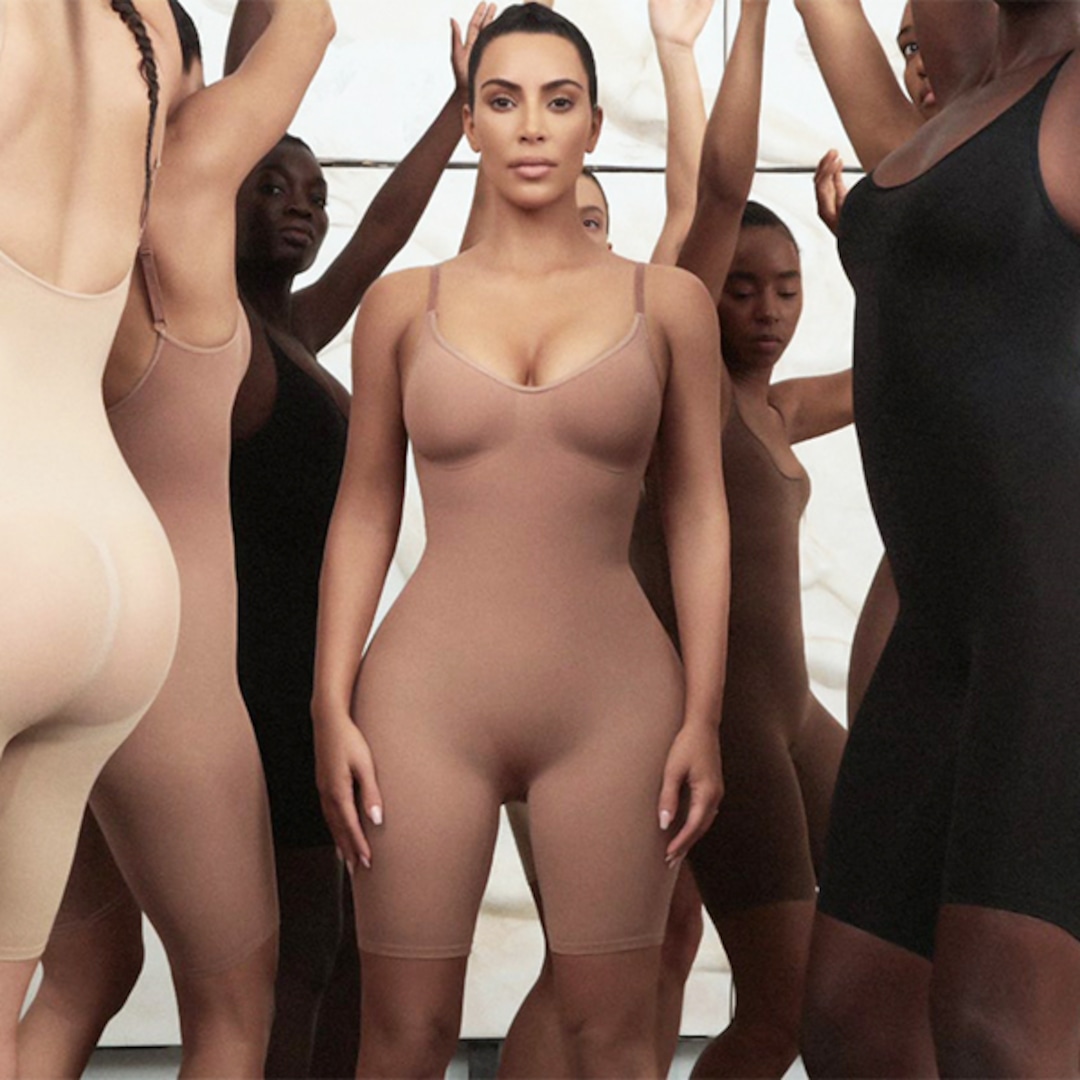 Skims is providing solutions for every type of body. They offer a vast range of products like bras, underwear, clothing, loungewear, and shapewear. They even offer clothing for kids. Besides that, they also provide international shipping on their products.
3.       Shapermint
Shapermint has crossed over 1.5 million first-time users to wear shapewear. They provide great deals and regular offers on their products. They have already crossed 4 million community members, with half of their community being first-time shapewear users.
4.       Spanx
Spanx offers clothing not only for women but also for men. Their range varies from underwear all the way to tops, jackets, and accessories. They provide free shipping across the United States on all of their products.
We have provided you the best brands for shapewear to check on. They have everything you will ever need. You can choose what fits your goals. You will get anything you are looking for from these brands. These brands are leaders in the shapewear industry.