The hat is an accessory that is still too little known. Between stretches, shapes and styles it is easy to get lost if you don't know all the models. Here is your ultimate guide.
Baseball cap
Beret
Beanie
Borsalino hat
Bucket hat
Ushanka
Cloche
Straw hat
Pamela hat
Pillbox hat
Skipper cap
The hat is the joy and pain of every woman. Indispensable in winter and a whim of beauty 365 days a year. But are you sure you really know him?
Too often we use only and exclusively the word "hat" to define many models, which differ from each other for a thousand and more reasons.
We test you: do you really know the names of hats?
Baseball cap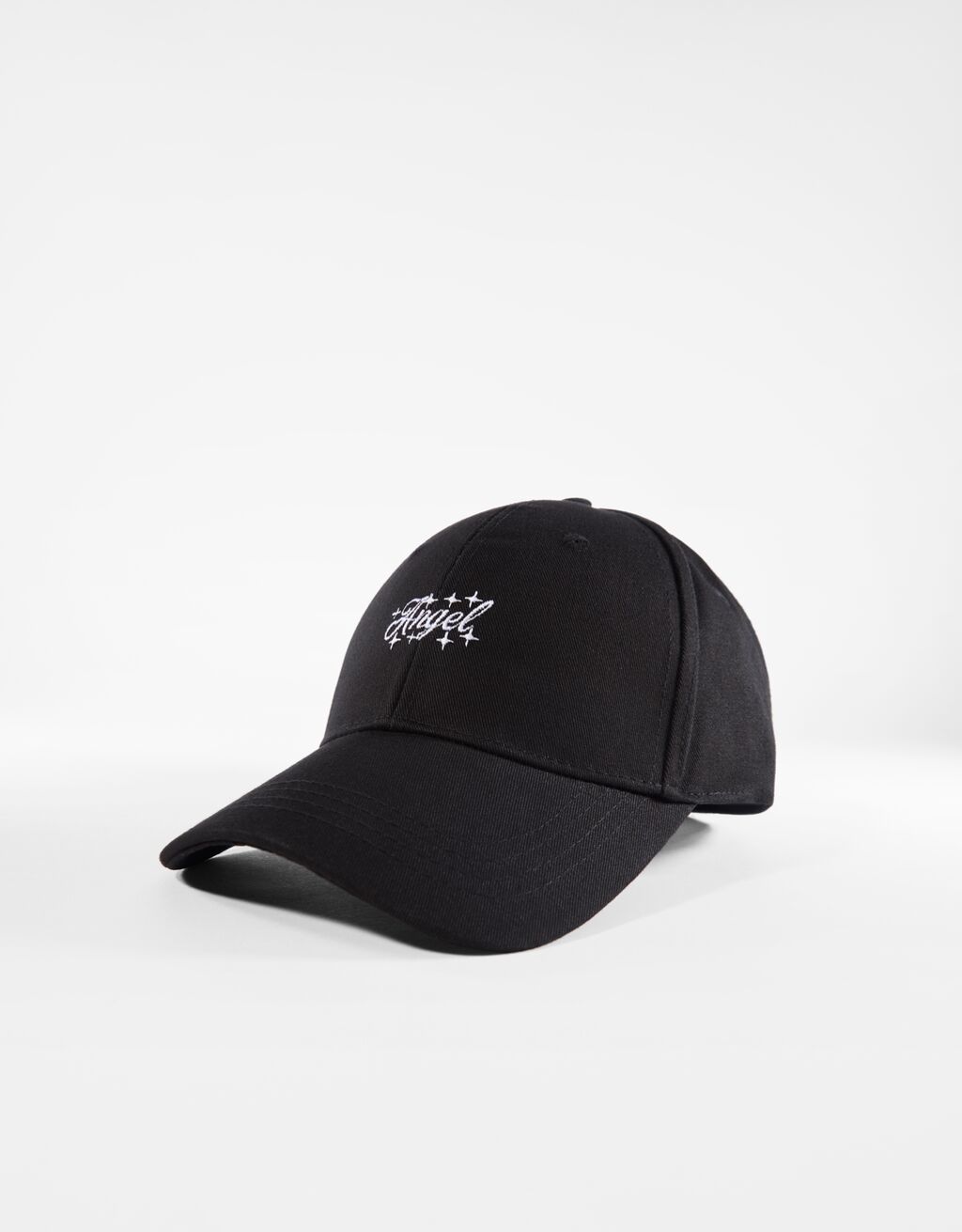 The name itself says it: the baseball cap takes inspiration from the sports world and, for years, has been relegated to that area. Today, however, it has conquered street style and has been declined in many colors and materials.
Characterizing it is the flap which, in this case, must be curved, while the caps coming from hip hop culture are recognized precisely for the straight and rigid visor.
Beret
Tres chic! When you say beret, it is impossible not to think of the Eiffel Tower, the croque madame and a ride on the Seine. If there is a hat that has become a symbol of both a culture and a style, it is definitely the beret.
Declined in many different materials, today it returns to depopulate in its most classic version: wool.
Beanie
A fantastic hat: the beanie or cap is a great classic that never leaves us.
Must have for autumn and winter, this hat becomes a sweet cuddle at the lowest temperatures, thanks to the wool and cashmere with which it is made. Over the years it has evolved and transformed, enriching itself with motifs, applications and, why not, veils.
Borsalino hat
It is the classic hat for important occasions, seen both on elegant looks and to break the monotony of jeans and biker outfits.
However, there is a precision to be made: if it has a 6cm brim it is a Borsalino, if the brim increases to 8cm it is called a fedora and, finally, the trilby, which has a very narrow brim.
Bucket hat
Better known, too, as the fisherman hat. In the fashion shows of the biggest brands this model has come back, usually declined in technical material.
A true return to the 90s where, sooner or later, we all had one. Are you ready to wear it with an urban look?
Ushanka
Cold rhymes with ushanka. The typical hat used during the cold Russian winters, today, becomes a must have for the sportiest looks.
To characterize it are the side portions to protect the ears and the padding, basically, in fur. The news? It absolutely has to be maxi!
Cloche
To better understand what a cloche is, we have to go up to the 1920s. In that decade, in fact, women used this type of headpiece a lot, reminiscent of a bell dropped on the face.
Straw hat
The very famous straw hat is widely used in the summer and, for this reason, is only rated for the warm period.
Today, also available in a winter version made of wool, it is one of the hats sported especially by those who love extra-large sizes.
Pamela hat
If there is a hat for the summer, it is called Pamela. Usually made of straw, it is characterized by a flat and very wide brim: ideal for those who do not want to be hit by any sunlight.
Pillbox
Do you feel royal blood coursing through your veins? Don't the royals have any secrets for you? So you are the right person to wear the pillbox: a small rigid hat that is placed on the head. Super chic and with a vintage allure.
Skipper cap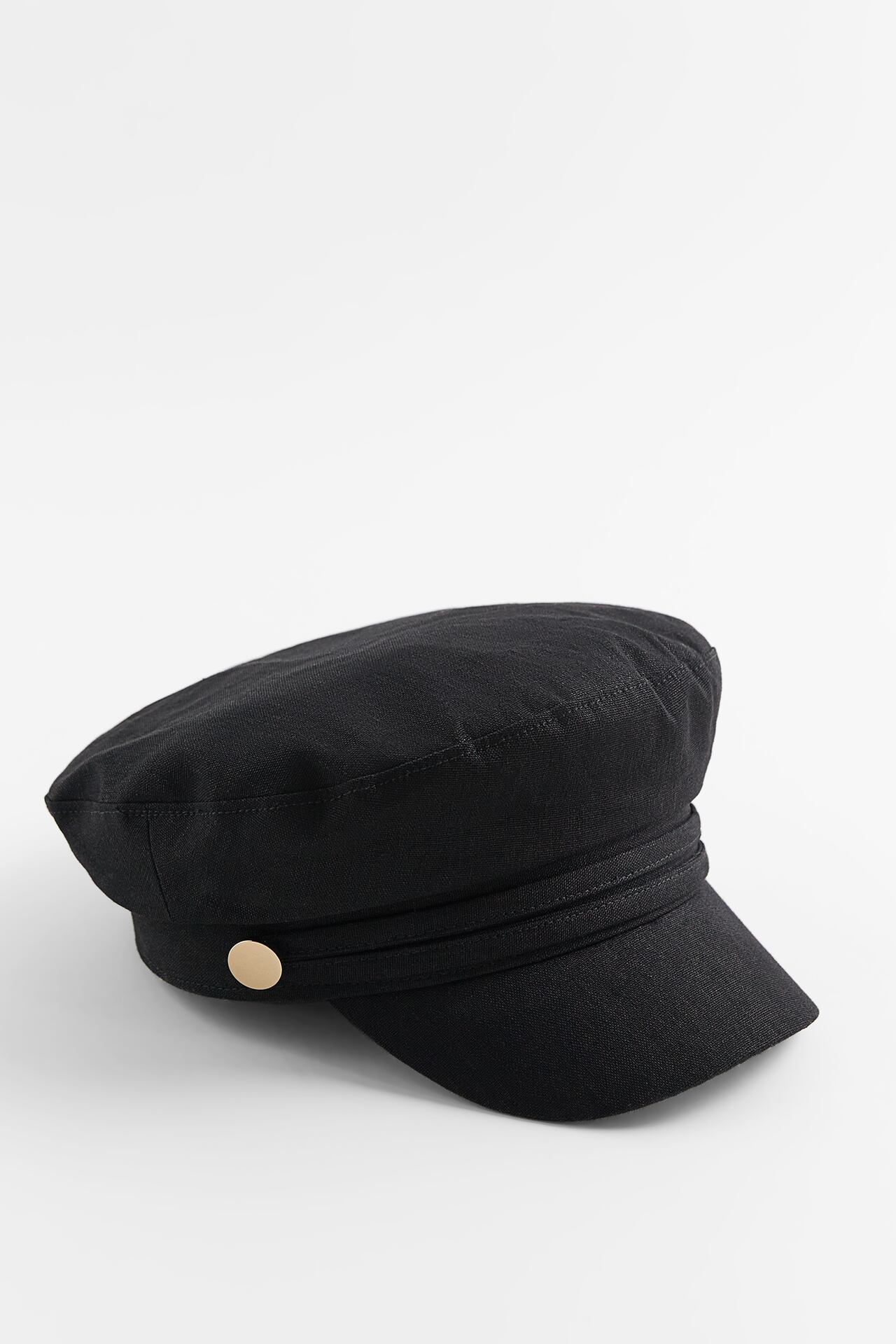 It resembles the Sicilian flat cap but is slightly more structured and with an exposed visor. The skipper cap, which resembles the military hat, is now one of the must-haves for fashion lovers.
Also perfect for those who sport a short and masculine cut.