Tired of looking at unchanging cosmetics, let's have a new trick! Florence by mills is a beauty brand created by Millie Bobby Brown, the heroine of "Stranger Things", designed for the skin of young people. Their products have passed the PETA certification, and are based on vegan. All kinds of cosmetics and skin care lines are super complete, come and have a look!
Product experience sharing
❶Zero Chill Facial Spray $10 (3.4oz/100ml)
【Ingredients】Thyme Extract/Lavender/Rose/Seaweed
【Efficacy】Moisturizing, calming
The light pink liquid of the spray has a very high appearance. The sprayed water mist is very delicate and does not feel like water droplets. The water droplets are very volatile and will be pulled dry and light. The fragrance of rose and lavender is very healing. This spray is my favorite item, and the price is very cheap. I will repurchase in the future.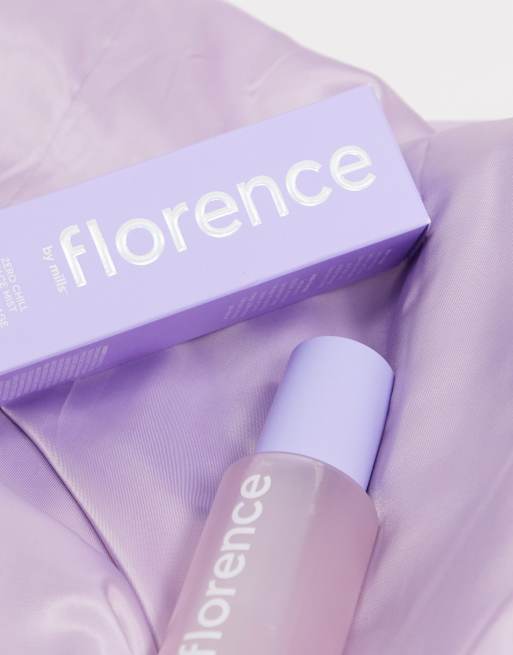 ❷Dreamy Dew Moisturizing Milk $14 (1.7oz/50ml)
【Ingredients】Two lotus extracts/vitamin B12/willow bark extract
【Efficacy】Moisturizing, oil control
The milky white lotion is very extensible, and the skin feels very light and not greasy after application. The lotus mixture has oil control and calming effects. It is very suitable for young oily skin without any irritation and tingling. Not stuffy and does not cause acne. It is friendly to sensitive skin.
❸Look Alive Eye Serum $16 (0.4oz/12ml)
【Ingredients】Vitamin B12/ Snow Mushroom Extract/ Malachite Extract
【Efficacy】 Moisturizing and brightening, improving dark circles
White emulsion, good spreadability, very comfortable to apply with a metal massage head. There are currently no long fat particles, and the effect of diminishing dark circles is temporarily invisible. It will be after the empty bottle Let's feedback the feeling of using the empty bottle.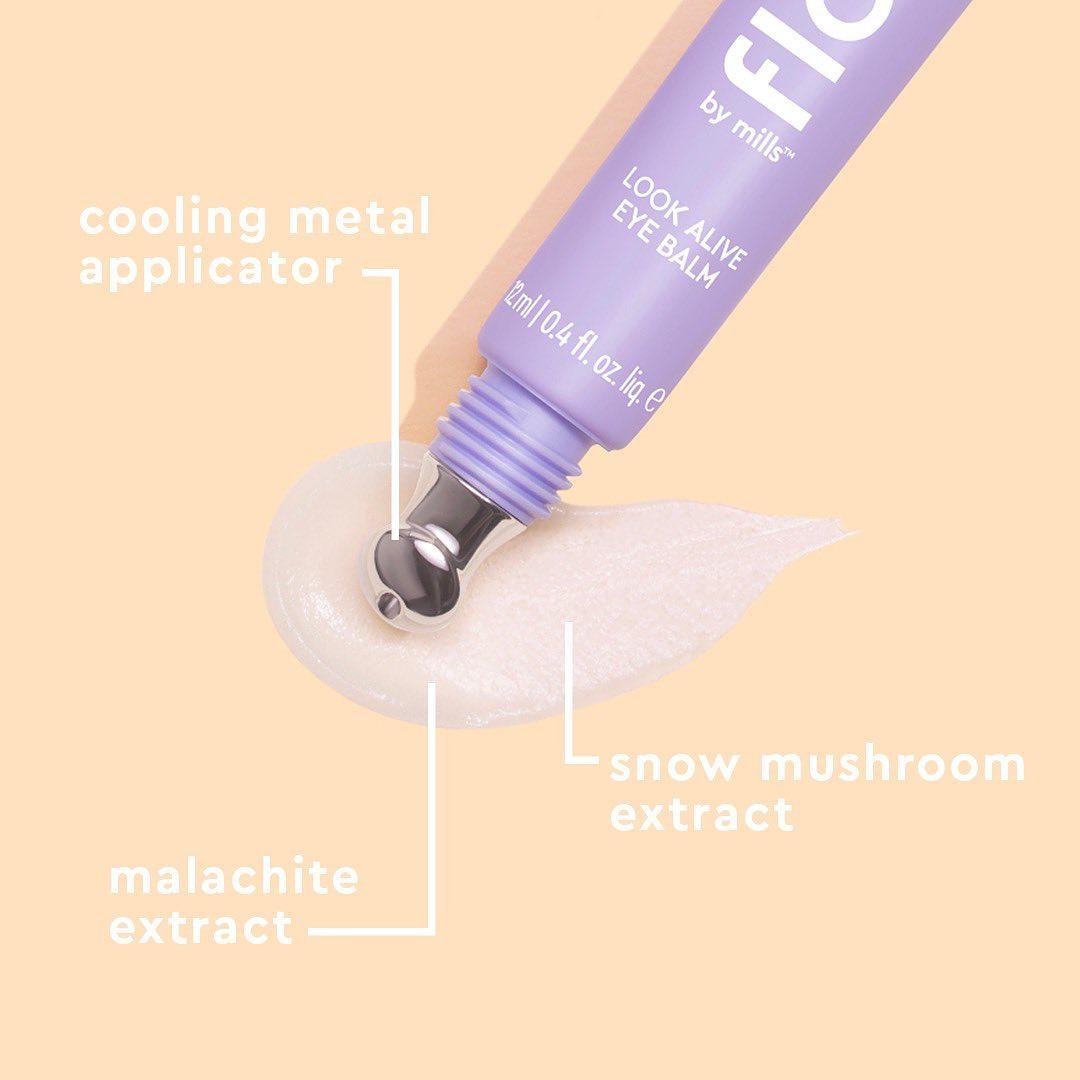 ❹One Swipe clean cotton pad $16 (30 pieces)
【Ingredients】 Fruit enzyme/glycolic acid/willow bark extract
【Efficacy】Remove dead skin, clean pores, brighten skin
The cleansing cotton pad is not a makeup remover. Its main function is to help remove dead skin, clean pores, and regulate skin balance. It is suitable for 1 to 2 exfoliating treatments a week.