The product of Florence by Mills focuses on the skin of young people, and the packaging adopts a simple and dreamy girlish style. No matter in terms of packaging, color, smell, composition, and sense of use, the expression Florence by mills gives me is soothing, refreshing and natural. Sensitive skin is full of peace of mind! The product materials are mainly vegetarian, non-toxic, and chemical-free natural raw materials, providing safe, non-sensitive health cosmetics and skin care products for young skin.
Tint N Tame Eyebrow Dyeing Gel $14
【Efficacy】Change eyebrow color, waterproof and shape
I am a lover of eyebrow makeup. I can just go out without makeup but I must draw my eyebrows. This is the trouble and hobby of a light eyebrow star. The Florence by mills eyebrow brush is very small and can draw distinct eyebrows. There are 6 official colors of eyebrow gel. If you have messy and thick eyebrows, you can choose transparent eyebrow gel. The purpose of eyebrow gel is to shape your eyebrows while improving or adding color. It is waterproof Anti-sweat function is an essential effect for wearing eyebrow makeup for a long time, so as to avoid the embarrassment of eyebrow makeup falling off when in close contact with relatives.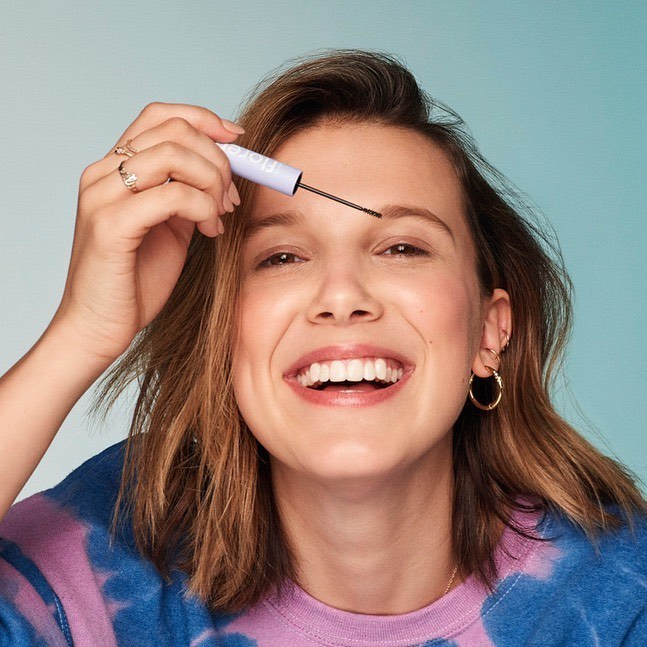 Glow Yeah Lip Oil $14
The lip oil is a gel, water and oil, with a very moist texture and good moisturizing effect. It contains African mango butter and flower extracts. It has an obvious repair effect on dry and dehydrated lips. My lip oil looks orange, but the color on the mouth is not very obvious. It is a transparent lip oil, which can be used for daily lip care, or it can be superimposed with other lipsticks for brightening effect.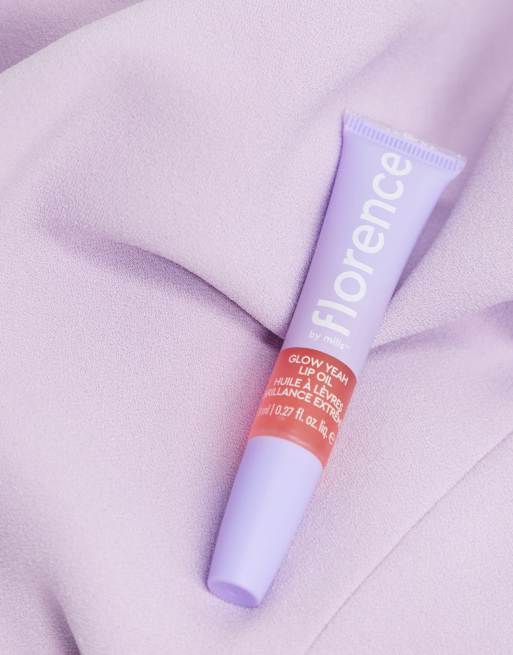 All That Shimmer Body Highlighter $18 (Pink crush)
Originally, I thought it was a high-gloss liquid, but it was actually a powder. There are two official colors. I chose Pink Crush, which is closer to champagne powder. The other is more suitable for dark skin tones.
The powder is very delicate, and the disadvantage of the spray design is "flying powder", so it is not suitable for small details and highlights, and it is more suitable for large areas and thin layers of highlights, so the product positioning is body highlights.
The color is shiny but not exaggerated. Because the phone eats color, I superimposed many layers to see the shiny luster. The actual shinyness is quite obvious.