We are calling all body shaper vendors. Are you looking for something that will benefit you and your customer? Because Sculptshe offers a body shaper that most women go for if they want to look fit and slim. They also provide a large variety of design and style that's appealing to the eyes and will benefit the body a lot. Here are the best waist trainer and full body shapewear you can get at Sculptshe.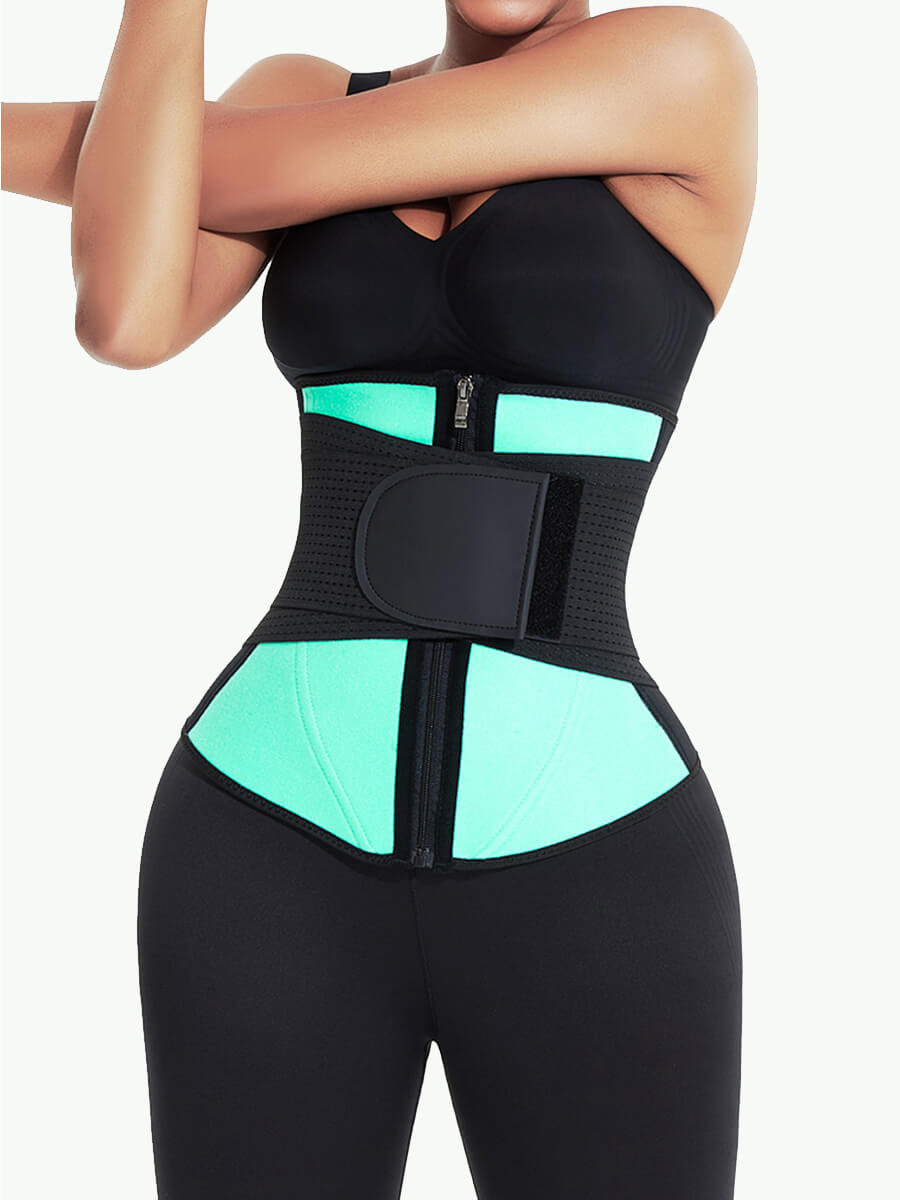 Let's start off with the hottest product right now. This waist trainer vest is famous because of its unique rainbow reflective design that looks stylish and cool. It's black during day time and light rainbow during the night time. It has a high compression that helps flatten your tummy and smoothens your bulges and belly fat. If you're a fashionable person and like trendy stuff, this is the waist trainer for you.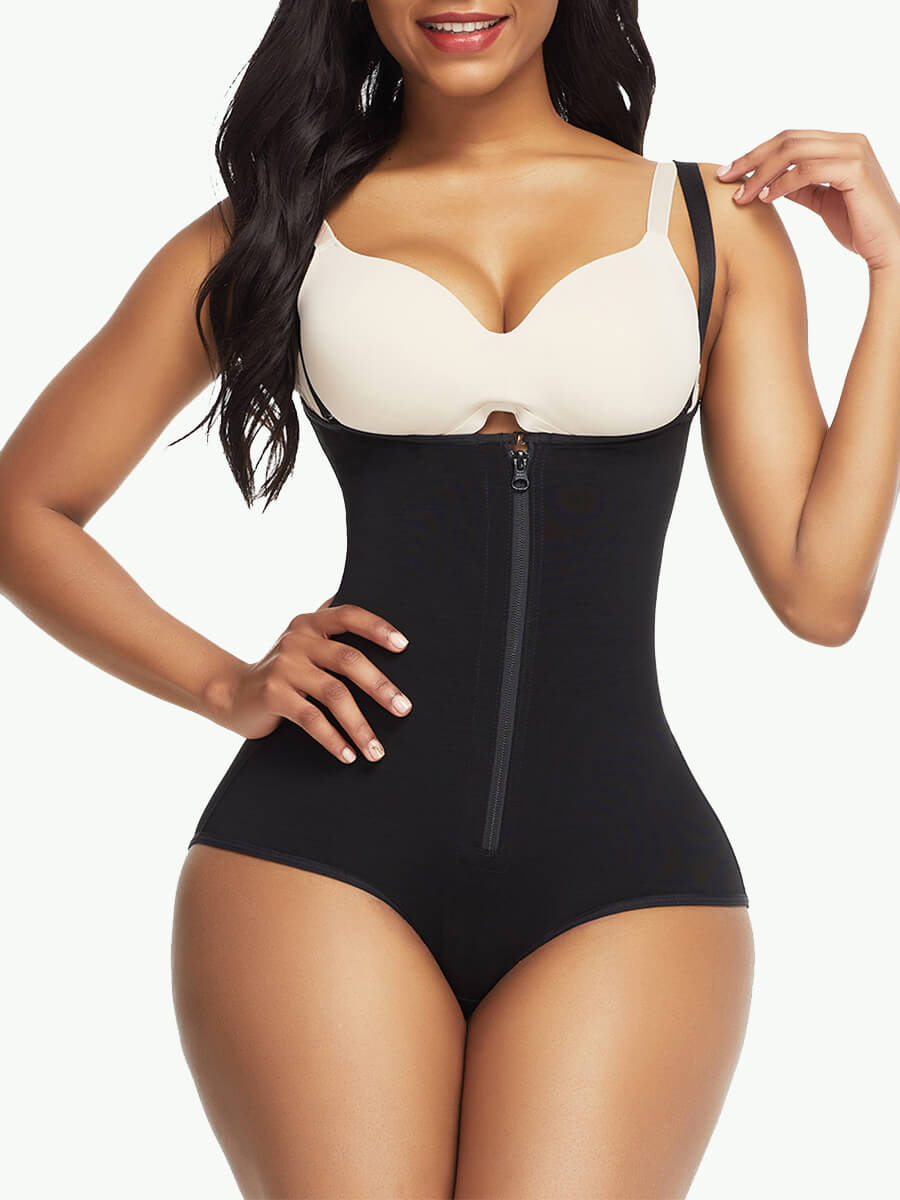 When it comes to shapewear, this is the hottest product because it has a 3-layer of abdomen design to strengthen the tummy control and give you a firm compression that shapes your body into an hourglass figure. It's also comfortable and convenient to wear. Why? Because it has a breathable and soft fabric and has an open crotch design for it to be easier when going to the toilet.
This waist trainer will take care of you throughout your workout because it has a double belt design that provides the highest compression that smoothens your fats. Wearing this during exercise will shed some water weight and release toxins out of your body. It's also beneficial to wear even though you're not working out because it helps correct our body posture, reducing back pain and soreness.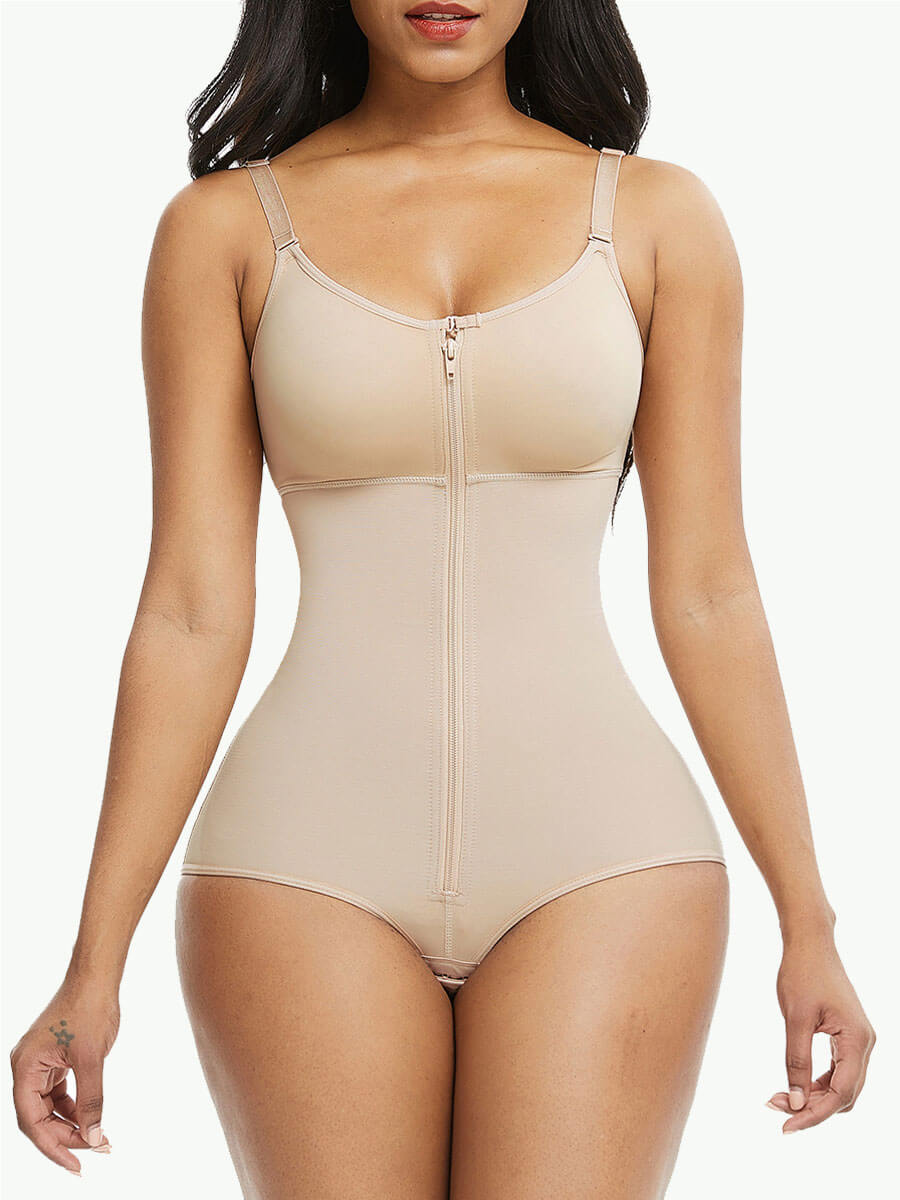 Do you like wearing long sleeves and want to trim your arms? Well, you're in luck because this shapewear has an arm and thigh trimming action that's going to make your arm and thigh thinner. This shapewear will also make your booty look more prominent and rounder because of the butt-lifting effect. You can also remove the chest strip if you want to show off your cleavage to have a seducing sexy look.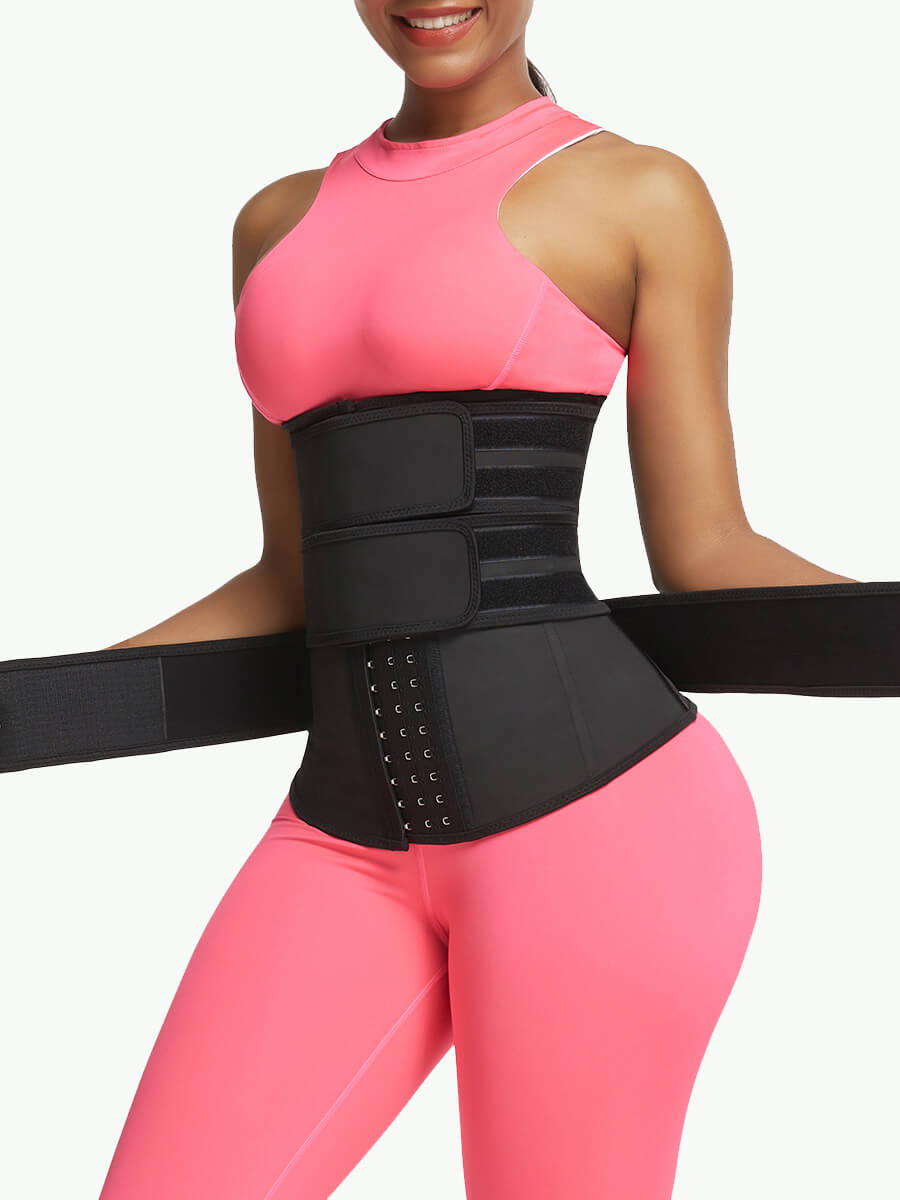 We all know that working out is not easy because it's a tiring thing to do, and you need to commit yourself to achieve your goals. That's why waist trainers are here to assist you and enhance your workout like this waist trainer to help you burn fats and achieve your fitness goals. It's latex material so that your waist will feel tight and firm. Also, the 25-steel boned design helps you flatten your abdomen and smoothen body fats.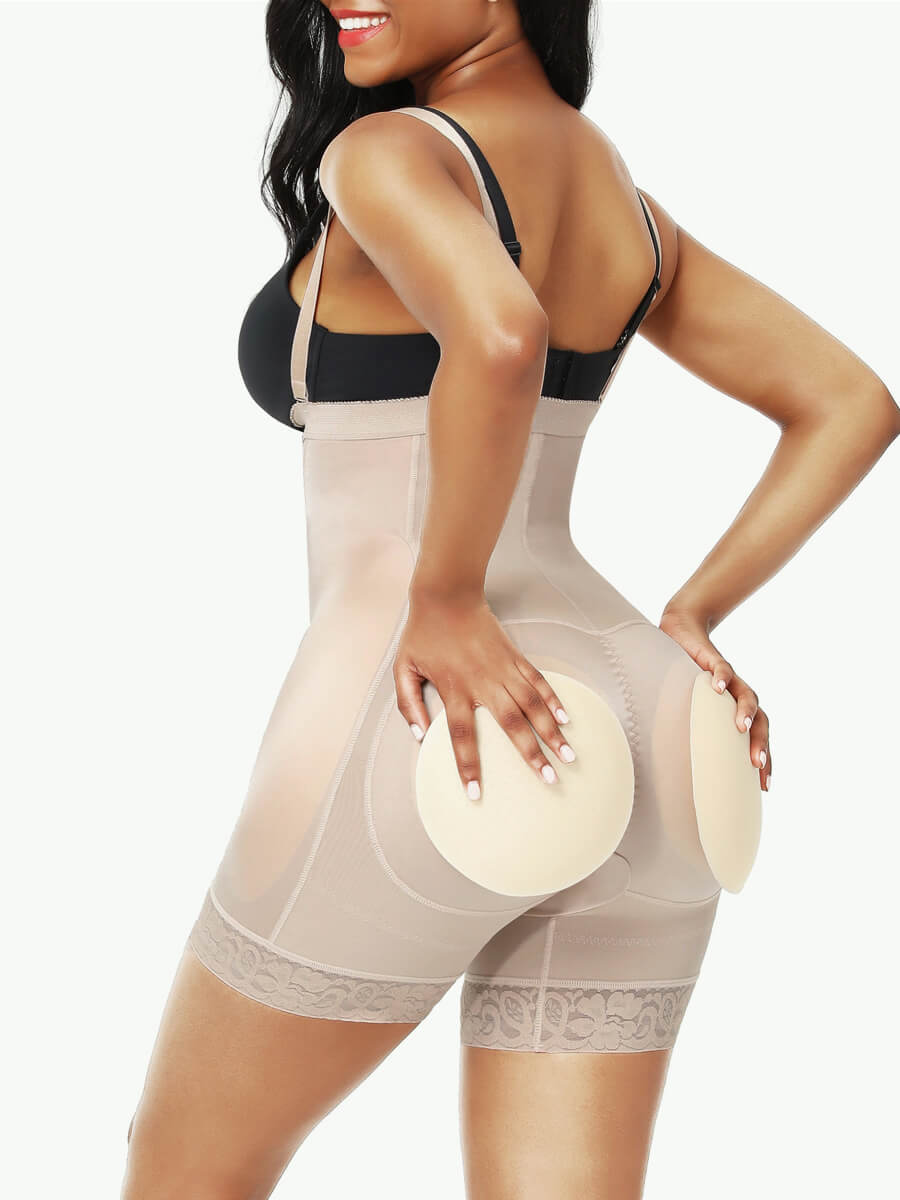 Are you looking for something sexier to wear to match your bodycon dress? Because this shapewear will make you look more appealing and make heads turn around because of your seducing vibe. You can wear this all day because of the soft and skin-friendly fabric that makes it feel breathable to wear. You also don't need to worry about the shapewear showing because it will look seamless under your dress.
It's time to achieve your goals faster with this neoprene waist trainer with a thermogenic effect that makes you sweatier when working out. This waist trainer will help you support your back during intense training, and it also feels comfortable to wear because of its neoprene fabric. It has a 3-layer elastic belt that gives you a long-lasting waist-cinching effect.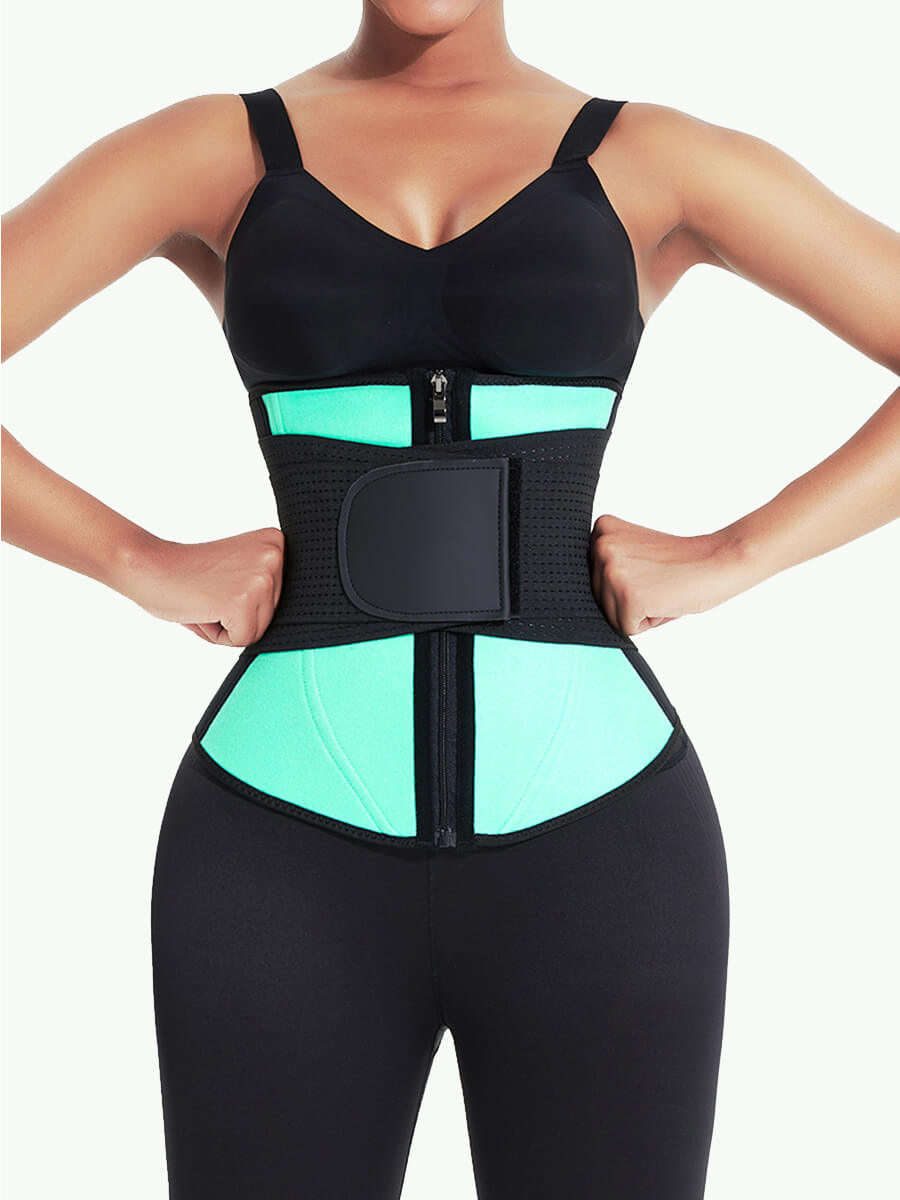 We are not all gifted with a nice booty like the Kardashian's, but thanks to the fashion industry's innovation, we can now achieve that kind of butt without surgery. By wearing this shapewear. It will provide you a butt lifting effect that will make your booty look naturally big and rounder, making you look more appealing and sexy. You also don't need to worry about skin irritation because this body shaper has ultra-soft nylon spandex that provides comfort all day.
If you want to strengthen your glutes, this is the waist trainer for you. It will give you a butt lifting effect and firm compression that can smoothen your thigh and waist. You can also wear this all day long, thanks to the neoprene fabric that's soft against the skin and can make you sweatier to release toxins out of your body.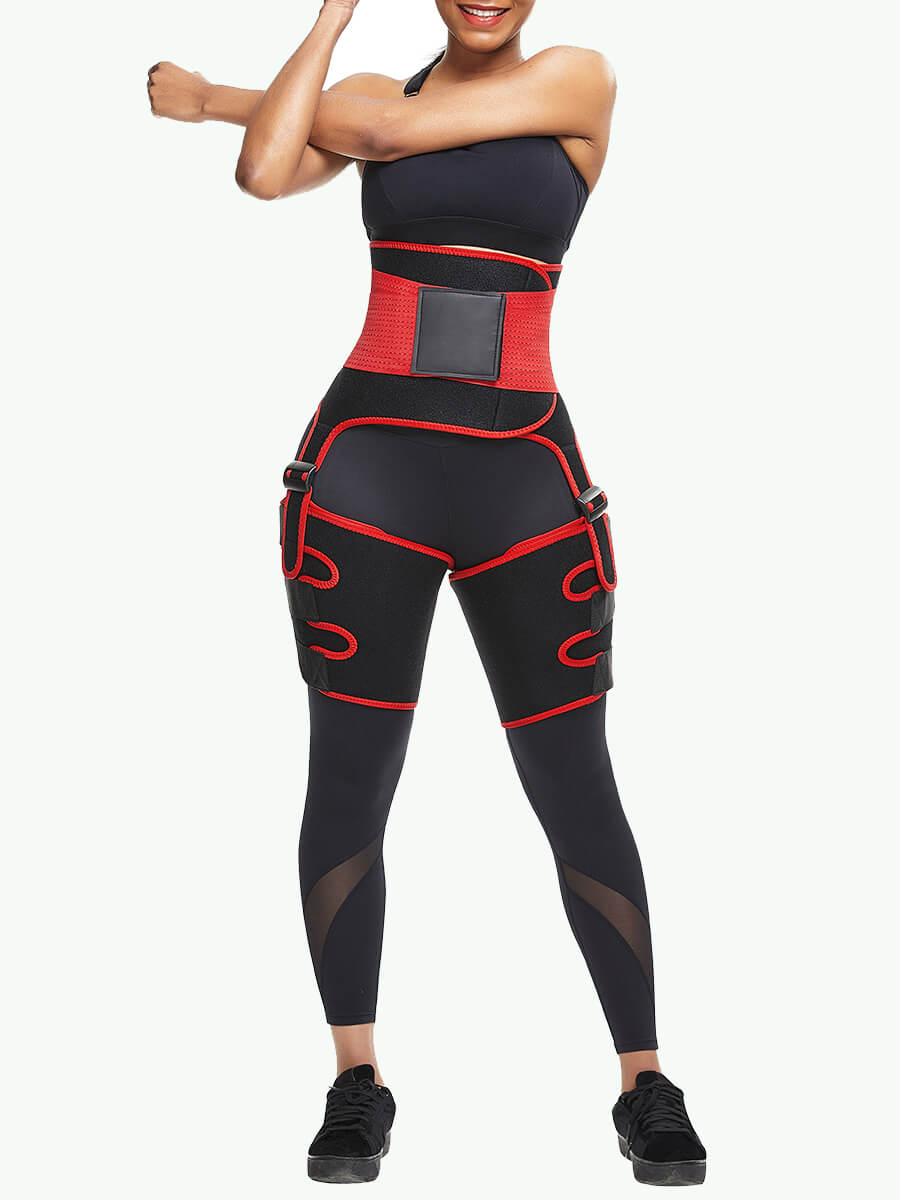 Get these that has a high-quality fabric at Sculptshe. They also offer to dropship, and you can put your own logo in their product at a low price. These products are a must-have in a women's closet because of how much it can help them boost their confidence and achieve their dream body.