The Fashionistas are going back to the old days when Platform Sneakers were every female's favorites. Thanks to their comfort and athletic look, they have a major impact on the hearts of fashion lovers. Though they have been hidden under the wraps for a while, now that the spring and summers are approaching, they are back in the game. There are several brands that offer the best sneakers and here are a few for you to begin with.
VANS Hi-stacked Platform Sneakers
You might want to grab these sneakers while the stock lasts. These shoes come with padded collars for extra comfort and flexibility while walking. The canvas used on the top has attractive colors and longevity. The side walls have the VANS signature stripes that add more look to the shoes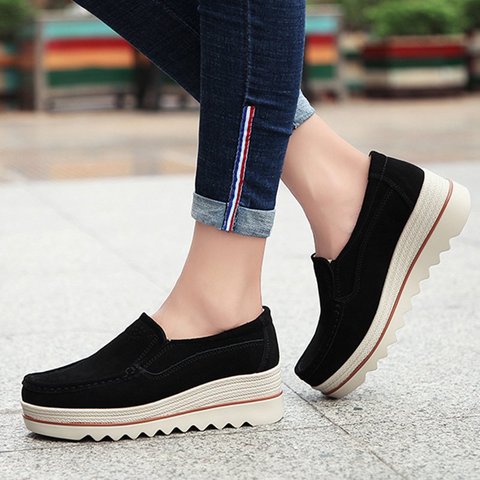 Women Fashion Style – Round Toe Platform Sneakers
This non-slip platform sneakers are very charming because of the Gold, black and white combination. They have a strong grip so that you don't fall even when the place you are walking on has extremely smooth tiles. The tied shoe tie up on the front blends in with the stripes and design. The rear pull tab is an added advantage and blends in with the well-thought creation.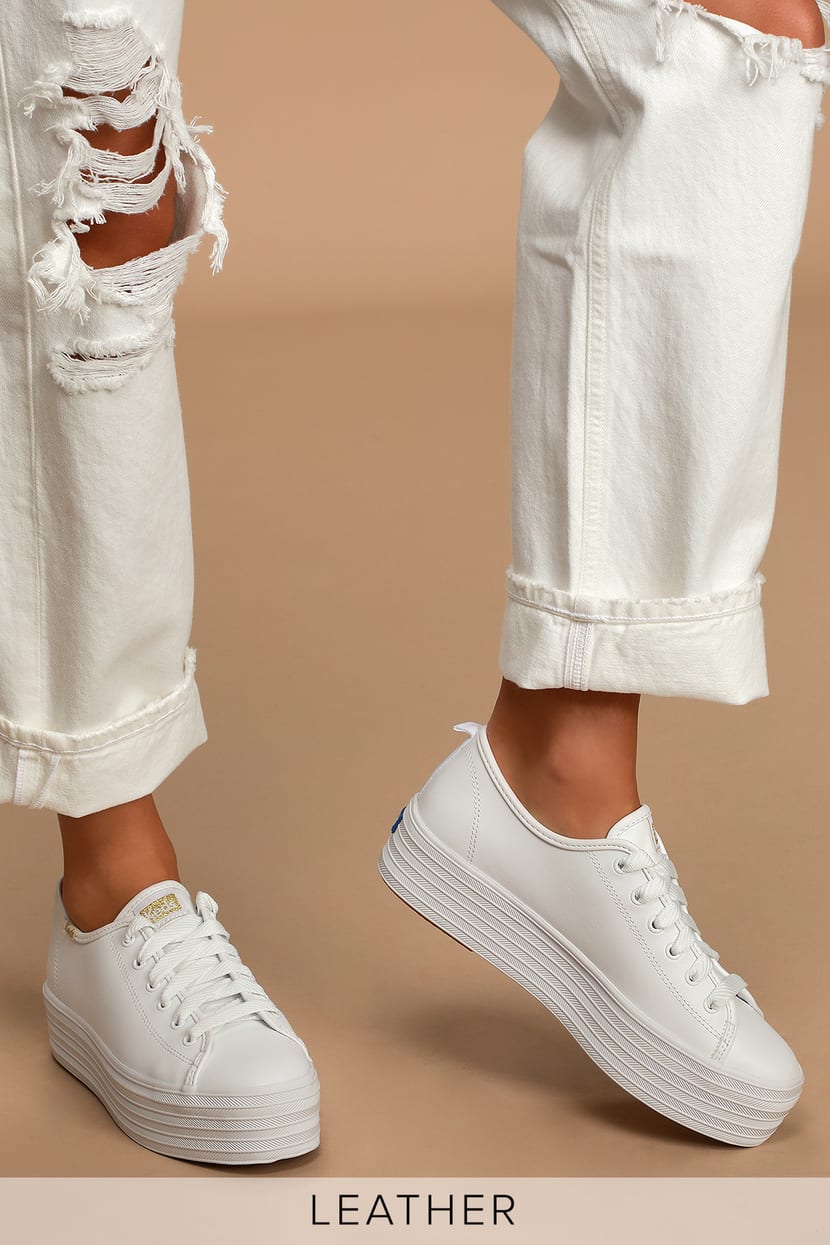 UA OLD SCHOOL – Platform Sneakers
The plain white color has a class of its own. There is a charm in keeping it crystal clear without stripes or designs. This is suitable to wear with dresses as well as jeans and tees. It has a smooth sole, front lace tie, round toe and comfortable interior for whole day use.
Hogan Denim Platform Sneakers
Denim is great in the form of jeans, jackets and also as shoes. These platform sneakers with a touch of denim have a rounded tip, a proper sole and a pull tab at the rear. This is a good choice for everyday use and they work well with almost all of your regular outfits.
Space Candy Gothic Platform Sneakers
If you are in love with the gothic world and the 'dark' theme that it is often associated with, then these platform sneakers are for you. Made of high quality leather, it has studs embedded on it and chains to enhance the mysterious and 'dangerous' dark look.